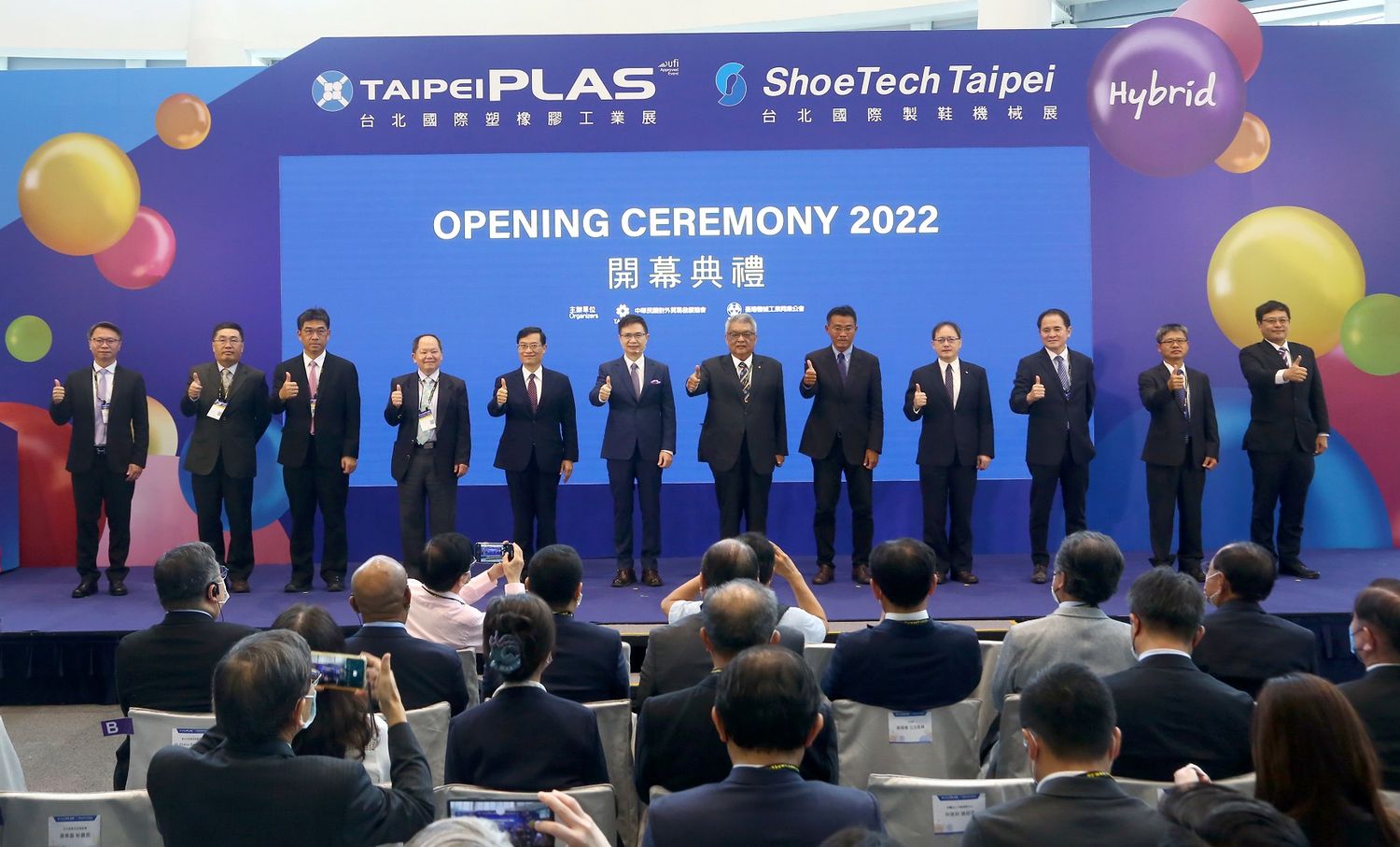 On September 27th, the Taipei International Plastics and Rubber Industry Exhibition was finally rebooted! 300 manufacturers made an appearance at this exhibition including of course Chen Hsong!
Finally back!
After a lapse of four years, due to Covid pandemic restrictions, the Taipei Expo is back with three major themes "Smart Machinery", "New Generation Materials" and "Circular Economy".
In recent years, with the in-depth development of Taiwan's plastics and rubber, multi-cell networking and energy recycling have become the new "sought after" directions. This has prompted many manufacturers to upgrade and boost functions of intelligent machinery and equipment, for greater energy saving and carbon reduction.
Taiwan has a complete plastic and rubber supply chain, from upstream chemical plants to mid-stream and downstream basic raw material industries, constantly driving the vigorous development of the plastics and rubber industry. Taiwan manufacturing has succeeded in the fiercely competitive international market.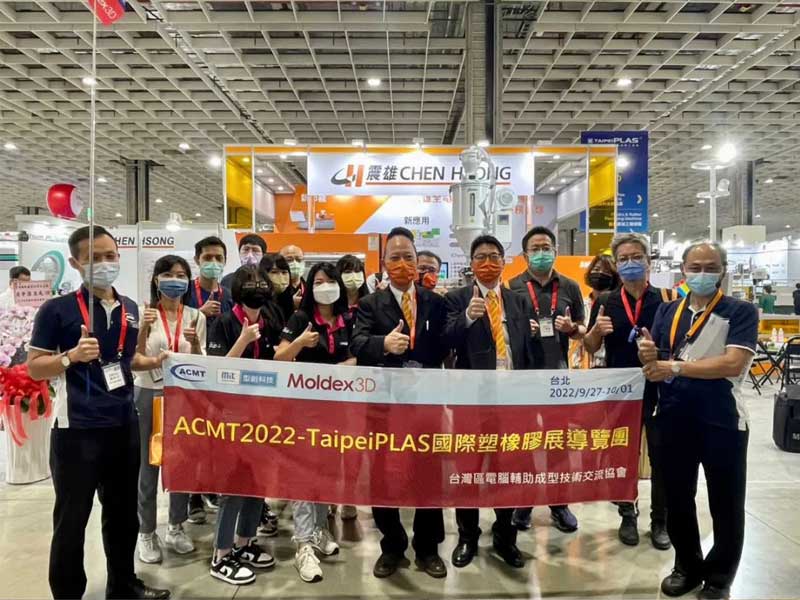 Spark to the Rescue!
In response to the call for "automation, intelligence, energy saving and carbon reduction", Chen Hsong brought the latest generation of all-electric injection moulding machines, the SPARK series, to the Taipei Expo
Three separate tonnages of the Spark series were on display, the SM100-SPARK, SM150-SPARK and SM180-SPARK.
Chen Hsong's support staff of experienced sales & engineers were on standby to answer any questions, and with supporting data and production analytics, new customers were pleasantly surprised at the performance reports that clearly demonstrated the Sparks' advantage in efficiency and energy-saving features.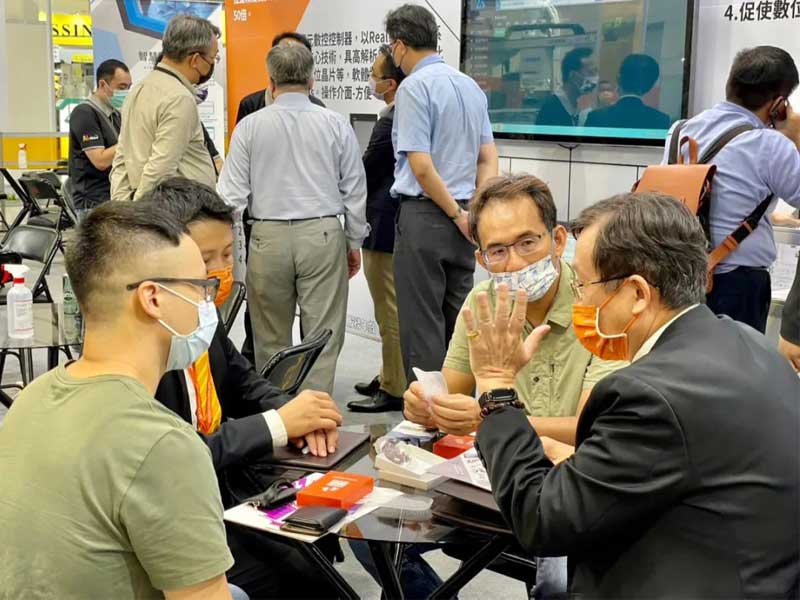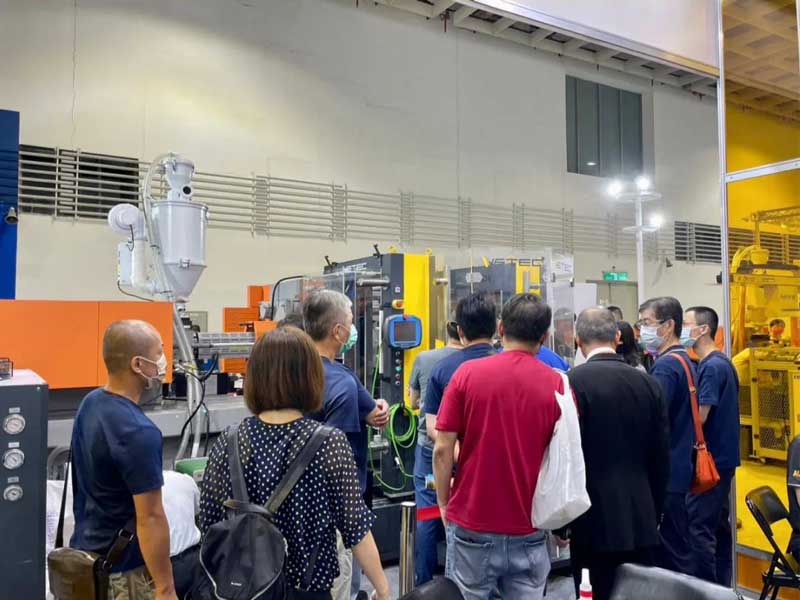 SPARK – Spark Series All electric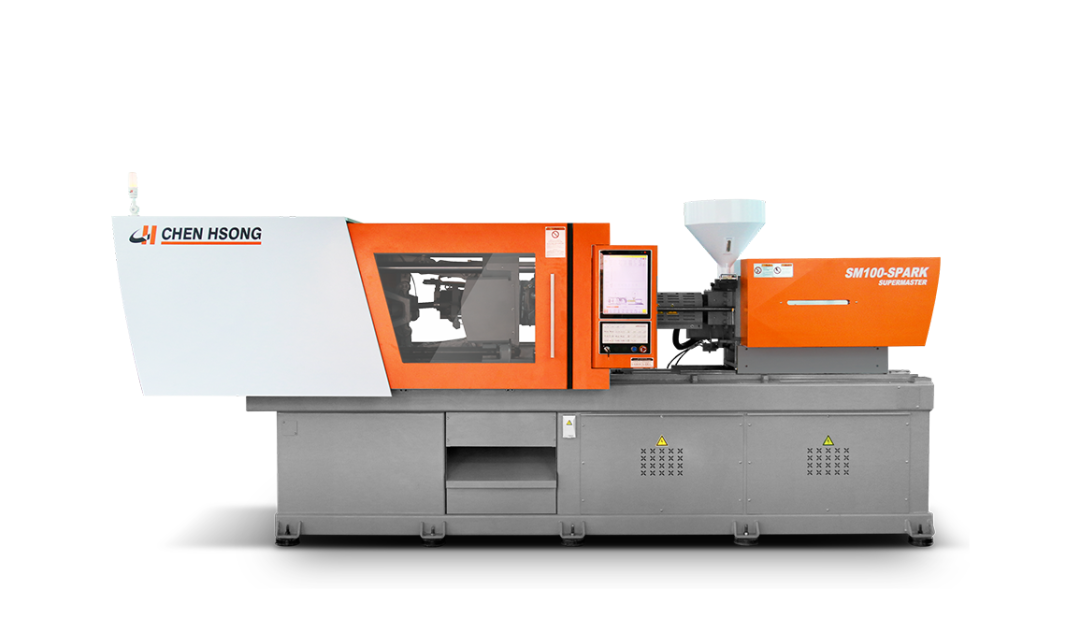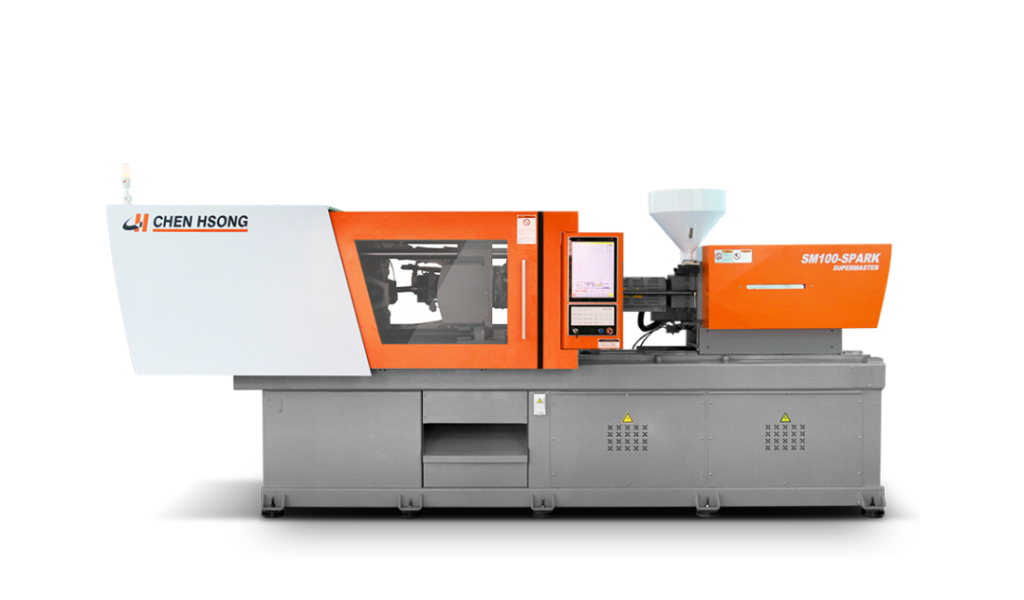 SPARK series can produce some complex parts in the aerospace industry and can meet the requirements of precise tolerances and surface finish. Even for the production of high-demand precision parts and complete components, SPARK all-electric motors can also meet the requirements, such as insert molding and overmoulding and multi-component injection molding.
The stable, accurate and fast SPARK series injection molding machine will be used increasingly in the field of aerospace injection molding.
We look forward to Cooperating with you!
Chen Hsong Group is an enterprise engaged in the research, development and manufacture of advanced injection molding machines. It was founded in Hong Kong in 1958 and was successfully listed in 1991. It is currently one of the largest injection molding machine manufacturers in the world.
For more than 60 years, Chen Hsong has provided customers in more than 85 countries and regions around the world with a full range of precision injection molding machinery solutions with clamping force ranging from 20 tons to 6,500 tons. The annual production capacity exceeds 20,000 units. The production and R&D bases are located in Shenzhen and Shunde. , Ningbo, Taiwan and Japan, the plant covers an area of ​​more than 800,000 square meters.