Excitement is in the air as the much-anticipated InterPlas Thailand 2023 is happening tomorrow! We at Chen Hsong are absolutely thrilled to participate once again in this exhibition.
This exhibition brings together the most innovative solutions and leading players from the plastic and packaging industry. It's a fantastic opportunity to explore the latest advancements, network with professionals, and shape the future of the industry. We invite you to join us at booth no. 3B21 where we will showcase our ground-breaking machines, the JM168-MK6.6/A and JM200-PET/S.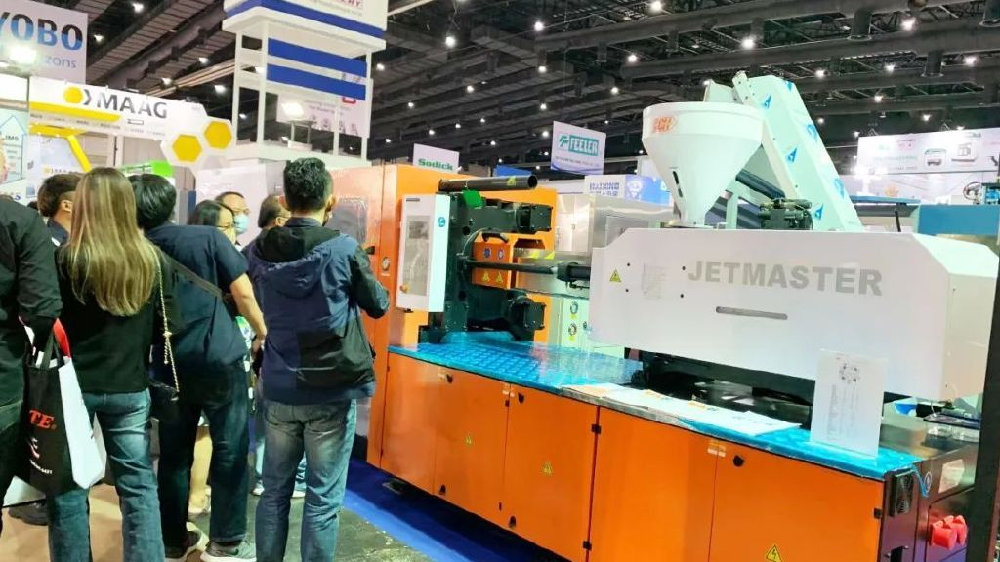 About the Show:
"InterPlas Thailand" will usher every plastics manufacturer from every segment, including automotive part makers to new participants from cosmetic packaging, medical equipment, to furniture and more, on the path to sustainable business and enhanced productivity in a more eco-conscious manner with over 300 brands of machinery, technology, chemicals and raw materials in ASEAN's most comprehensive event.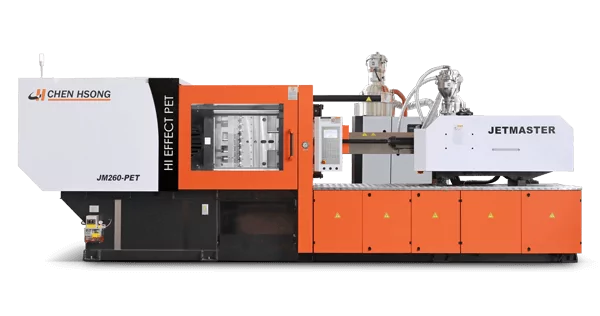 JM200-PET/S
Our JM200-PET/S, an injection moulding machine explicitly designed for PET products, promises superior quality and maximum efficiency. Key features include a special PET electroplating screw group, efficient heating systems, intelligent energy consumption, and an advanced feeding port design. Its advanced computer controller and MRC hydraulic motor elevate its performance further, ensuring high stability, low noise, and excellent torque.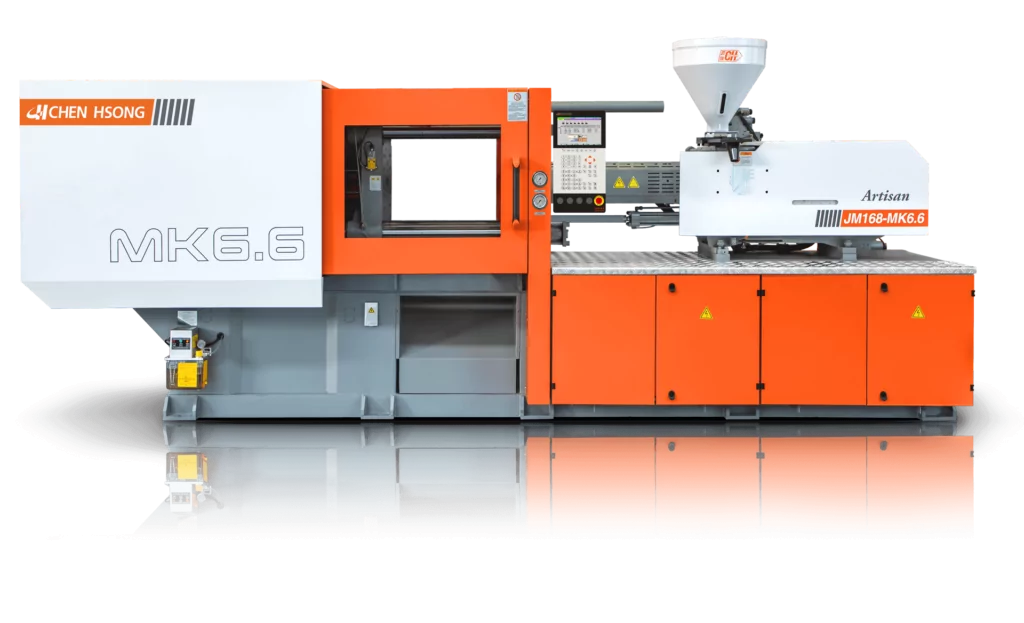 JM168-MK6.6/A
The JM168-MK6.6/A, part of our MK6 Series, combines decades of experience with the latest in Japanese Precision HydraulicsTM technology. Its core strengths include a wide clamping force range, an innovative CPC6.6 controller for high repeatability, and advanced motion-control algorithms. Its toggle design, patented high-strength platens, and professional Japanese screw designs promise precision and efficiency.
Join Us at InterPlas Thailand 2023
As we prepare to make our mark on this important platform, we cordially extend an invitation to you. Join us at booth no. 3B21 to witness our state-of-the-art machinery and how it's shaping the future of the plastic and packaging industry. Let's connect, share insights, and build towards a sustainable and innovative future together at InterPlas Thailand 2023. We look forward to your visit.