Recently, Chen Hsong Group has obtained several purchase orders for injection molding machine equipment from BYD Group Co., Ltd. for a total amount of about RMB 350 million.
First Batch Ready To Run!
This Week, Chen Hsong successfully held a celebration event as the first batch of nearly 100 machines were settled in BYD factory.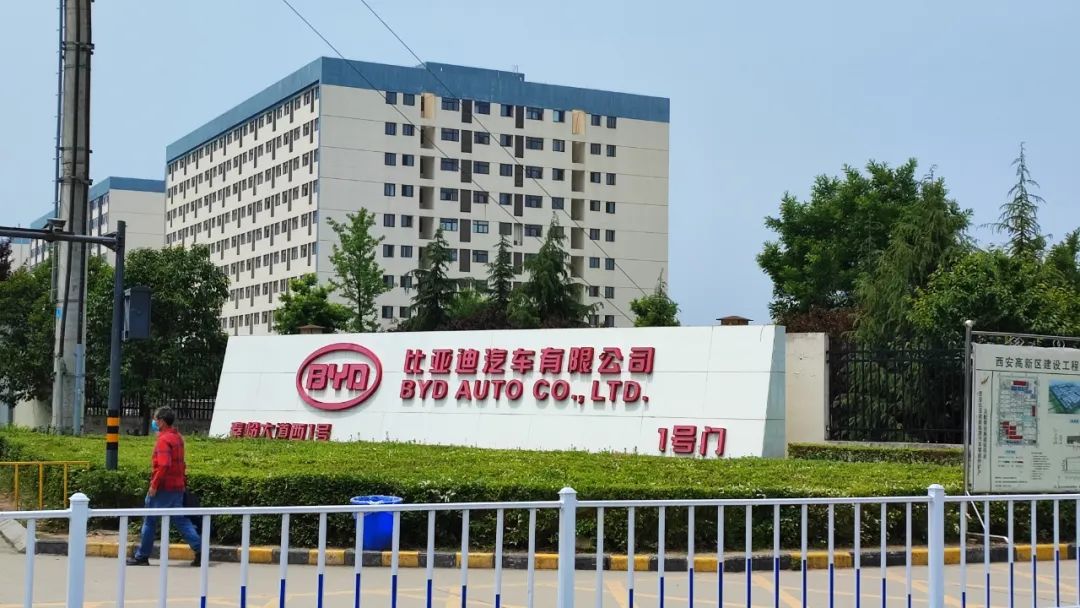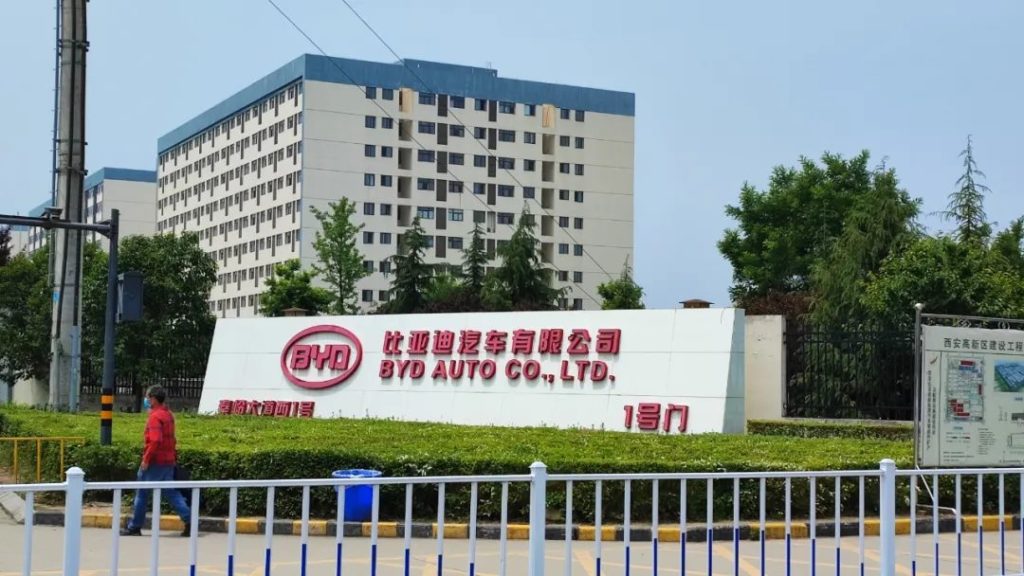 ---
BYD, China's largest new energy vehicle manufacturer
BYD is China's largest new energy vehicle manufacturer and this delivery clearly shows Chen Hsong's commitment and expertise in the new energy auto parts market, and a new stage of business development.
Chen Hsong actively supports the new energy vehicle sector by continuing to develop new products and technology, helping automakers efficiently manufacture parts for lightweight vehicles.
In this cooperation, BYD chose Chen Hsong's two-platen machines and MK6 series injection molding machines, which will improve the production efficiency and automation of the workshop.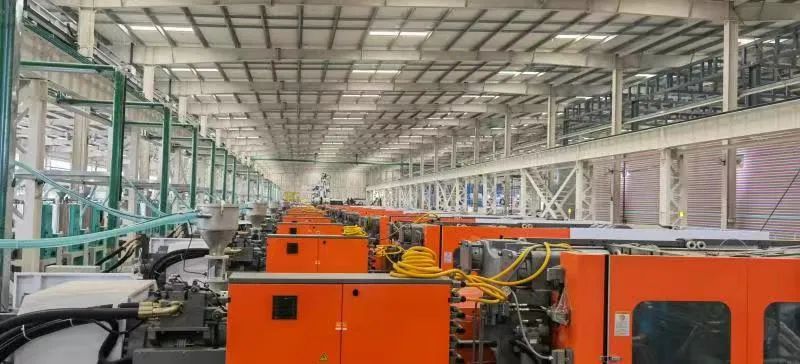 The automobile industry occupies an important position in China's economy and is listed as a strategic competitive industry of the country due to its important contribution to economic growth. Automotive lightweight technology has become one of the real needs and core competitive technologies of various automotive parts manufacturers.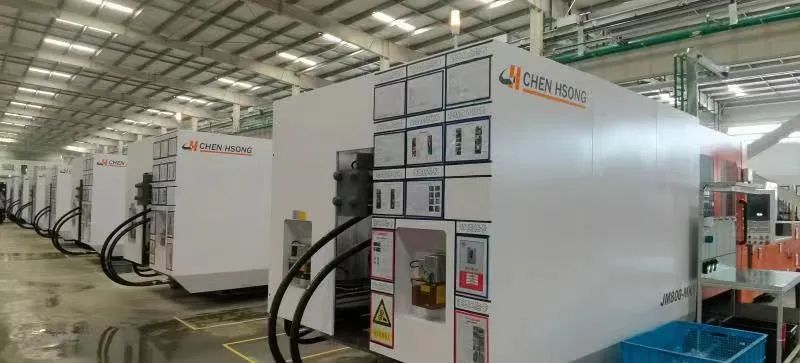 Chen Hsong Group has always attached great importance to technology research and development and innovation, and has rich experience in the application of cutting-edge injection molding technology in the automotive industry.
---


As the first domestic company to develop large two-platen injection molding machines, the two-platen SM-TP series are very popular and widely used in the production of bumpers, windshield frames, doors, central control assemblies, water tanks, plastic structural parts, engine room plastic parts and more.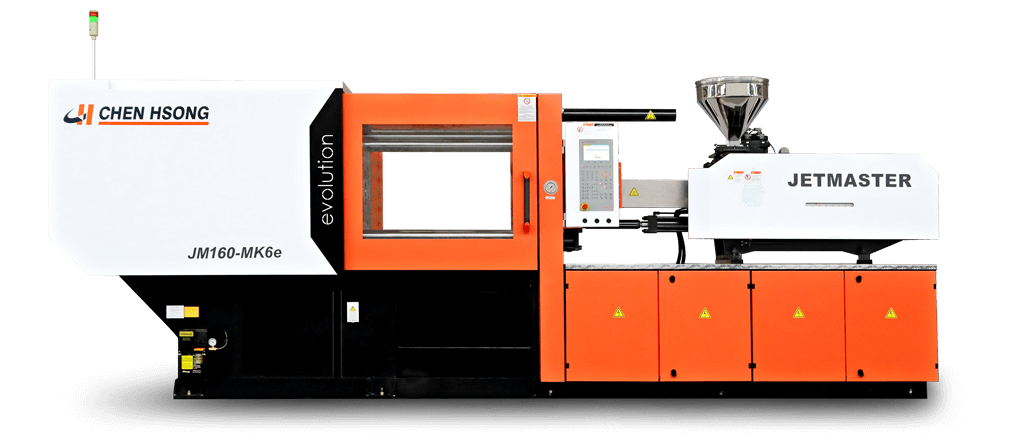 The MK6 series also have excellent performance in the production of automobile lenses, interior parts, light guide strips, thick lenses and more.