YH, a market leader of health drinks in Thailand looked to Chen Hsong for expertise and reliable machines to triple their production of bottle caps.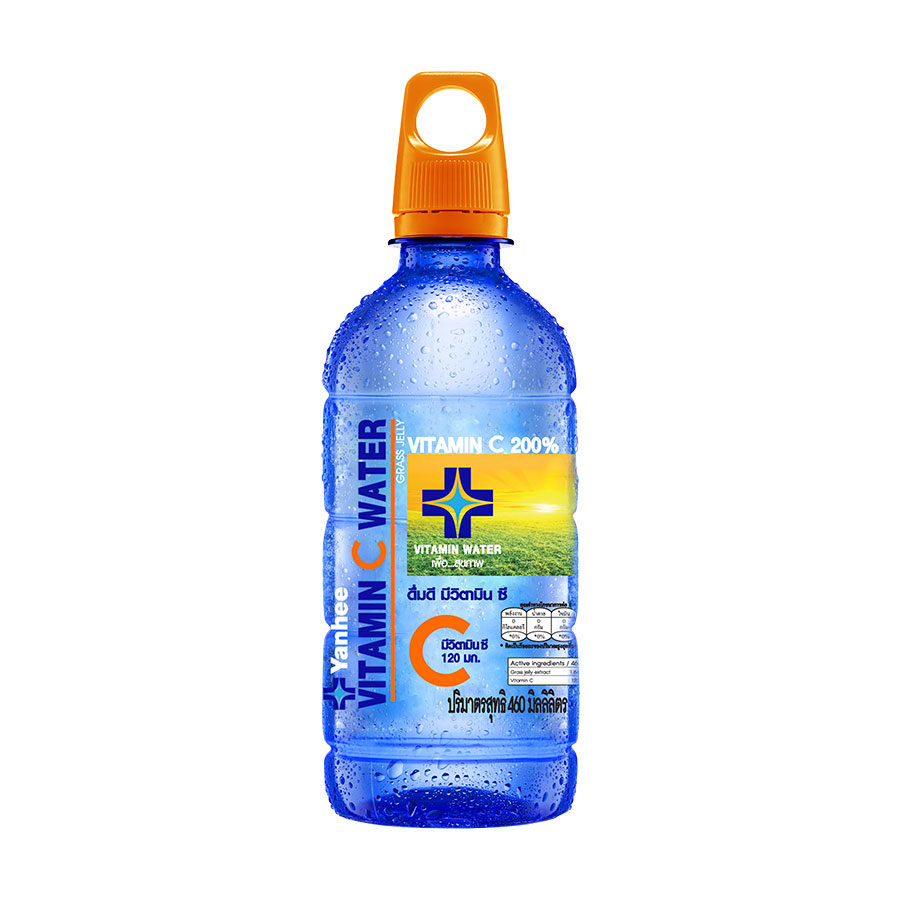 Bangkok Thailand; YH, the market leader of Vitamin water recently purchased 4 Chen Hsong JM468MK6 and JM568MK6 over the period of 2018-2020.
Due to the innovative "hoop" design of the cap, YH requirement was looking for precision and reliable injection molding machines to handle complex molds without sacrificing on efficiency and rapid cycle times. The machines are fitted with 32 and 48-cavity molds and have been running smoothly since day one.
Fast forward to 2022, due to recent government policies to promote lower sugar drinks with tax incentives, vitamin waters now represent a new multi-billion-baht beverage market and expected growth of 200-300%. YH's bottle cap factory division continues to work closely with IMS Intermach&Service Co. (Official Chen Hsong Thailand agent) and will be purchasing another batch of machines, in response to the higher production demands in market.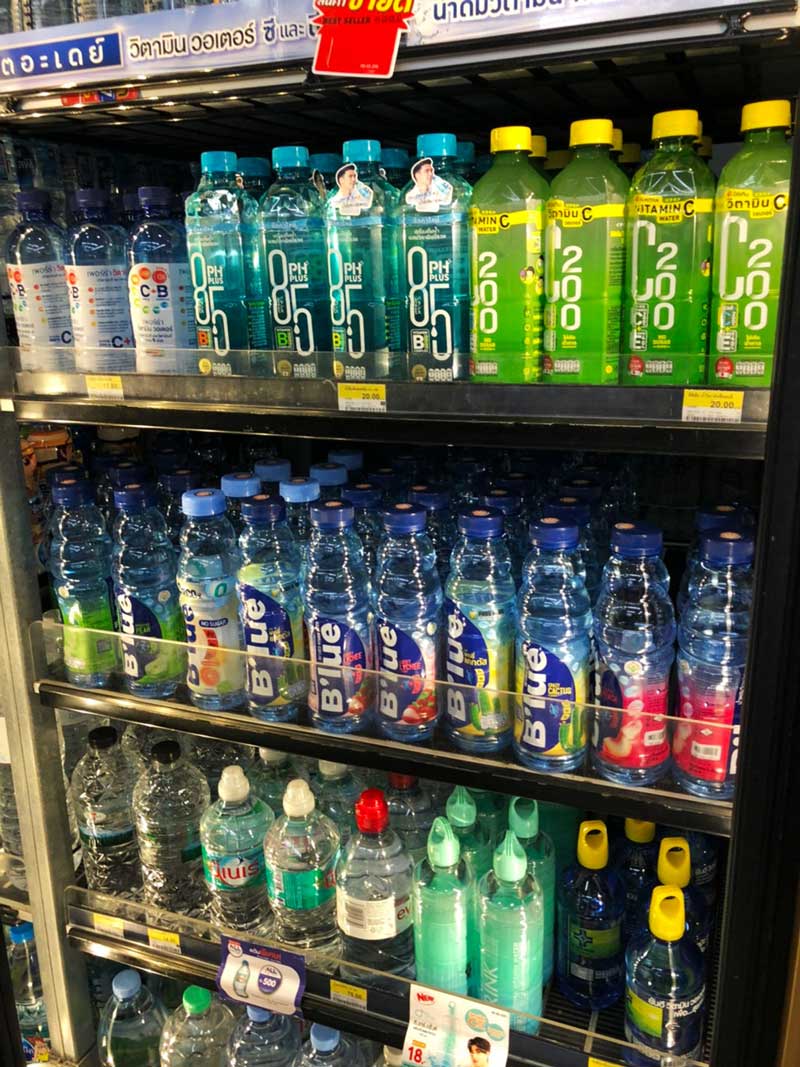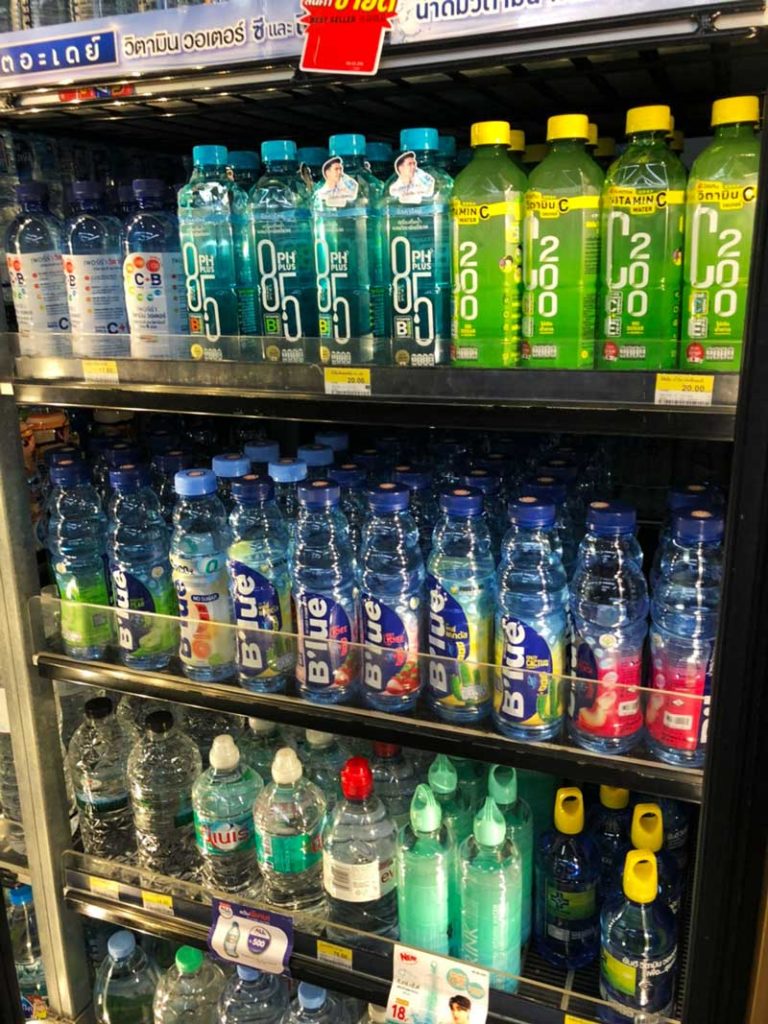 Explosive growth of vitamin-infused drinks shows no signs of slowing in Thailand
The uncanny popularity for vitamin enriched drinks is expected to linger in the post-Covid-19 scenario as some diet and fitness habits forged during the pandemic are poised to stick. Moreover, the incremental increase in sugar taxes is pushing even the most sweet-toothed Thai consumers towards better-for-you beverages.
Technical Expertise & Excellent Support Team
YH whose main business is the medical industry jumped in the pool of THB5.5 billion market in 2017 and became the market leader within a few years due to their strong credibility in health/wellness.
At first YH procured all bottles and caps from suppliers until the sales volume went up to the point that in 2018 they decided to set up their own factory for cap production.
YH's production manager claimed that he and his team had studied many IMM brands from China, Japan and Europe. With a brand-new factory and limited if none experience in plastic cap production, partnering with IMS & Chen Hsong was the most promising option.
Chen Hsong injection molding technology with Japanese designed precision hydraulics and IMS technical support proved to be the perfect fit for this new project.
A word from the CEO:
YH CEO said "Our market share grew because we could supply the product on time. Our vitamin water is incredibly well accepted. With stable production we were able to list our Vitamin water into 7-Eleven convenient store chains early this year. With more than 40,000 7-Eleven branches throughout the country, I expect our volume will triple at the end of the year. We must increase production and Chen Hsong and IMS are our choice. I'm thinking of producing the preform here too and will surely consider Chen Hsong again."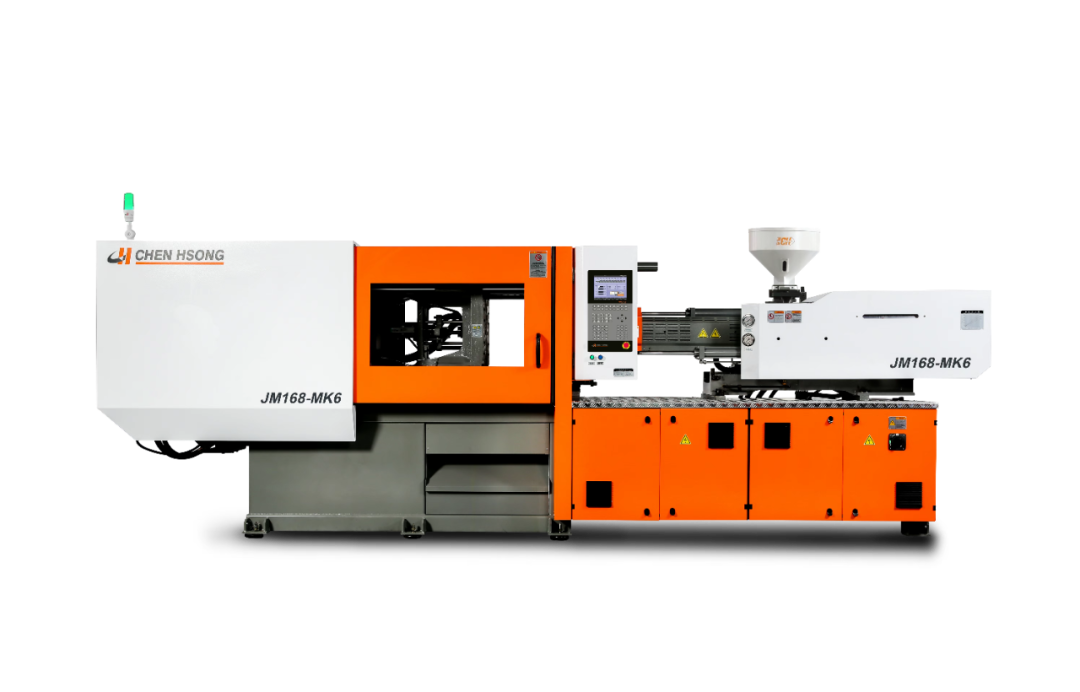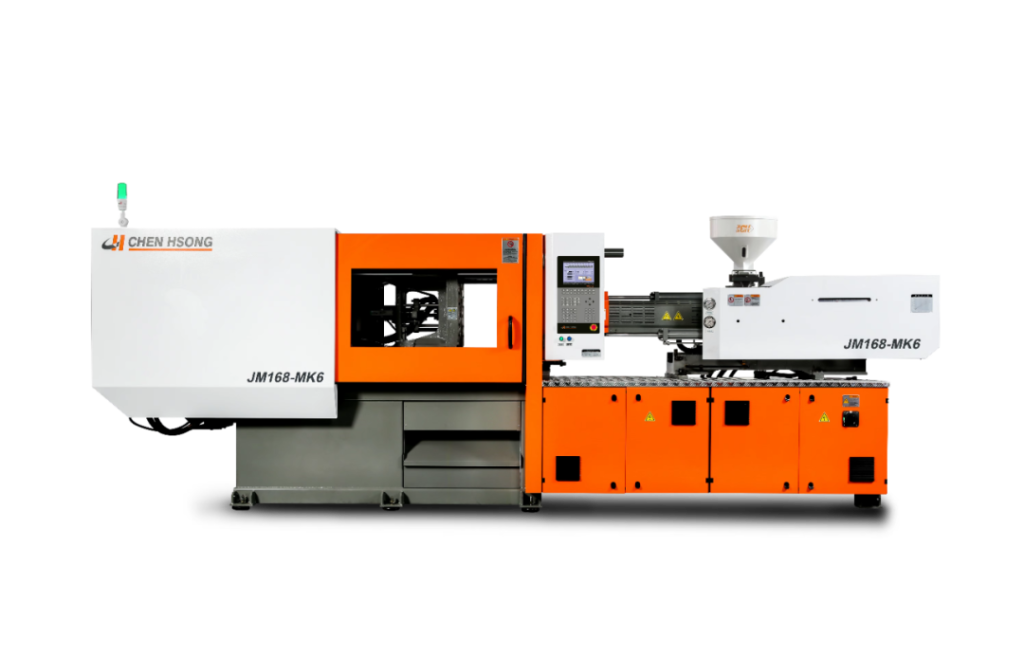 MK6 Series (Toggle Type)
The MK6 series toggle type injection molding machines are a joint cooperation with Japanese top technical teams, featuring rapid mold opening and closing, faster injection and ejector speeds, and stronger and more reliable feed motors with higher injection pressure.
Especially highlighted is the advanced hydraulic oil circuit, equipped with the latest and most advanced hydraulic fluid mechanics simulation software. Chen Hsong has optimized the entire oil circuit to a near-perfect state, making the hydraulic control stable, reliable and fast, delivering fast and stable operation of the machine, improving the production efficiency of thin-walled and thick-walled products.
We look forward to Cooperating with you!
Chen Hsong Group is an enterprise engaged in the research, development and manufacture of advanced injection molding machines. It was founded in Hong Kong in 1958 and was successfully listed in 1991. It is currently one of the largest injection molding machine manufacturers in the world.
For more than 60 years, Chen Hsong has provided customers in more than 85 countries and regions around the world with a full range of precision injection molding machinery solutions with clamping force ranging from 20 tons to 6,500 tons. The annual production capacity exceeds 20,000 units. The production and R&D bases are located in Shenzhen and Shunde. , Ningbo, Taiwan and Japan, the plant covers an area of ​​more than 800,000 square meters.