About Ótima ('excellent' in Portuguese)
High quality, affordable and accessible kitchenware and storage products, the Ótima products include a wide range of versatile, BPA-free plastic containers and lids that are proudly manufactured in South Africa. All of Ótima's products are designed with functional and innovative aspects in mind, so they can be used extensively across households, schools and offices.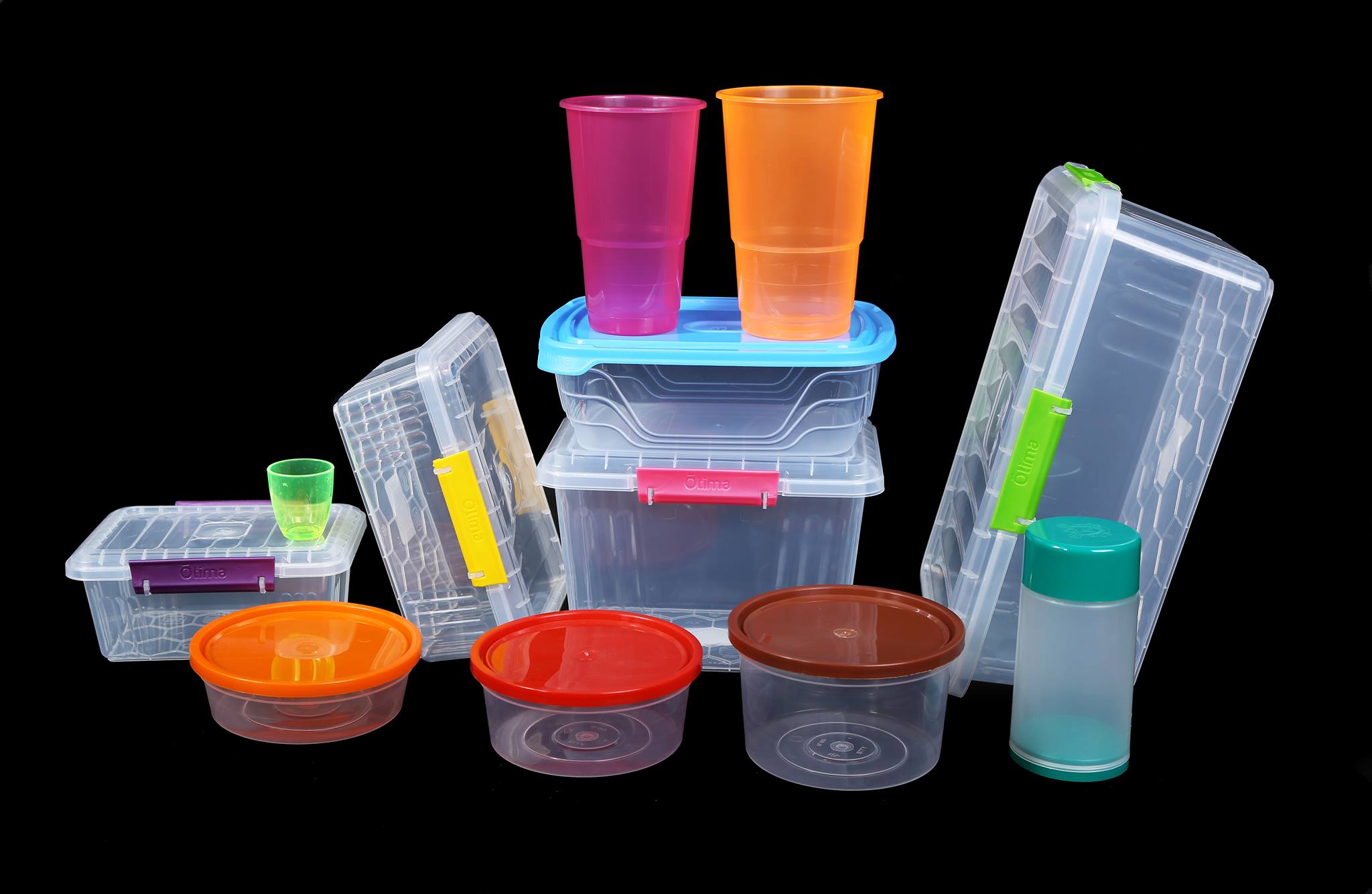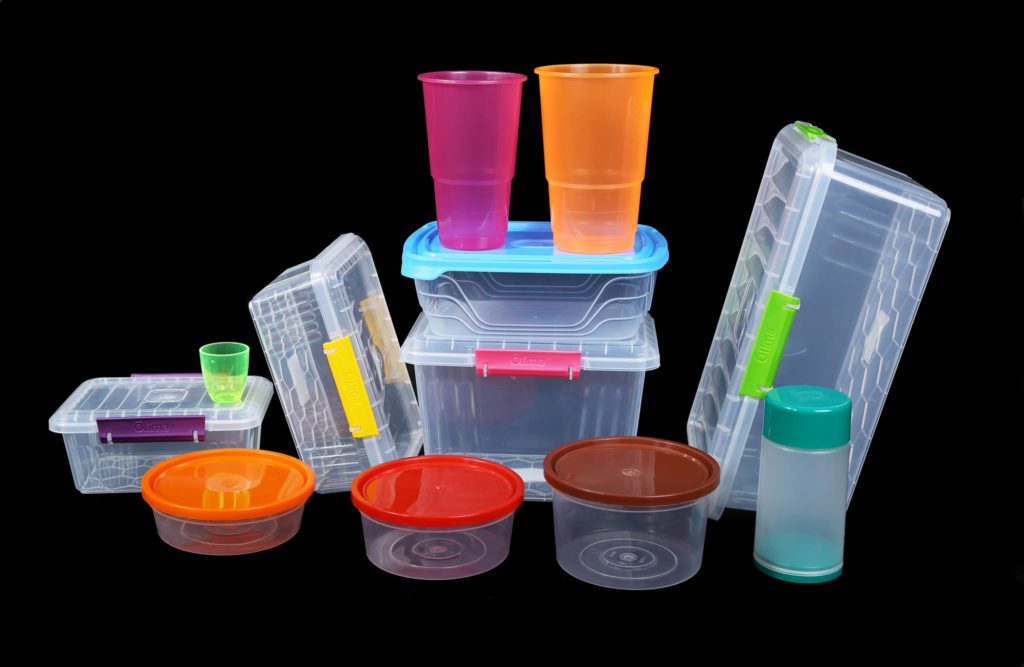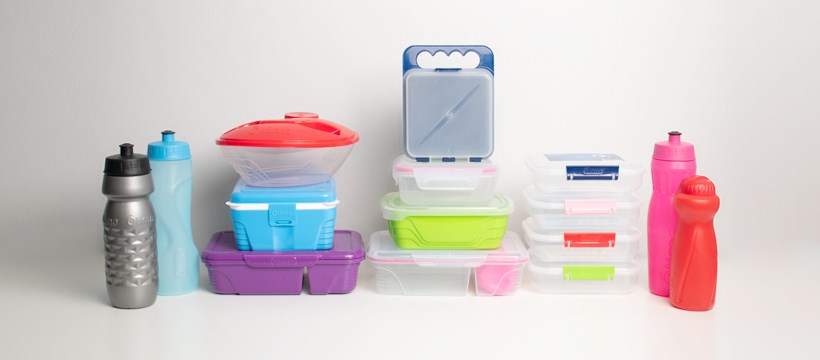 History
DARSIM Tool & Die, founded in 1992 by Jorge Simoes, began to really surge ahead after its Ótima housewares brand was brought to life by Jorge and his son Dario in 2012, as the need for quality and affordable houseware products emerged in South Africa, and later in southern Africa.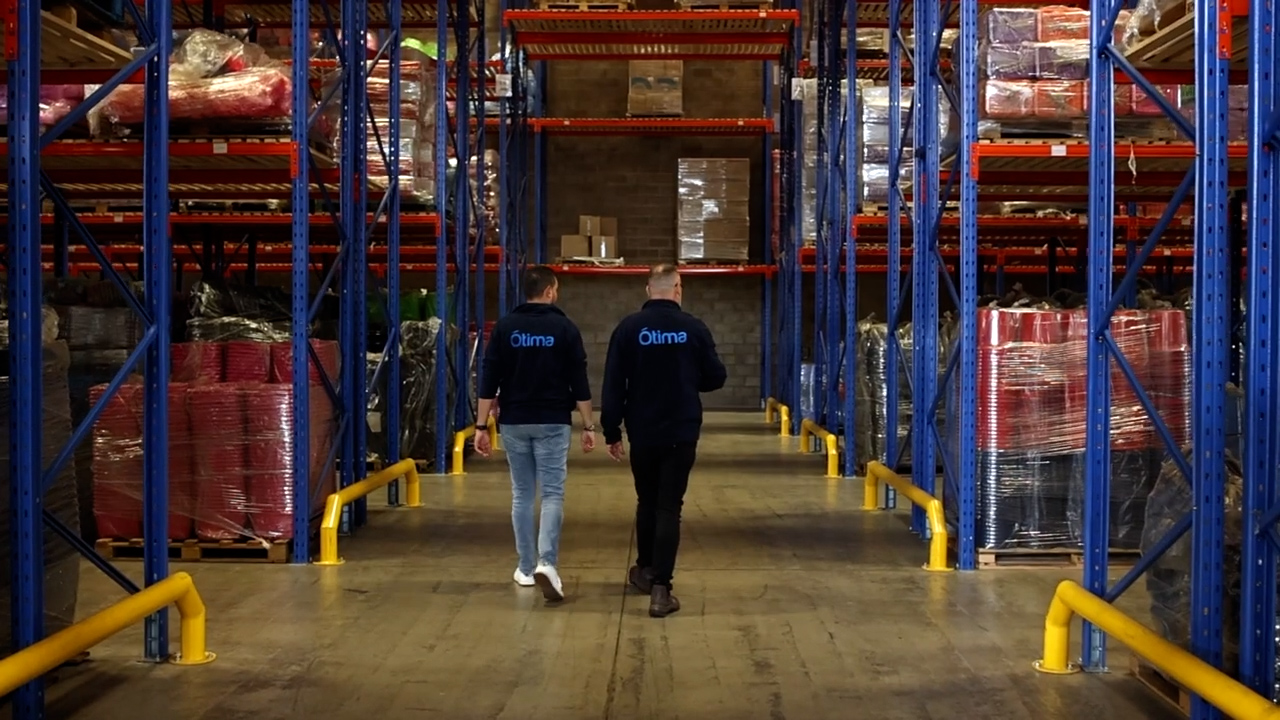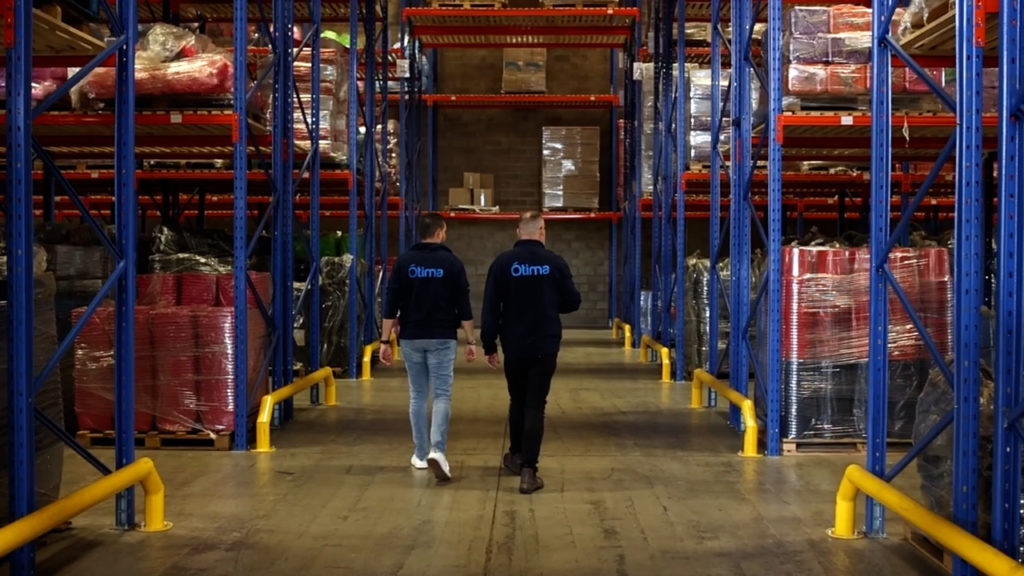 Exceptional skills in thin-wall injection moulding
By the time of the Ótima introduction, founder Jorge Simoes had built up exceptional skills in thin-wall injection moulding, not least based on his toolmaking prowess, allowing the business to split responsibilities with Jorge running the tool room and Dario taking care of production. This arrangement has proved very successful for the business, with the high-quality moulds built on site enabling it to convincingly expand production.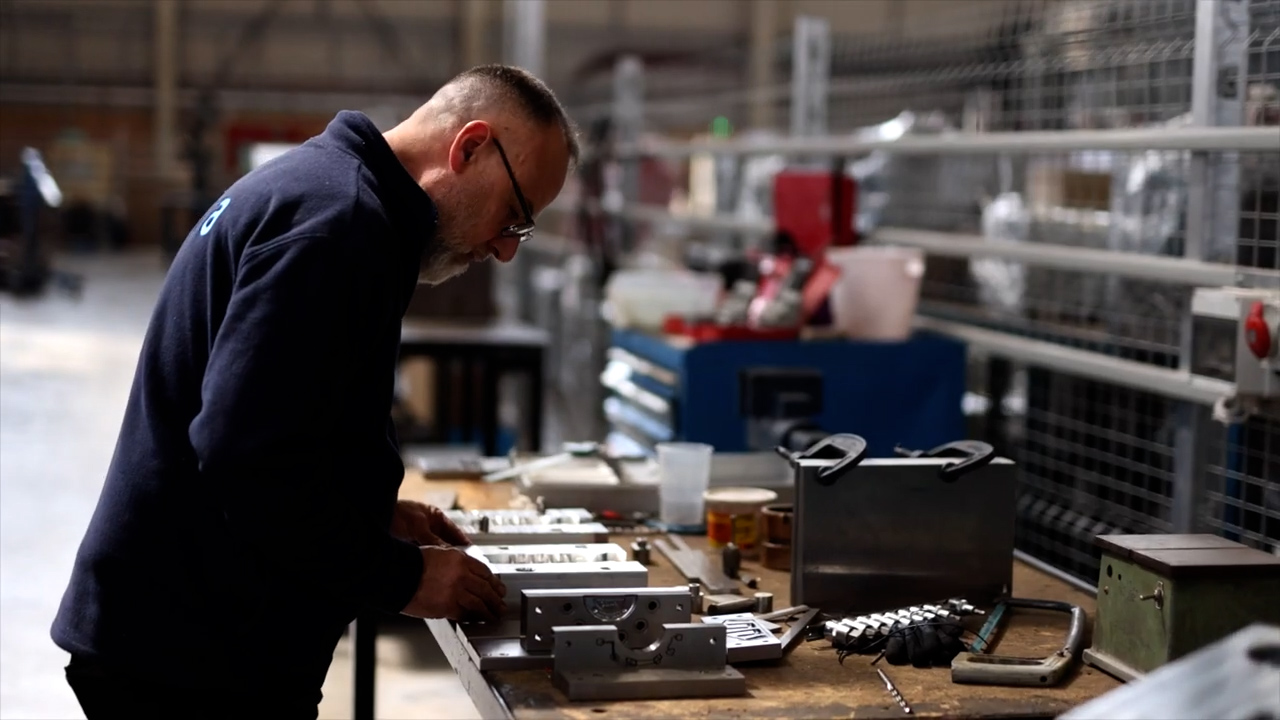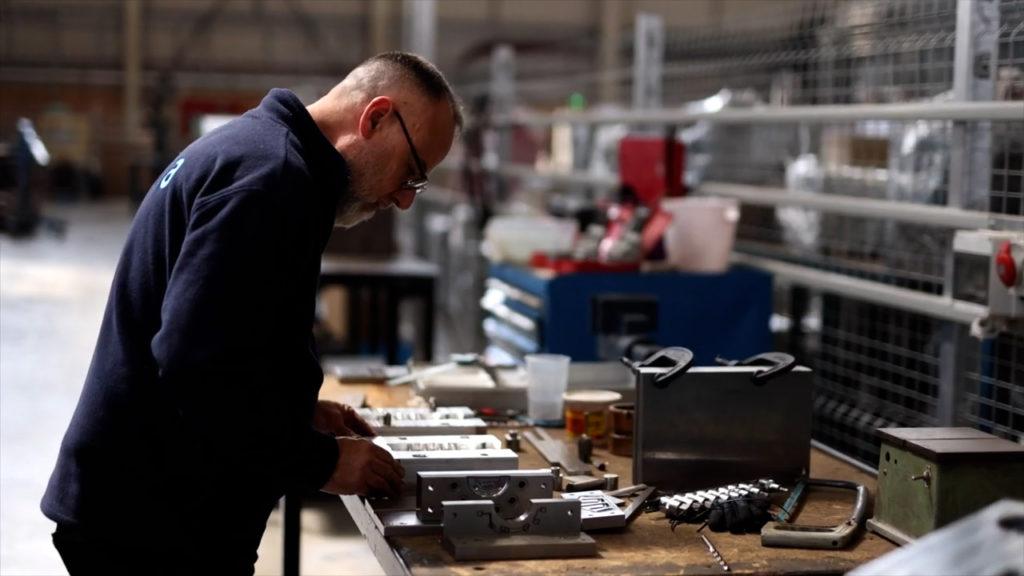 Ótima & Chen Hsong today
Ótima is a second-generation legacy business that is owner-run and operated within the plastics manufacturing sector of South Africa. Offering a wide variety of high-quality, affordable, and accessible kitchenware and storage products. Working with ChenHsong and Maritime Marketing (ChenHsong Distributor) since 2017 they have come a long way.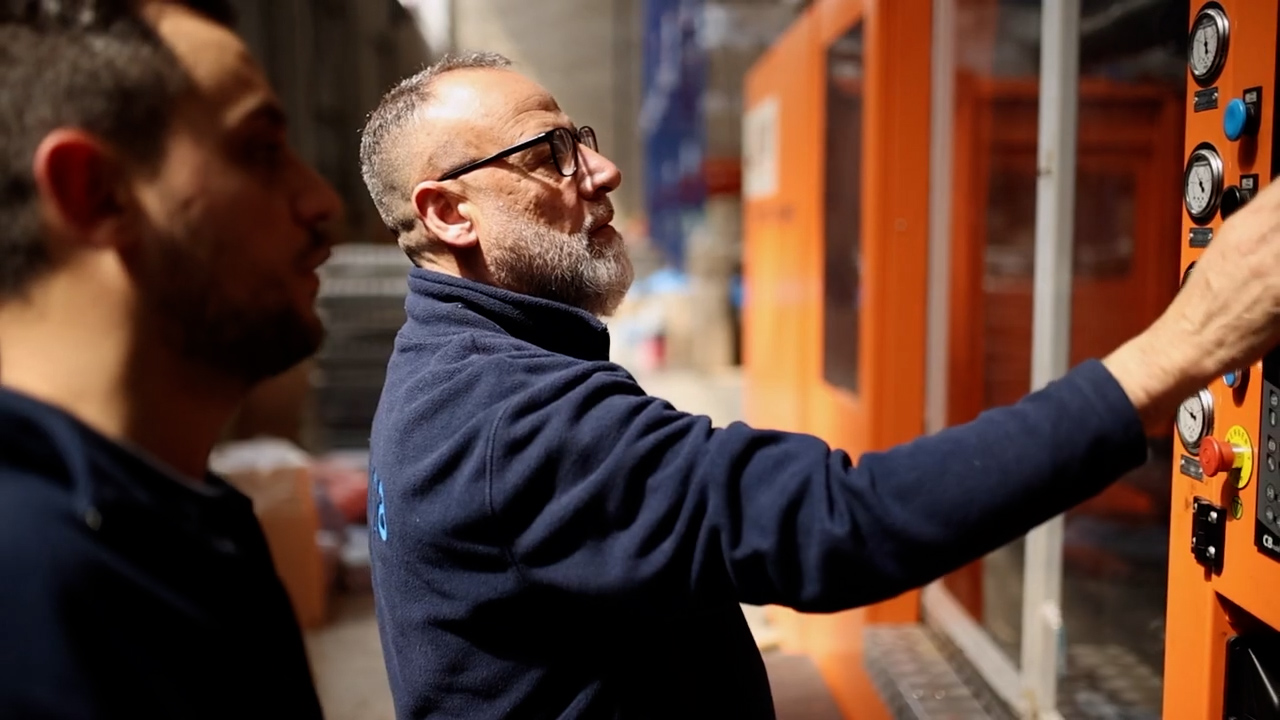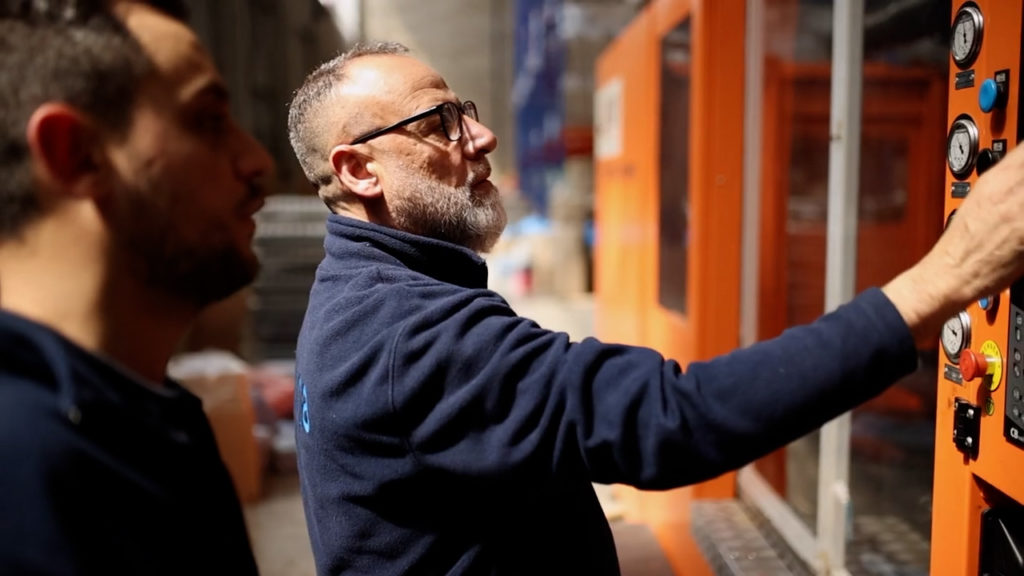 Ótima currently has distributors across South Africa, including some of the largest retailers in the region. Ótima has grown exponentially in the SADC region, including countries such as Mozambique, Botswana, Namibia, Zimbabwe and Zambia and has recently expanded into Mauritius and the Indian Ocean Islands region.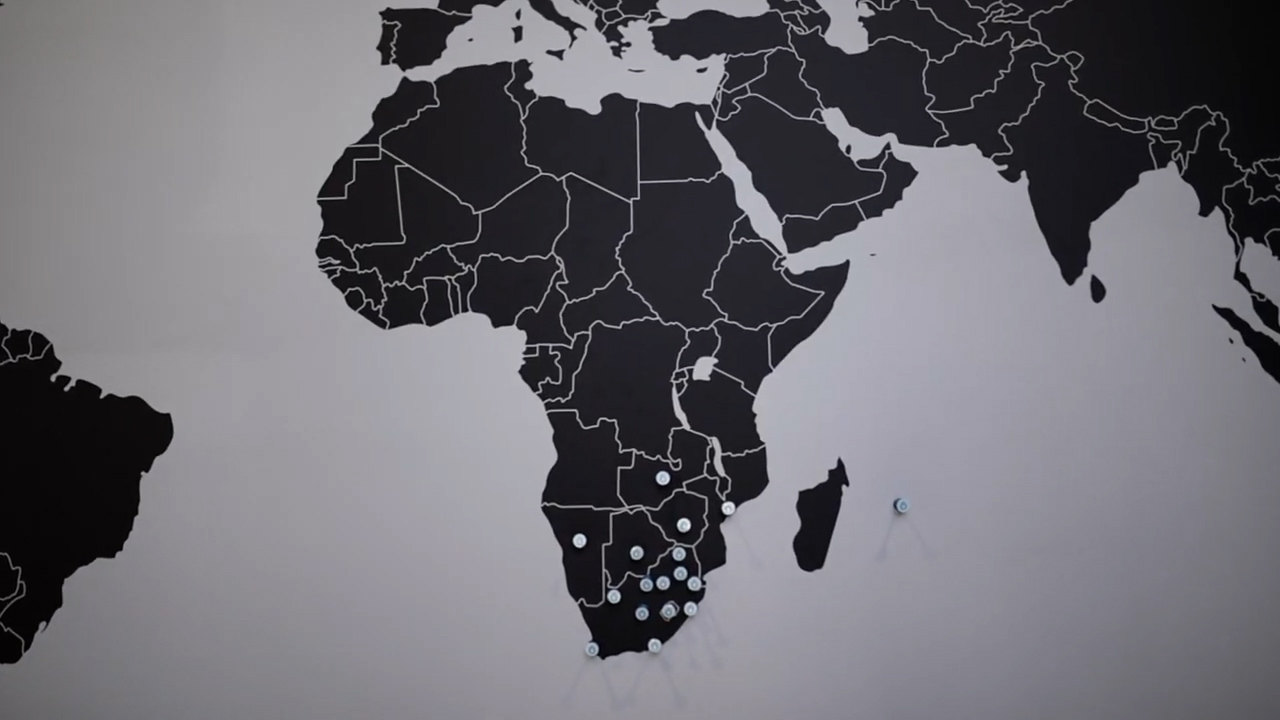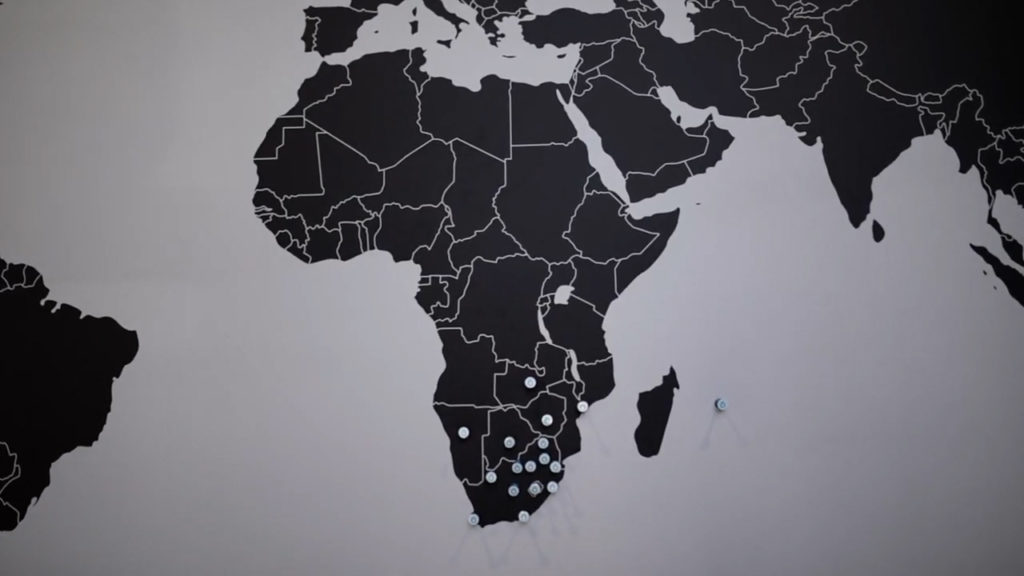 Ótima is currently expanding to a global audience and plans to launch another nine products in 2021.
Power savings with Servo Machines
Built on the foundation of the 'Big Ó Promise', Ótima offers superior quality products at an affordable price.
To keep that promise and stay ahead of its production goals, Ótima has invested in Chen Hsong injection moulding machines, and worked closely with the local support team (Maritime Marketing) & Chen Hsong global to fine-tune their production capacity and reduce costs. The recent addition of servo machines has delivered power savings of 8%. This year alone, with an output of over 200,000 parts, energy savings have made a significant difference.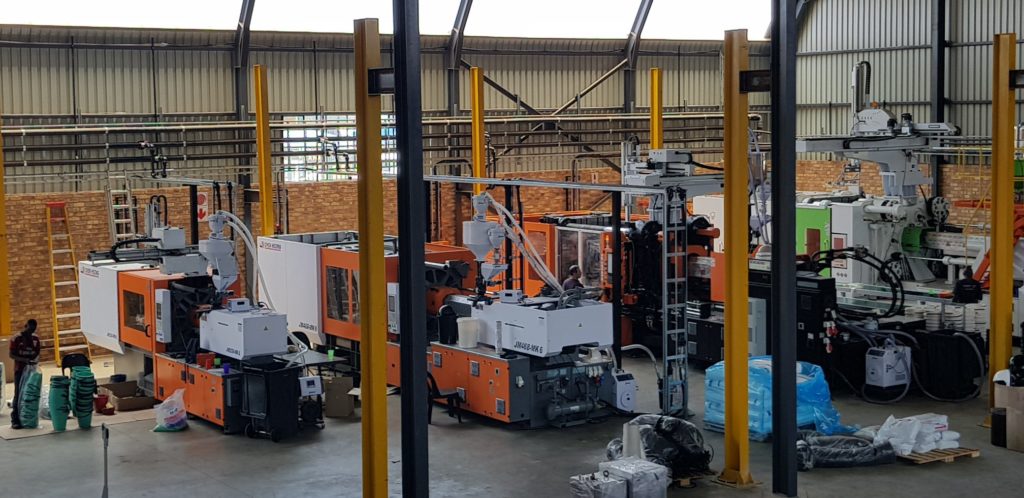 "We are very happy with the MK6 and SMTP's performance and quality.
Efficiency and reliability are good, we have had some problems, but Chen Hsong and Maritime Marketing have moved quickly to resolve these issues. Reliability is very important, as well as local and remote support. Both requirements have been fulfilled."

Ótima Management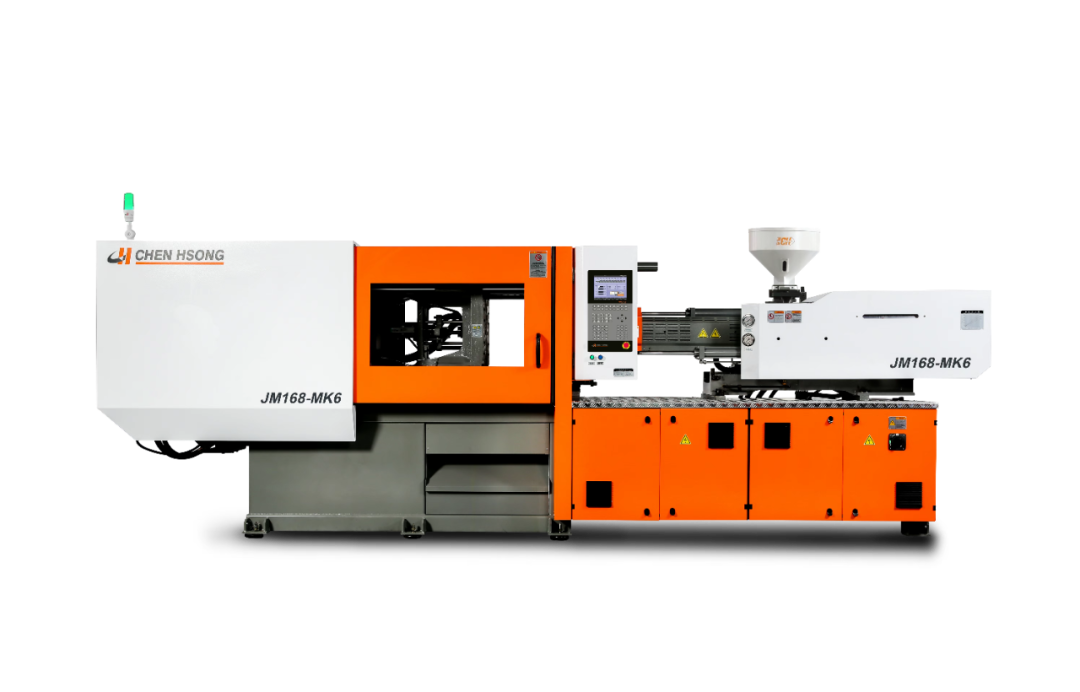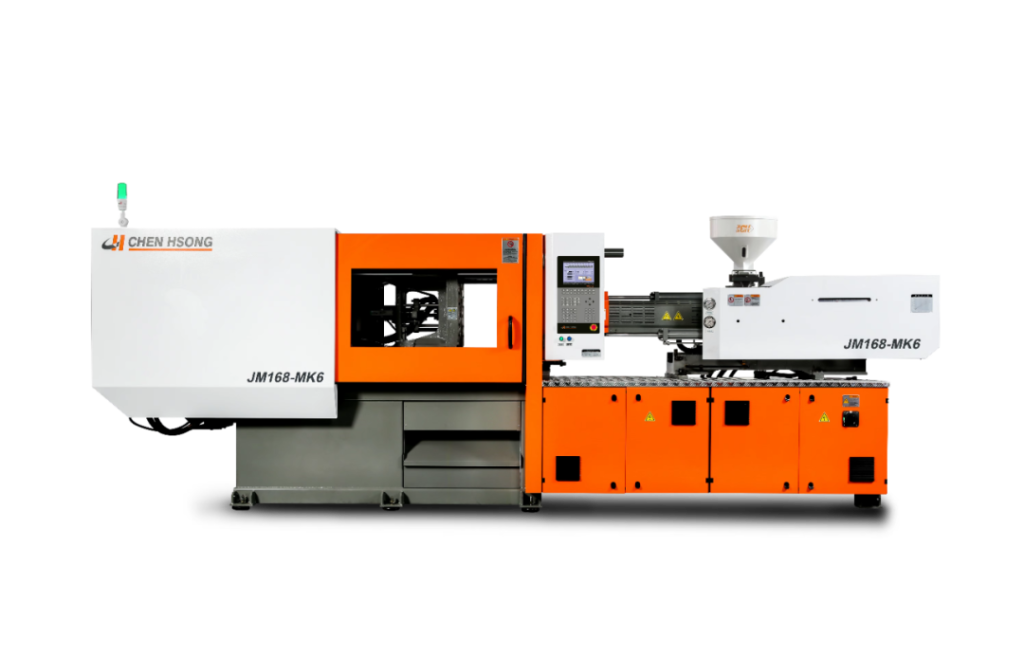 MK6 Series (Toggle Type)
The MK6 series toggle type injection molding machines are a joint cooperation with Japanese top technical teams, featuring rapid mold opening and closing, faster injection and ejector speeds, and stronger and more reliable feed motors with higher injection pressure.
Especially highlighted is the advanced hydraulic oil circuit, equipped with the latest and most advanced hydraulic fluid mechanics simulation software. Chen Hsong has optimized the entire oil circuit to a near-perfect state, making the hydraulic control stable, reliable and fast, delivering fast and stable operation of the machine, improving the production efficiency of thin-walled and thick-walled products.


Chen Hsong has led in the innovation and technology of large two-platen injection molding machines and has successfully developed and launched a real two-platen large-scale injection molding machine series on the global market.
The SMTP has proven performance such as speed, low noise, high precision and excellent stability, these combined with the superior closing system patent technology greatly improves the production efficiency of manufacturers in the massage chair industry, as well as other large plastic products industries.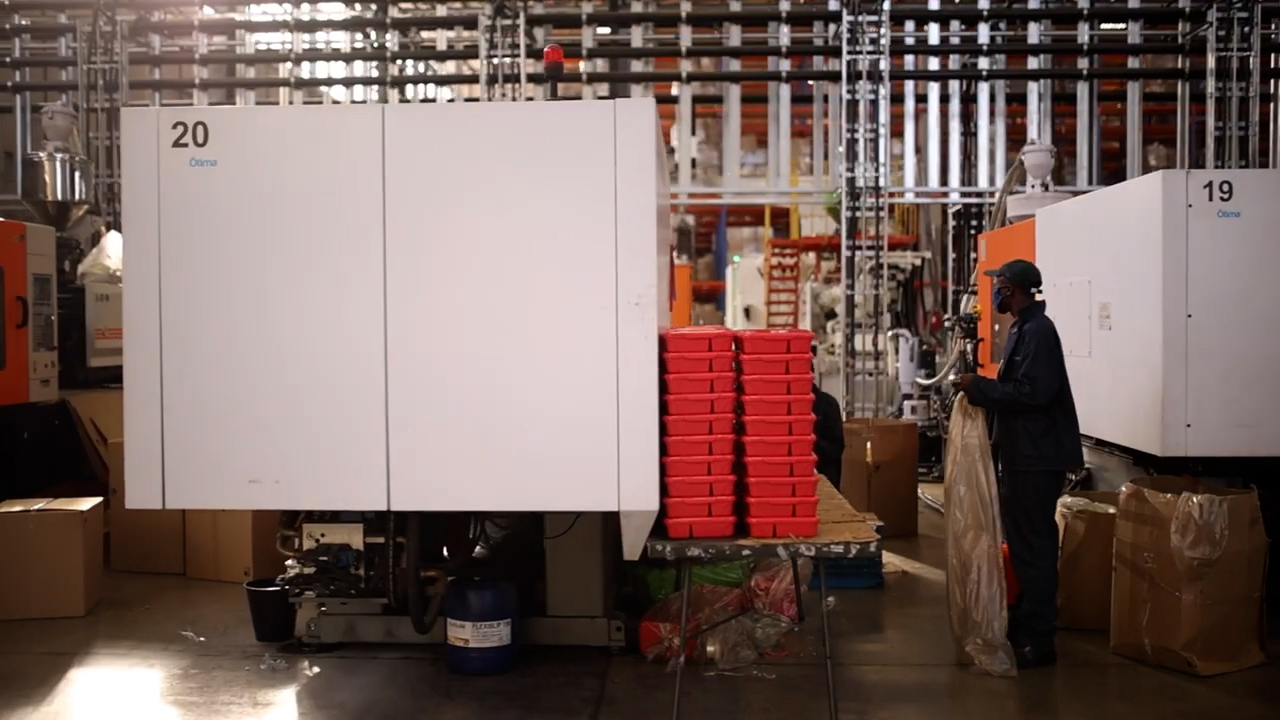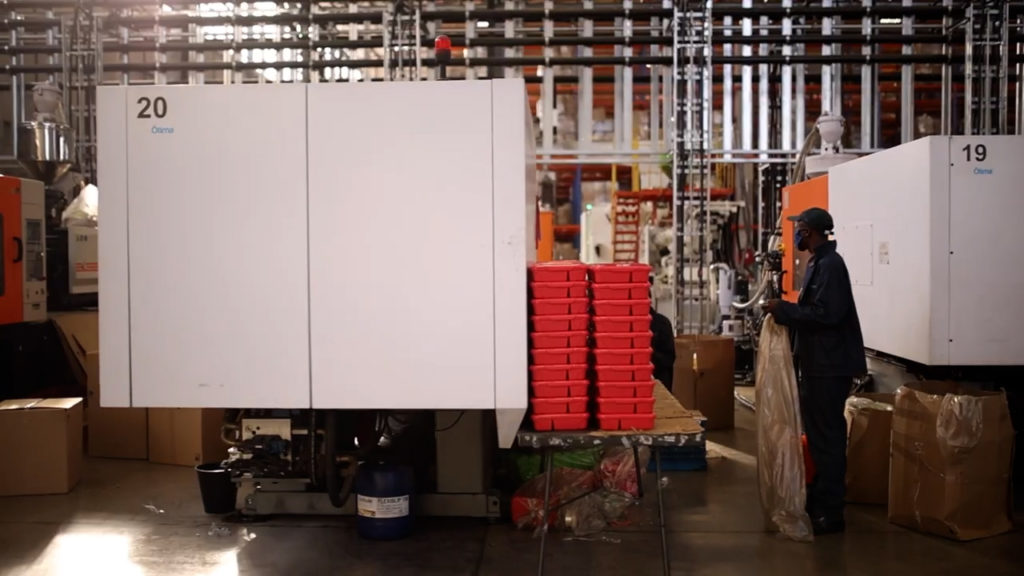 We look forward to Cooperating with you!
Chen Hsong Group is an enterprise engaged in the research, development and manufacture of advanced injection molding machines. It was founded in Hong Kong in 1958 and was successfully listed in 1991. It is currently one of the largest injection molding machine manufacturers in the world.
For more than 60 years, Chen Hsong has provided customers in more than 85 countries and regions around the world with a full range of precision injection molding machinery solutions with clamping force ranging from 20 tons to 6,500 tons. The annual production capacity exceeds 20,000 units. The production and R&D bases are located in Shenzhen and Shunde. , Ningbo, Taiwan and Japan, the plant covers an area of ​​more than 800,000 square meters.