On May 24th, the 2022 PLASTPOL exhibition was officially launched. As one of the most influential plastic industry events in Europe, this exhibition still focuses on the theme of sustainable development.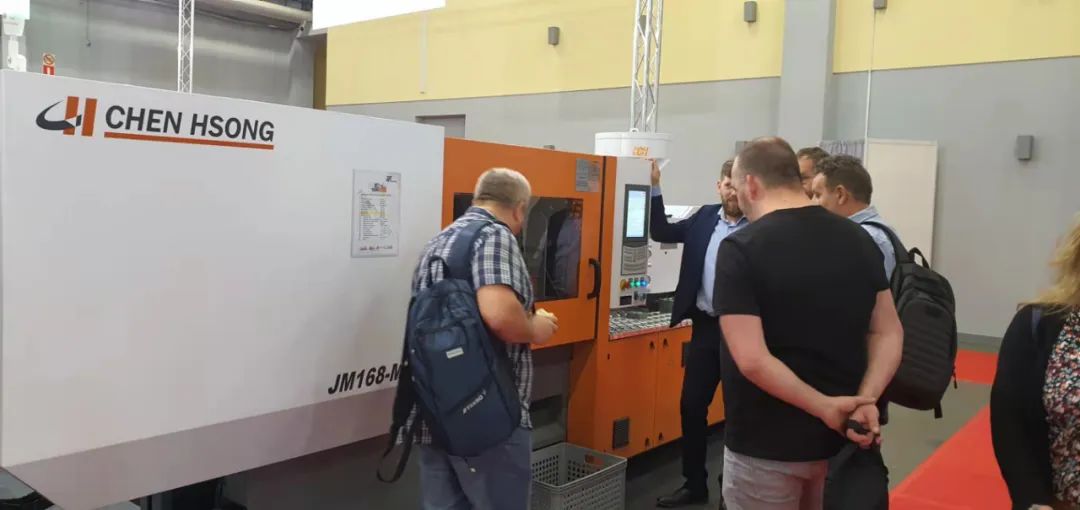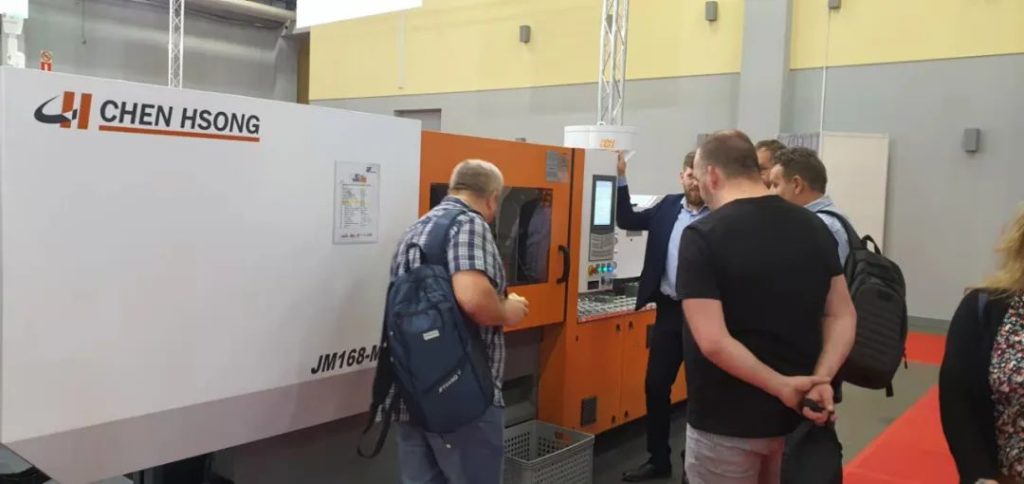 This time, ChenHsong exhibited with its ace model – MK6 series, aiming to open a dialogue with the world through the platform of the exhibition.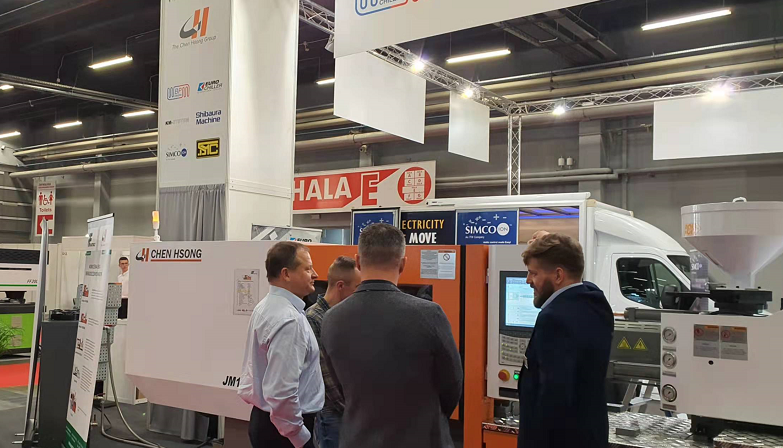 Flagship MK6
Once again, the excellent energy saving and emission reduction characteristics of ChenHsong flagship injection molding equipment was on display, and the CH team on site had their hands full explaining and discussing the future of sustainable development in the injection molding industry.
Carbon Neutrality Goals!
Sustainable development, energy conservation and emission reduction have been the focus of the European plastics industry for over a decade, and more and more countries are announcing their own carbon neutrality goals. As a big player in the injection molding industry ChenHsong is also increasing the R&D investment in green and low-carbon injection molding technology.
Competitive Household Goods = MK6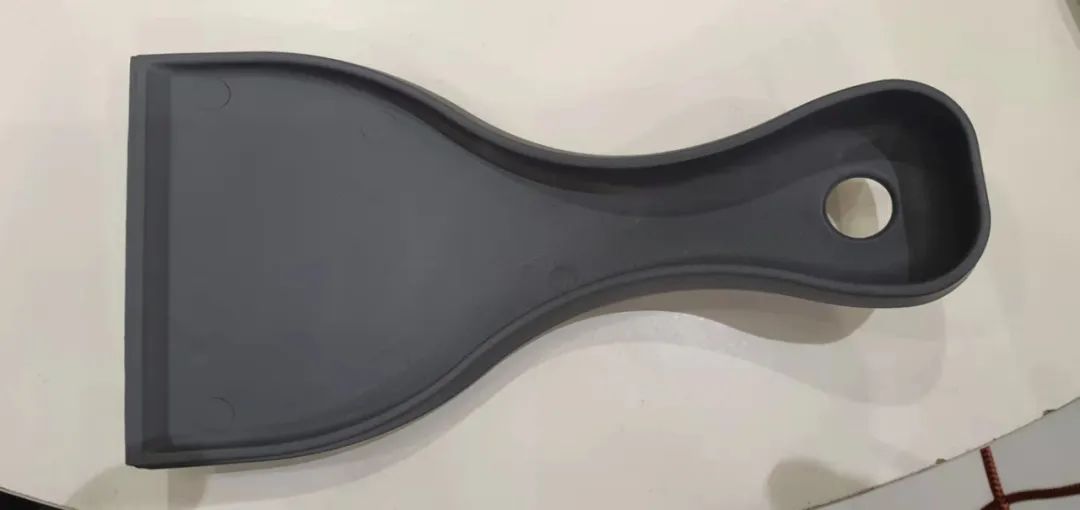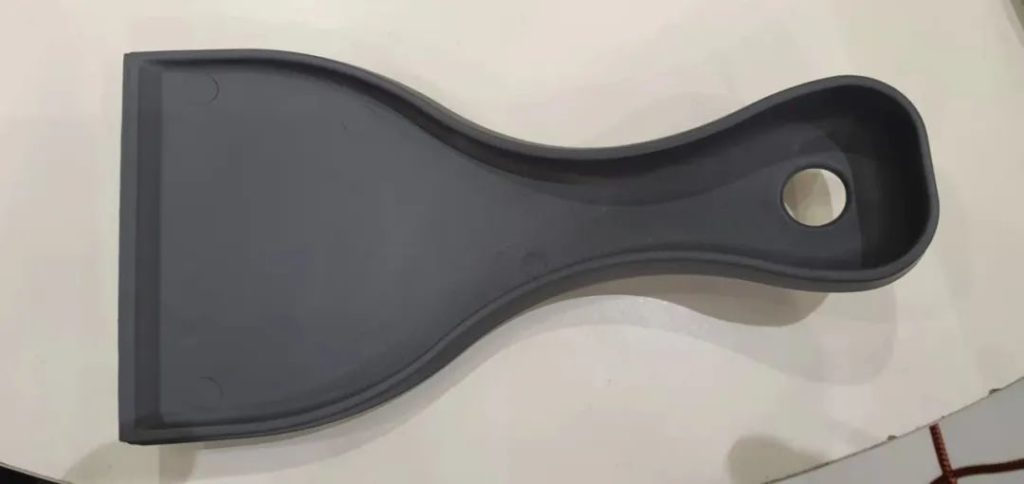 During the exhibition, the MK6 series demonstrated the forming process of a Car Ice and Snow Scraper. In northern Europe snow scrapers and shovels are a household necessity, and like other common household goods. they are in a very competitive market.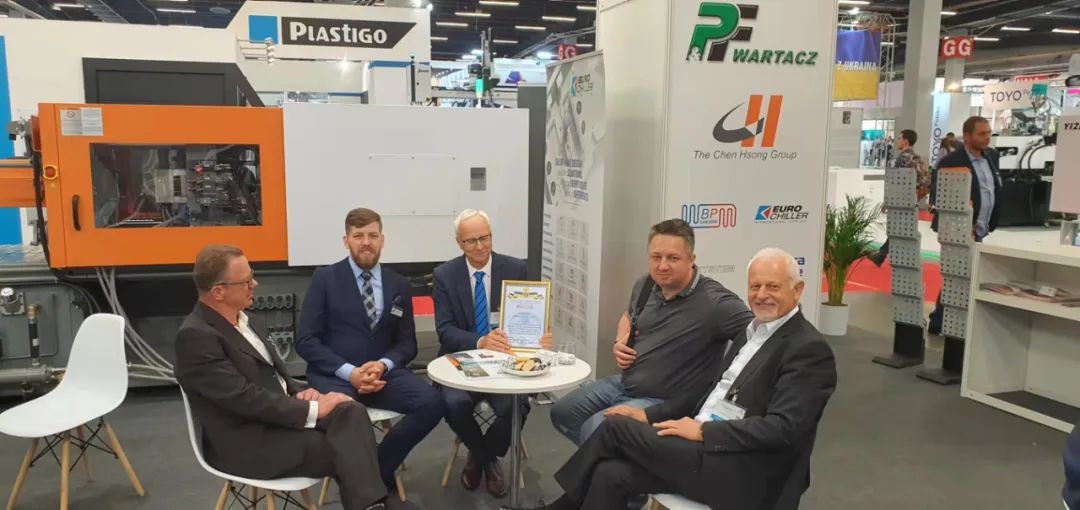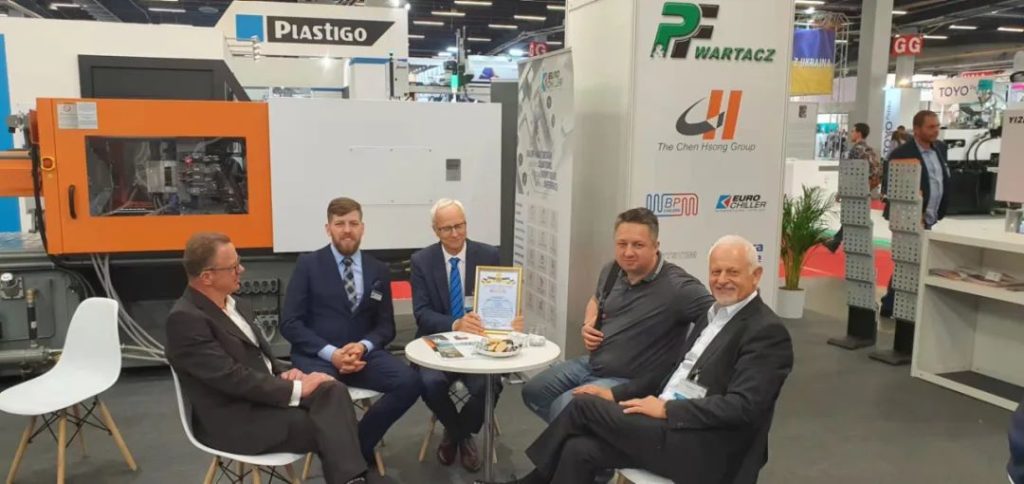 The MK6 series has been favored by customers from many countries for its high efficiency, stability, energy saving, and excellent cost performance ratio. Simply put, the MK6 is a perfect choice for this type of industry.
In the future, ChenHsong will use more innovative products and high-quality services to help customers realize their value, and work with customers to enter a new era of low-carbon environmental protection.
---
More on the MK6
MK6 series is suitable for various fields, such as the auto parts industry, home appliance industry, medical industry, 3C industry, toy industry, and more. The superior performance of the MK6 series can meet the diverse needs of customers in different industries.