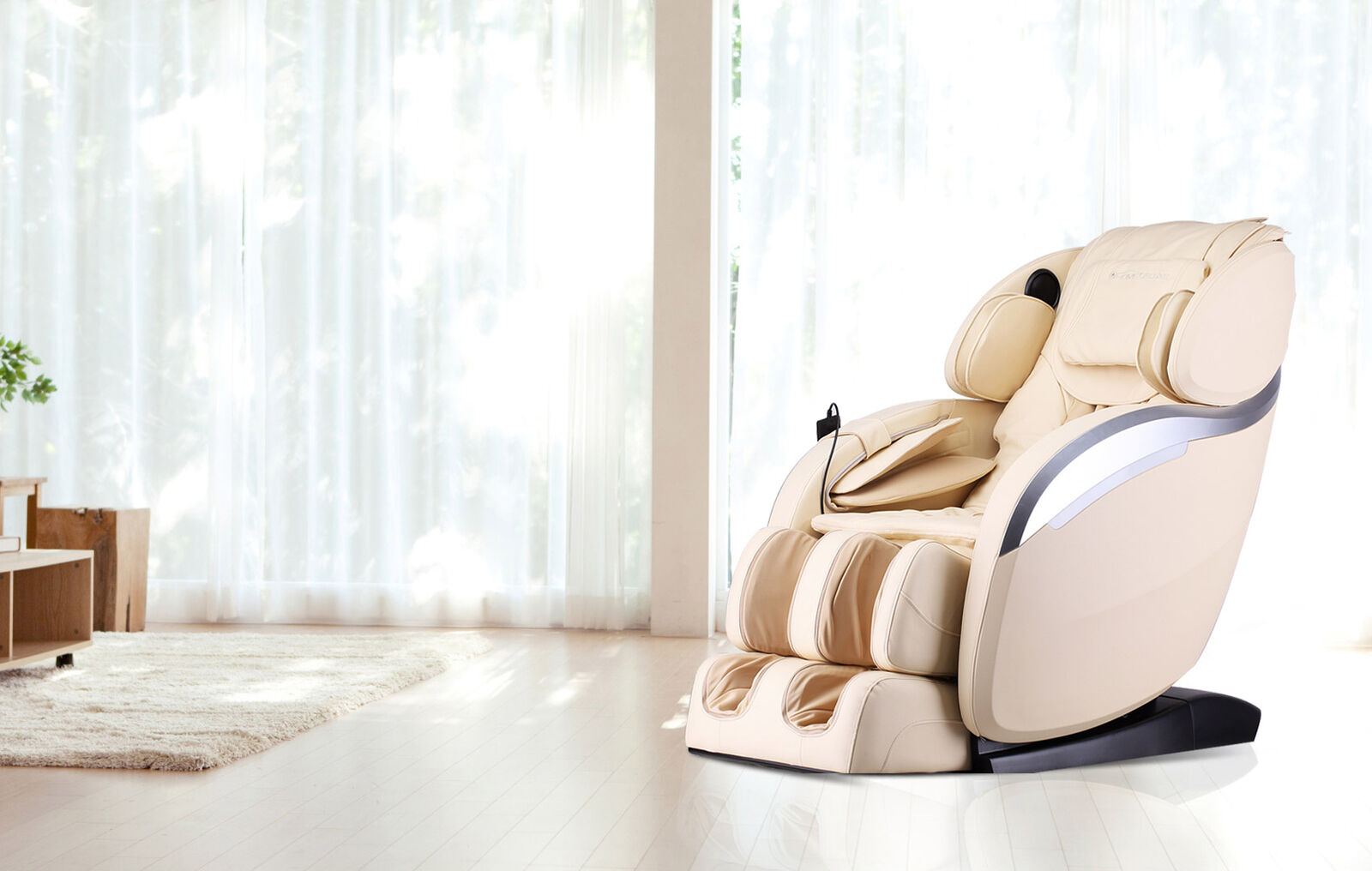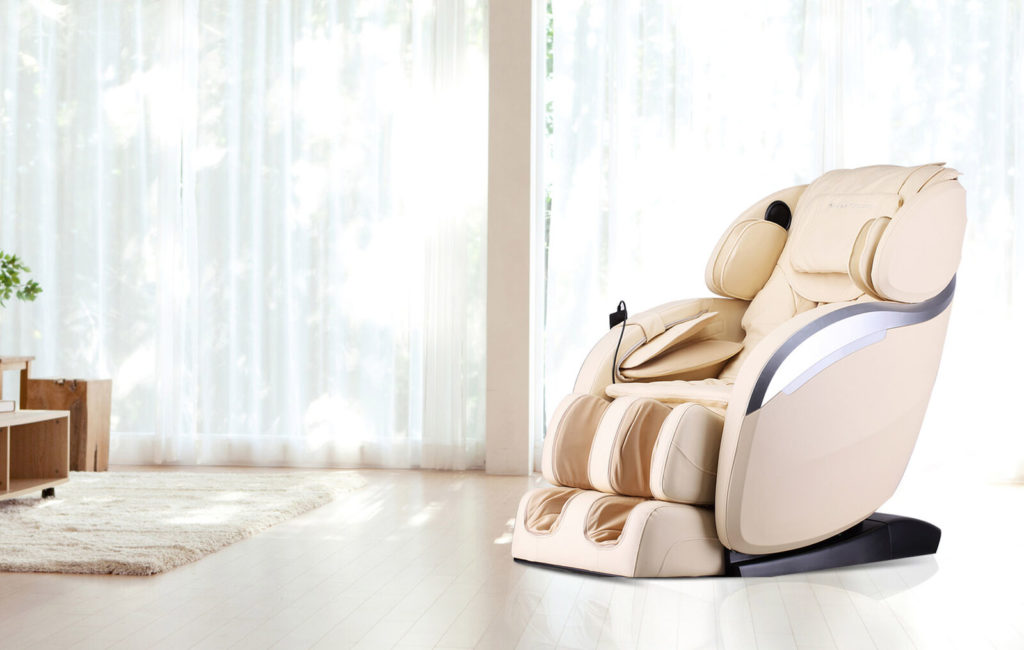 The massage chair was born in Japan and is popular in European and American countries. Growing consumer preference towards massage therapy stem from various health benefits associated with luxury massage chairs.
Benefits such as prevention of high blood pressure, anxiety, improved blood circulation, reduced symptoms of cancer and depression are highly impacting the growth of the luxury massage chair market.
---
Global Luxury Massage Chairs Market to Reach $718.6 Million by 2026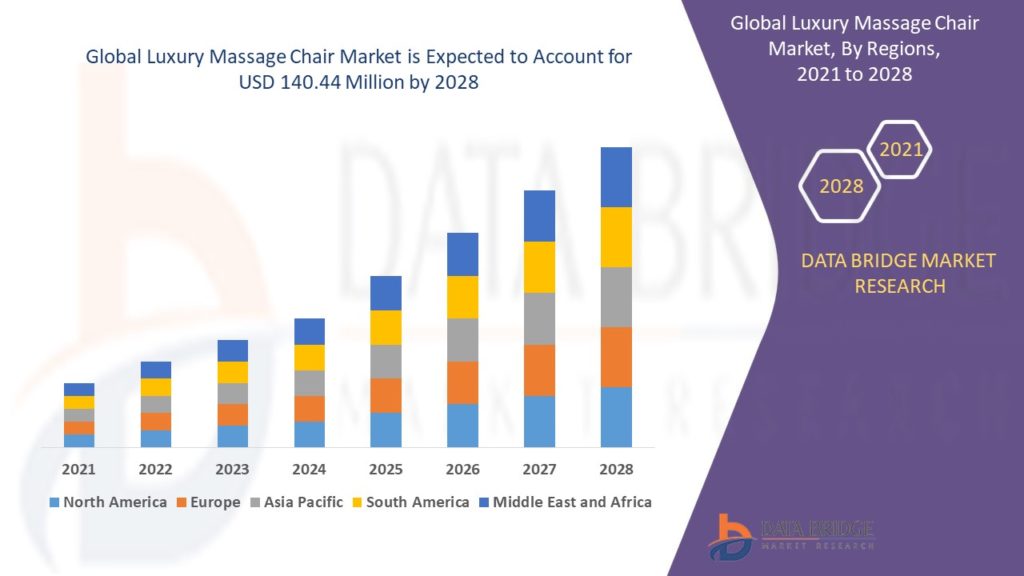 Amid the COVID-19 crisis, the global market for Luxury Massage Chairs estimated at US$511.7 Million in the year 2020, is projected to reach a revised size of US$718.6 Million by 2026, growing at a CAGR of 5.8% over the analysis period.
Benefits such as prevention of high blood pressure, anxiety, improved blood circulation, reduced symptoms of cancer and depression are highly impacting the growth of the luxury massage chair market.
The U.S. Market is Estimated at $162.9 Million in 2021, While China is Forecast to Reach $122.4 Million by 2026
The Luxury Massage Chairs market in the U.S. is estimated at US$162.9 Million in the year 2021. China, the world`s second largest economy, is forecast to reach a projected market size of US$122.4 Million by the year 2026. Among the other noteworthy geographic markets are Japan and Canada, each forecast to grow at 4.8% and 5.1% respectively over the analysis period. Within Europe, Germany is forecast to grow at approximately 3.2% CAGR.
---
Injection molding plays a big part in the Production of Massage Chairs
While no two massage chair manufacturers use the exact same design, there are some general design techniques that apply to most models. If you were to strip away the upholstery of the chair, you'd see a frame that supports a system of motors, gears and rollers.
Most of the external and internal structural parts of the massage chair are made of plastic products. The better the massage chair the more important attention to quality in each component is required. Stability of the production process, precision, and repeatability are necessary to ensure part dimensions are manufactured to strict tolerances, and in the most efficient way.
Injection molding the backbone of the massage chair
The injection molded back bone of the massage chair and the armrests on both sides are large and complex requiring many tons of clamping force to properly manufacture during the injection molding process.
A large two-platen injection molding machine with a large stroke is necessary.
Choosing a machine that performs well but also features a smaller footprint area than other traditional machines is the best choice.
---
SMTP Patented Guide Pin for Reliable Clamp Force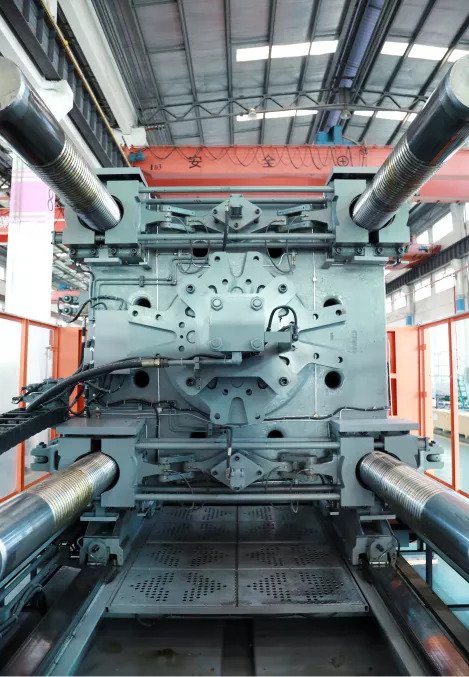 ChenHsong has led in the innovation and technology of large two-platen injection molding machines and has successfully developed and launched a real two-platen large-scale injection molding machine series on the market.
With rich molding experience for such large-scale plastic products, combined with domestic, European, and Japanese top injection molding experts, ChenHsong continues to use a number of independently developed International patented innovative technologies to help manufacturers further innovate and transform their production of large-scale plastic products.

The SM-TP series two-platen injection molding machine patented guide pin threaded locking structure (patent number ZL 2007201514065), fully utilizes the characteristics of the excavator hinge, providing more reliable clamping force, and speeding up platen closing times without causing damaging impact to the mold.
The SM-TP has proven performance such as speed, low noise, high precision and excellent stability, these combined with the superior closing system patent technology greatly improves the production efficiency of manufacturers in the massage chair industry, as well as other large plastic products industries.
---
Smaller Massage Chair Components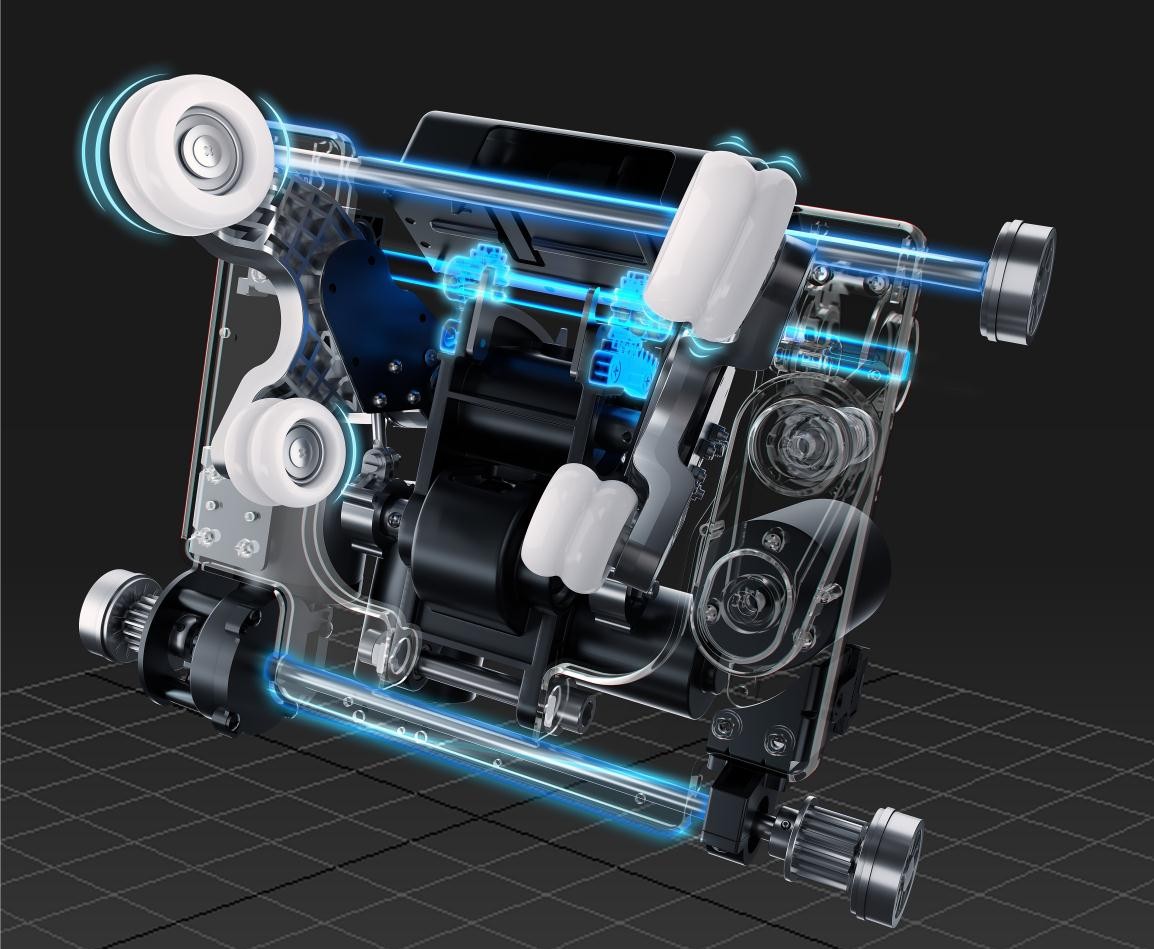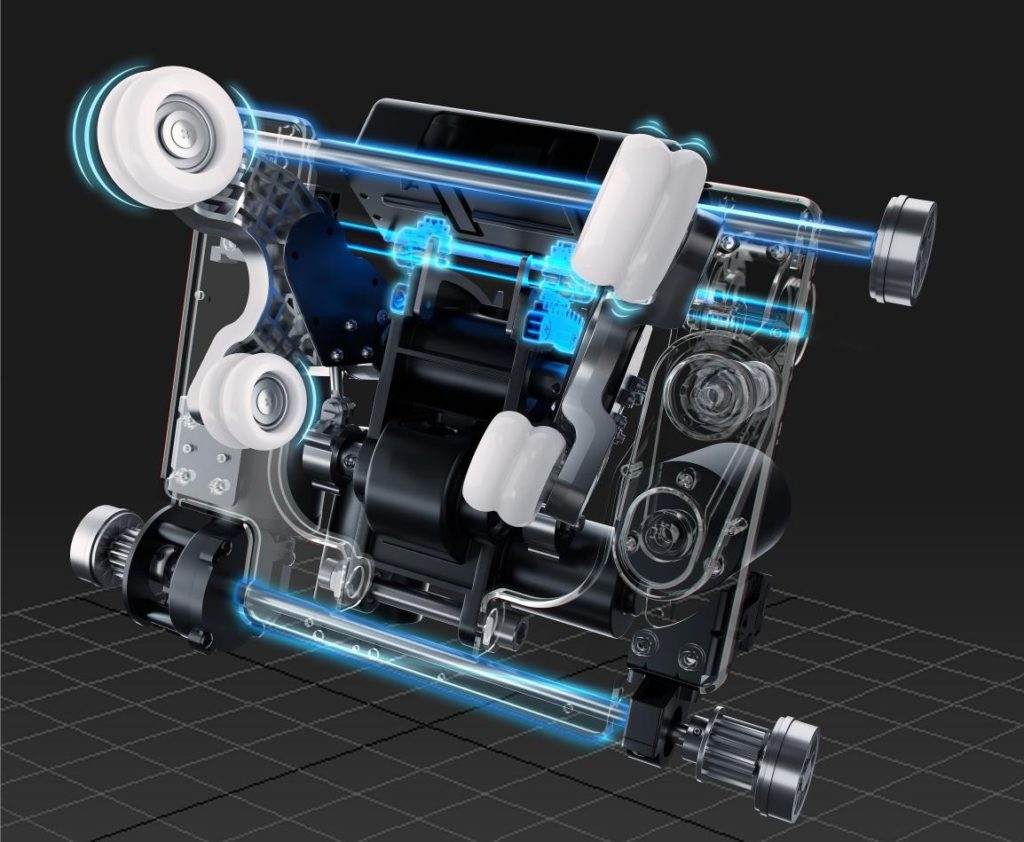 Other plastic components of the massage chair such as rollers, gears, add-ons must be produced in large quantities and are often modular designs that can be installed in many different types of backbone designs.
Small and medium-sized toggle injection molding machines are best suited for this.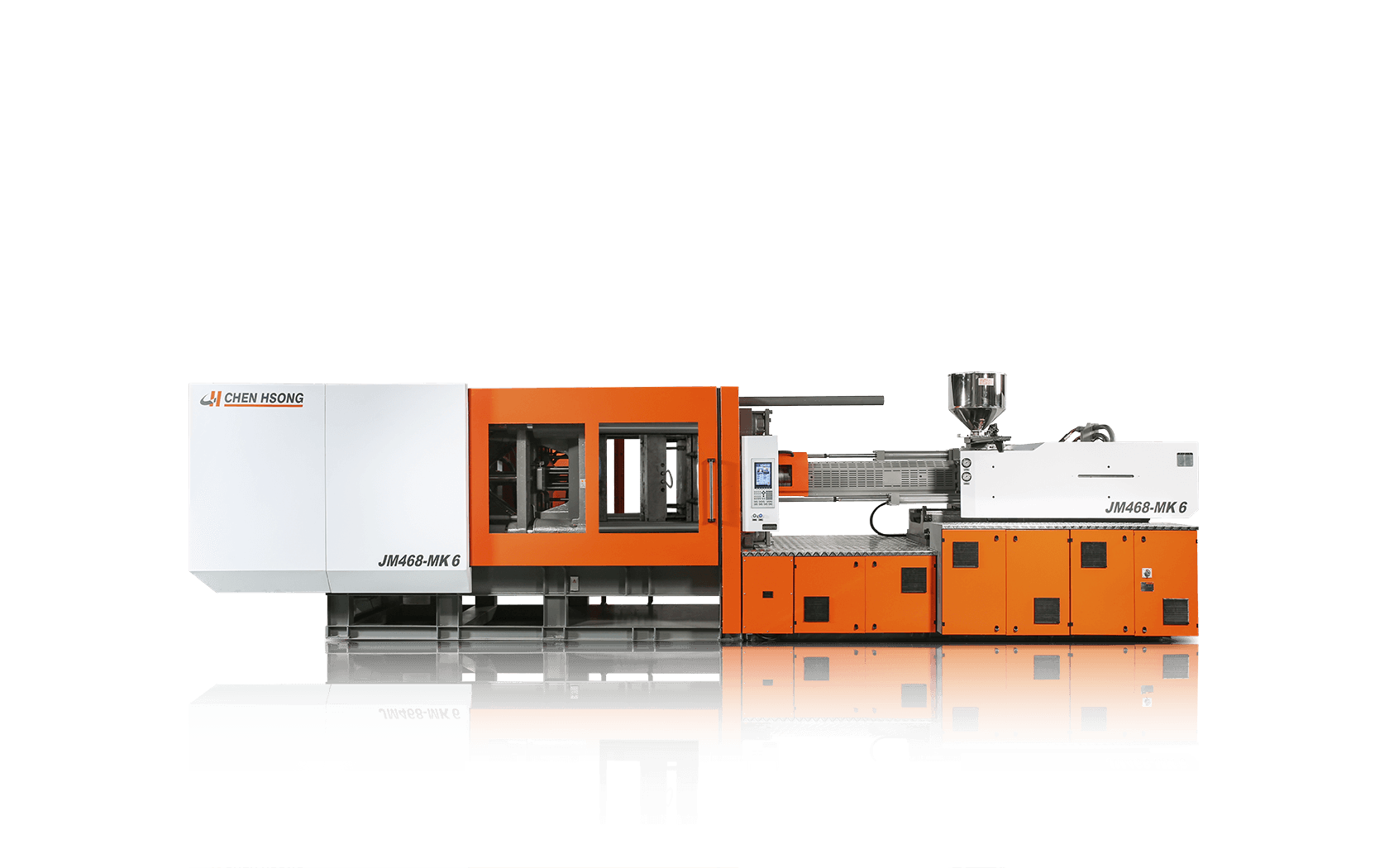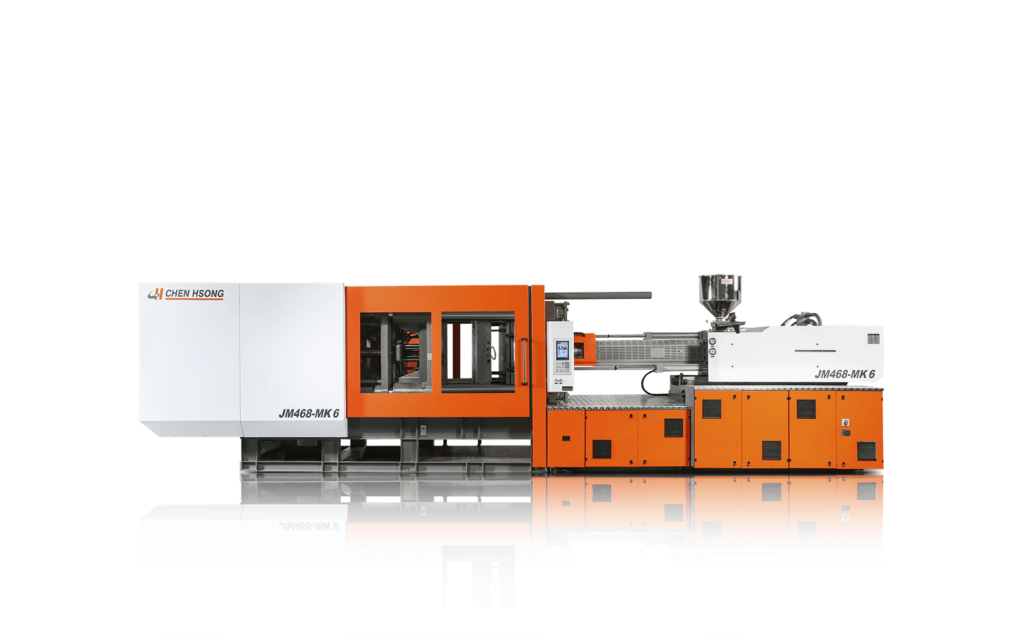 ChenHsong's JM-MK6 series models have excellent performance in high precision, ultra-stability, and low energy consumption. These smaller massage chair parts require accurate and exact dimensions, smooth appearances, consistent material density, flexibility, reliable mechanical performance, and overall quality.
ChenHsong's JM-MK6 toggle type injection molding machines have an excellent reputation in the application of such products and continue to maintain a customer satisfaction rate of over 98% in trial runs as well as long term partnerships with well-known manufacturers in all key industries.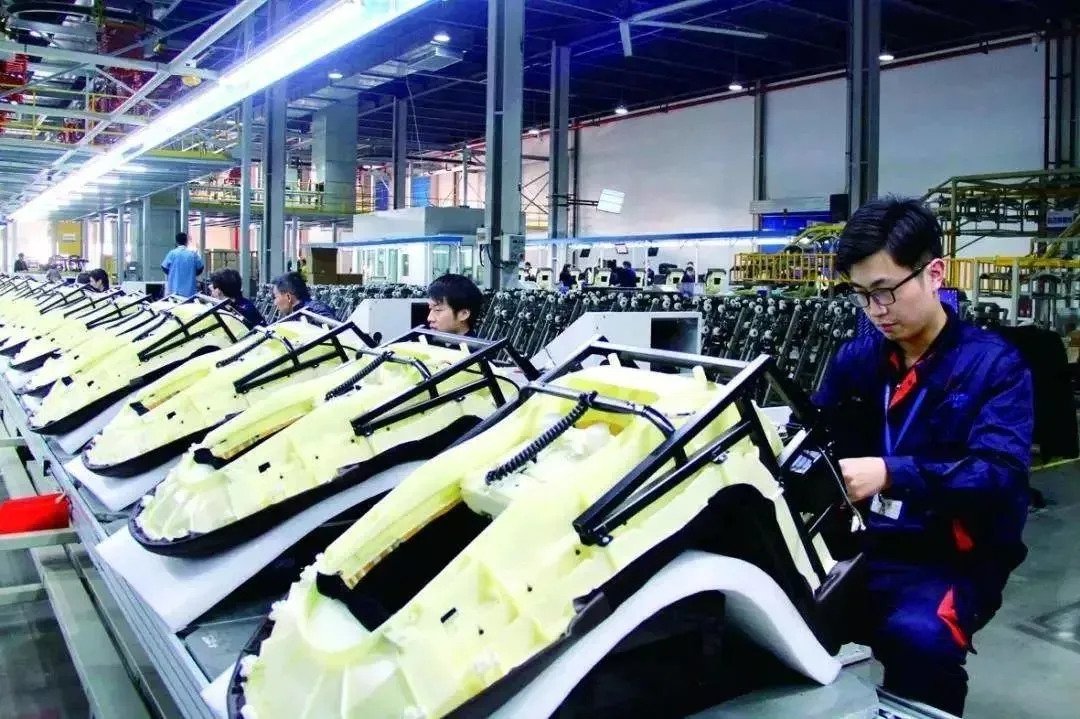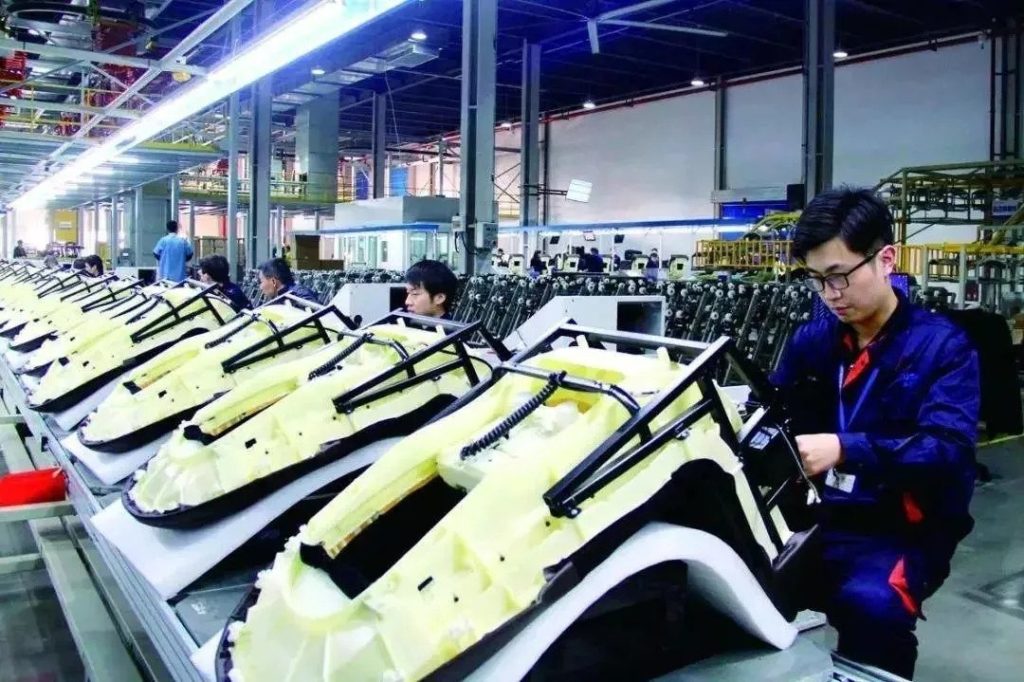 ChenHsong will continue to support the massage chair market develop in the direction of health and lifestyle innovation, help enterprises with technological innovations, and production quality improvement, as well as build long term successful win-win partnerships!