Interplast Joinville is the most important exhibition in the southern region of Brazil, bringing together the entire plastics production chain under one roof. This region processes more than 30% of the plastic in the whole of Brazil and is home to some of Brazil's largest manufacturers of plastic products. This year's exhibition took place from 5 to 8 April at Expoville in Joinville, Santa Catarina Brazil.
Imports of Machinery Continue to Increase
The Brazilian Machinery and Equipment Industry Association (Abimaq) announced that from January to September 2021, Brazil's imports of machinery and equipment from China increased by 60.5%, replacing the United States as the largest source of machinery and equipment imports, accounting for 25.5% of Brazil's total imports.
---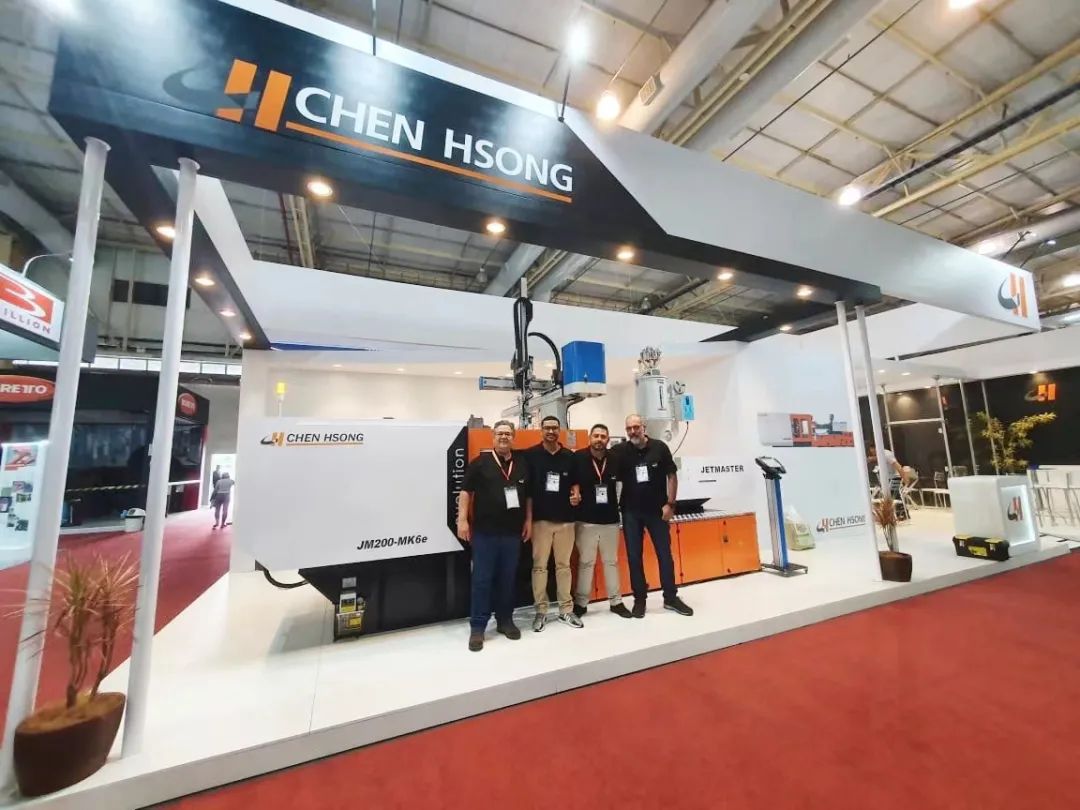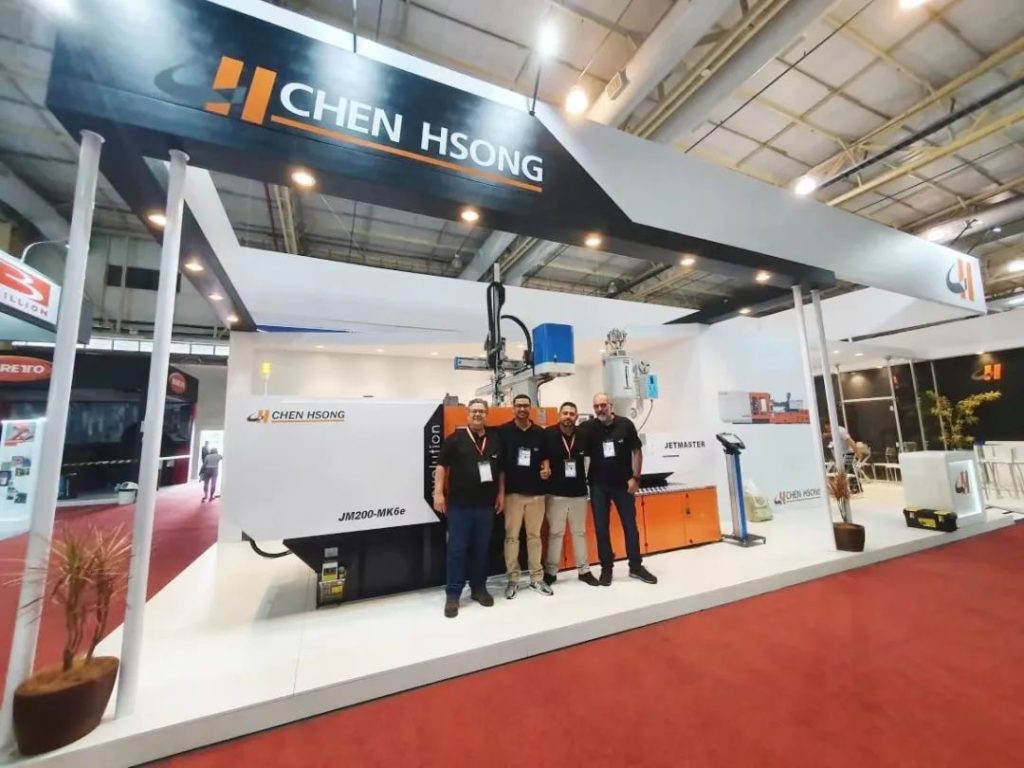 Chenhsong Team on Site!
Chen Hsong once again marked its strong presence in the region through Chen Hsong South America, its South American branch located in São Paulo – Brazil.
ChenHsong corporate attaches great importance to the expansion of this market, and our south America branch established in 2018 strategic location ensures we continue to provide customers with high-quality products and services, and has established a good market reputation in the region. 
In the above interview , Luis Guerra, head of sales at ChenHsong South America explains more about the mk6e series, customers reactions,  and also upcoming regional expansions.  
---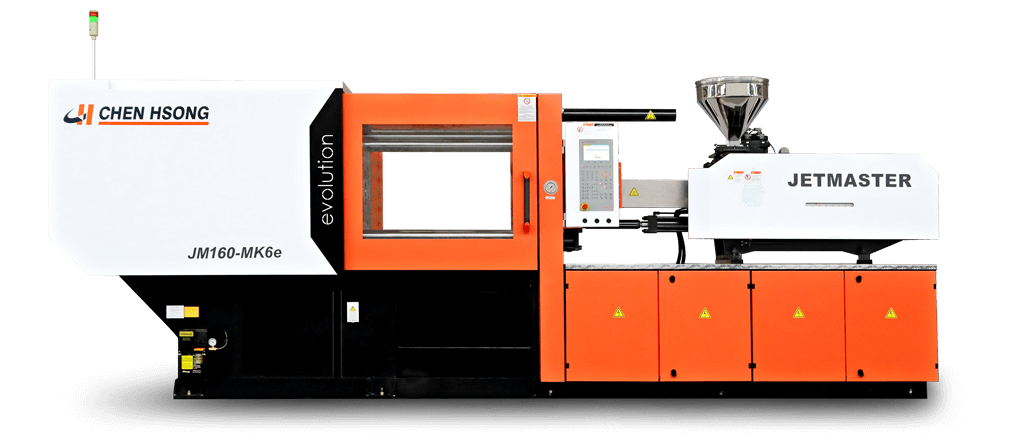 Flag ship MK6e Series
The Mk6e series just like its counterpart the JM MK6 series takes advantage of ChenHsong's patented Precision Hydraulics™ to deliver fast yet smooth clamping.
The new MK6e series takes a much-needed place in more manufacturers' equipment lines, with better affordability, simplicity, and even better value for money.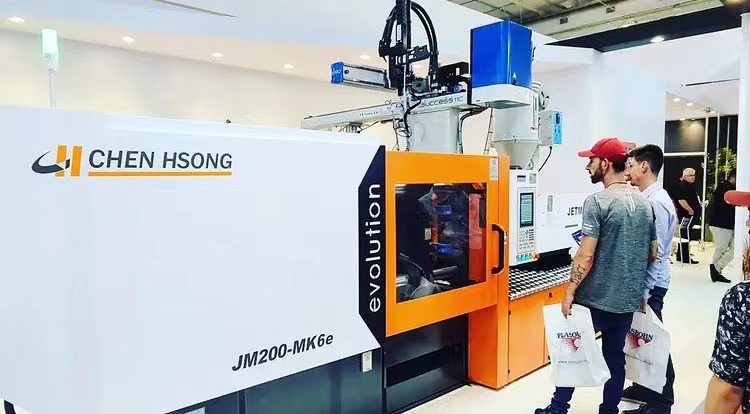 High response, high precision, with even lower power consumption
The mk6e injection moulding machines series combines a fast-response gear pump with a high-precision servo drive that guarantees the highest response, highest precision, and lowest power consumption at the same time.
Since their launch, they have always been well received by many people in the industry, and can fully meet the needs of customers looking to upgrade to high-efficiency and energy-saving equipment.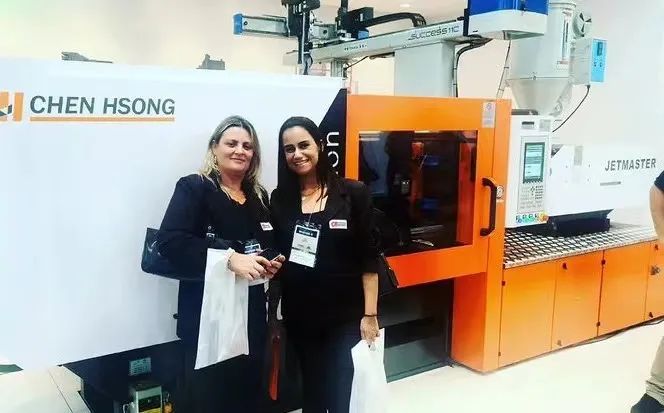 In Conclusion
The success achieved during Interplast, with a large number of visitors, and interested buyers during this 3 day show, reinforces Chen Hsong's commitment with the South American Market. Our customers can expect strong investments in new products, increased local stock of machines and spare parts, as well as differentiated technical services to our customers in the region.