On May 6th senior experts, customer representatives from different industries, and related media gathered together to witness Chen Hsong's latest innovation. the launch of Chen Hsong's new model MK6.6/A (Artisan) in Shunde, Guangdong.
Opening Prelude
Chen Hsong Group Sales Director Mr. Han Junsheng opened the prelude to the conference:
Chen Hsong Group, as an injection molding machine manufacturer that has been deeply involved in the industry for more than 60 years, adheres to the spirit of "industry enriches the people, the people prosper, and the country is strong In recent years, Chen Hsong has achieved sustained and rapid growth in the sales of injection molding machines, and has been recognized and favored by new and old customers in a wide range of industries. Thanks to the trust and support of customers in various industries we have made invaluable contributions to the rapid development of China's national industry. In the future, Chen Hsong will continue to uphold the philosophy of "what our customers want is what we want to do", continuously increase investment in research and development, launching more innovative products, and always standing in the forefront of the injection molding machine industry.
Han Junsheng, Sales Director of Chen Hsong Group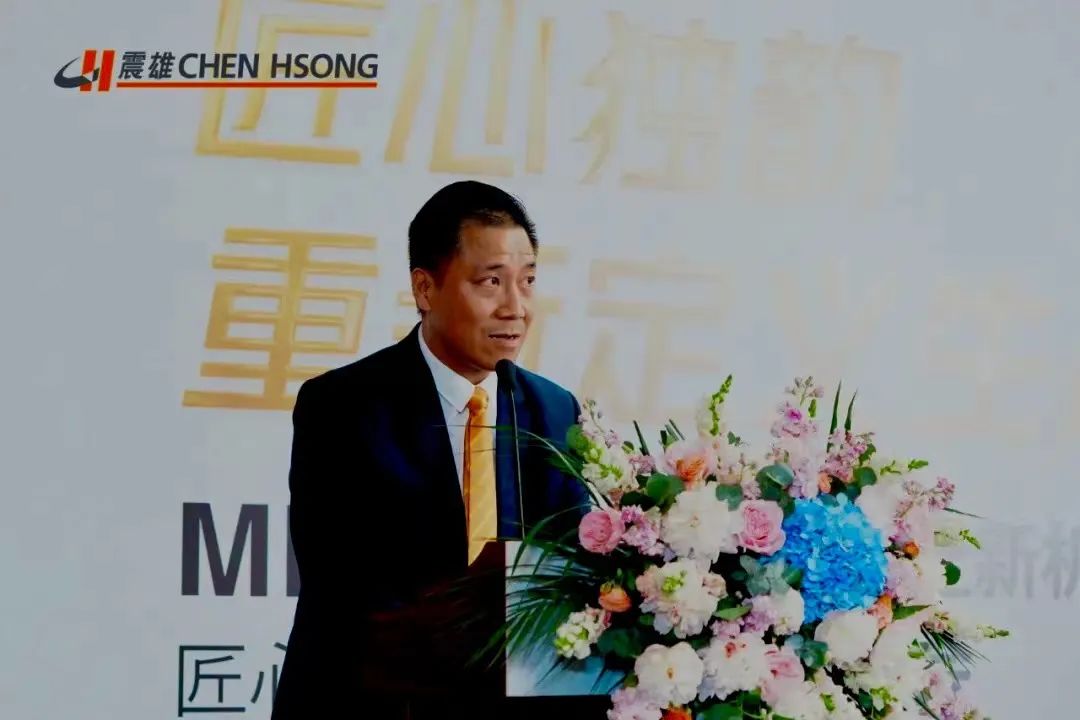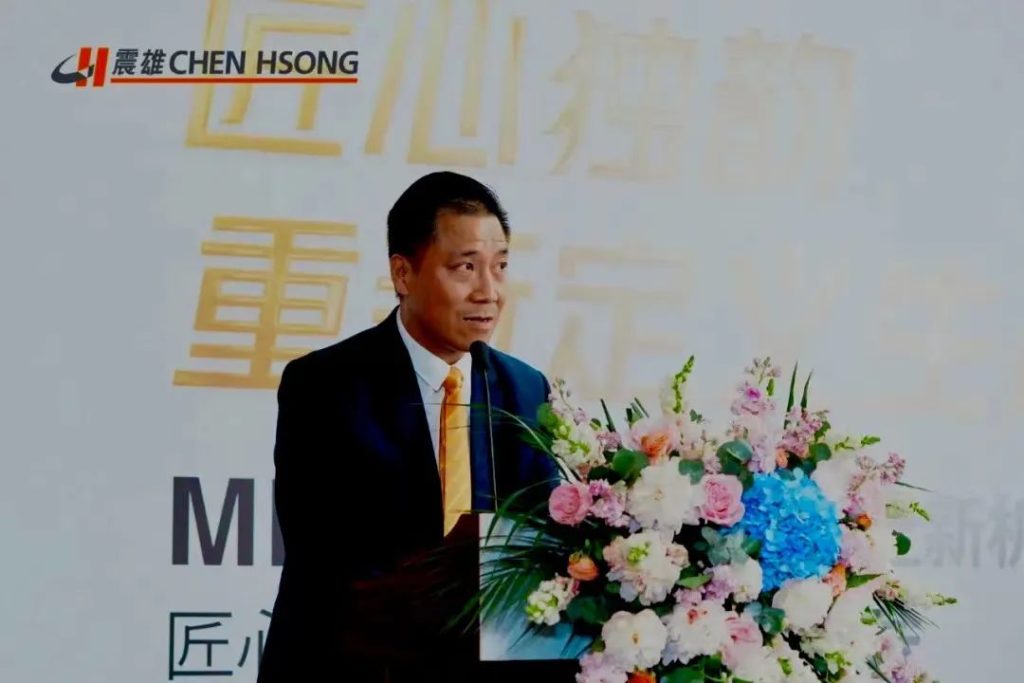 Chen Hsong Strategic Goals
Mr. Yin Hancheng, Business Development Director of Chen Hsong Group, explained the current landscape of the plastic machinery industry to the guests and introduced Chen Hsong's future strategic goals.
With Industry 4.0, the demand for injection molding in various industries has undergone new changes. In this era of opportunities and challenges, "creating a second economic miracle" is the firm belief of all Chen Hsong staff, and innovation and development is the only way to achieve that goal.
Yin Hancheng, Business Development Director of Chen Hsong Group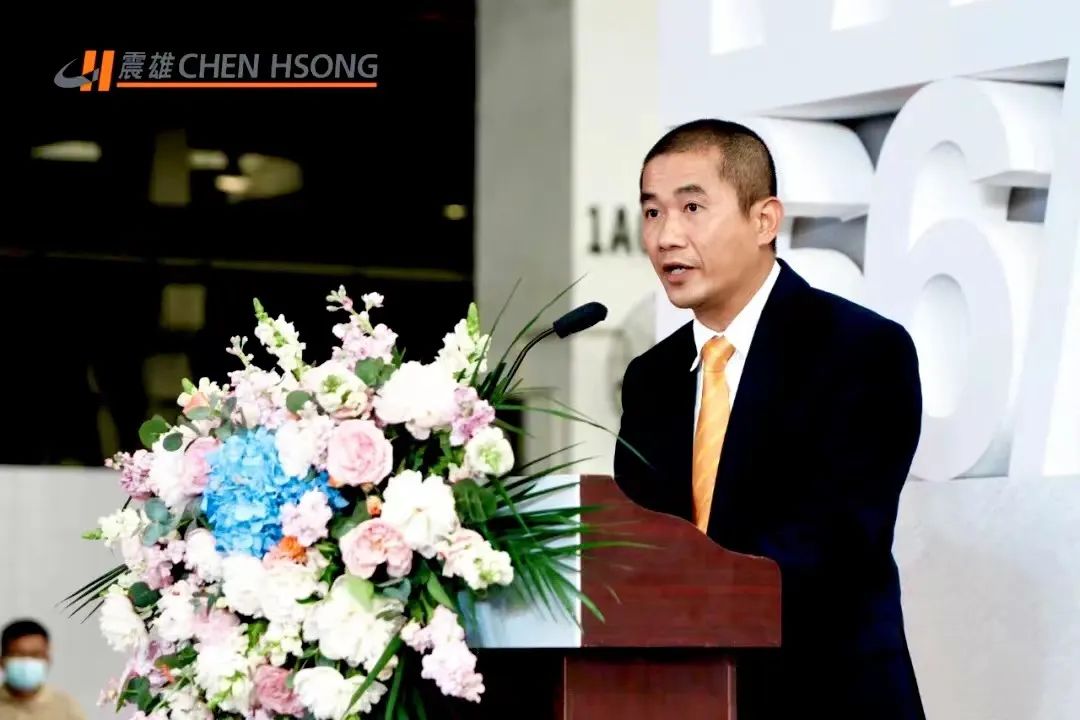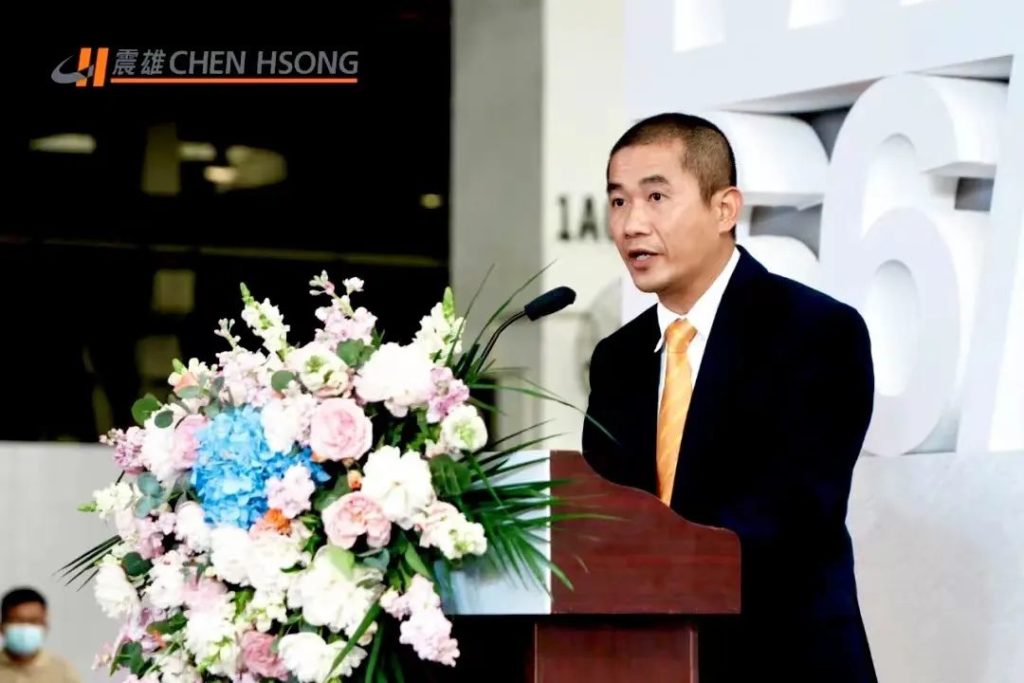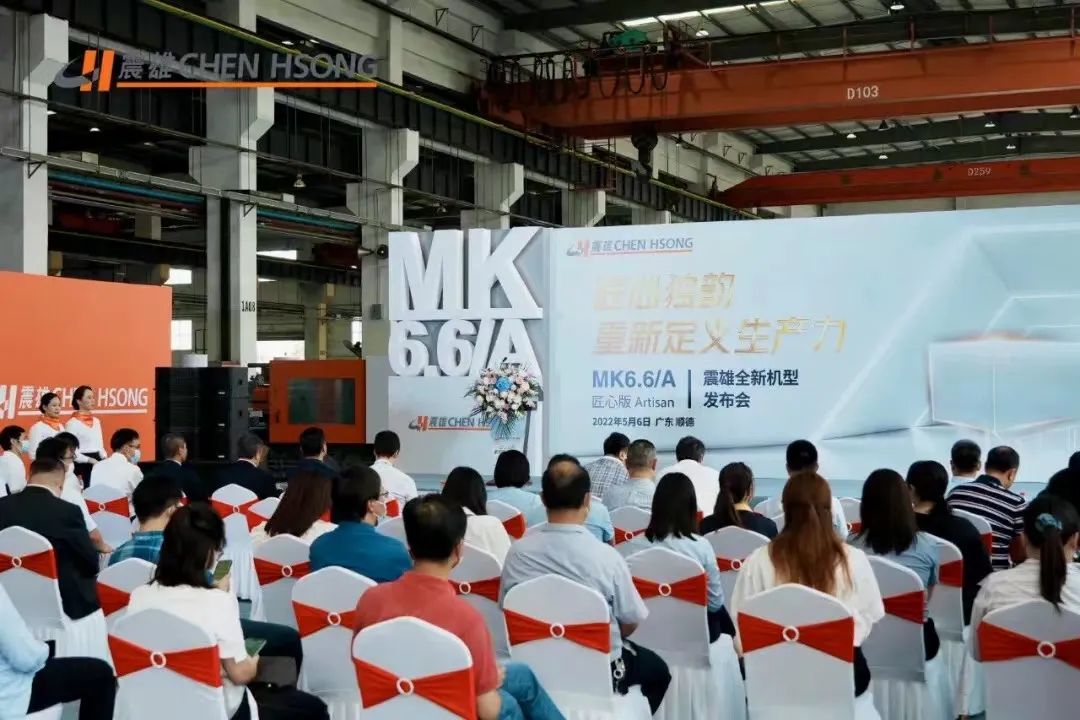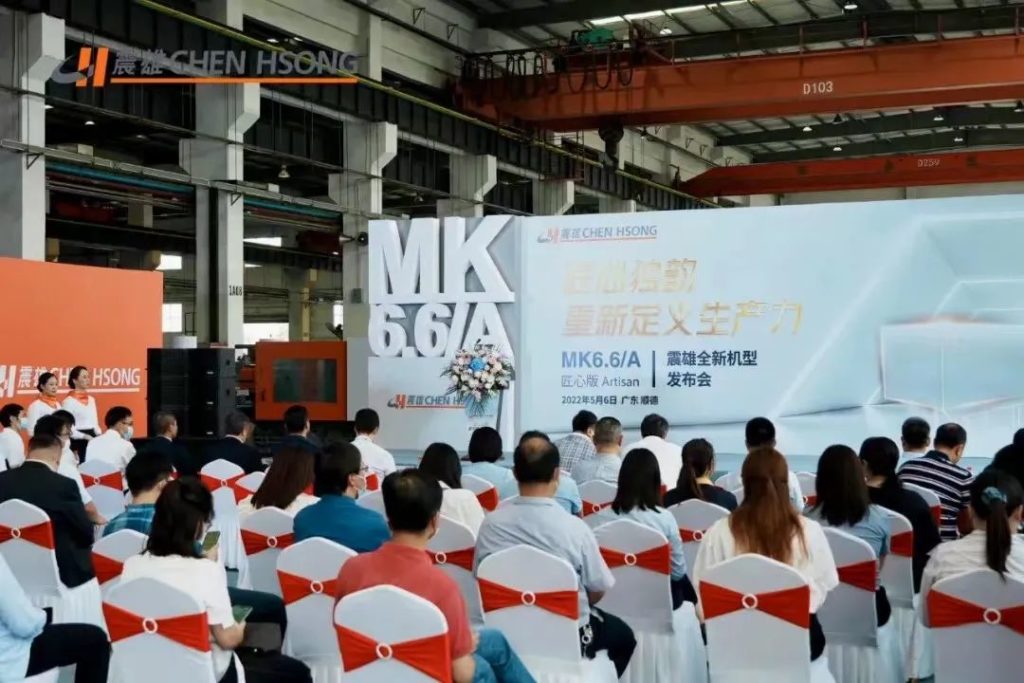 ---
Introducing the MK6.6/A Artisan
Giving life to science and technology with humanistic ingenuity
MK6.6/A (Artisan Edition). The word "Artisan" traces its origins from Italian and French "As one skilled in any mechanical art, craftsman"
The Mk6.6 Artisan embodies the spirit of craftsmanship through the ultimate pursuit of detail. Developed by Japan's top injection molding machine expert team leading the research and development of MK6, combined with Chen Hsong engineers' rich experience in injection molding process, after in-depth research on user needs.
This is a new product with high stability, high efficiency and high adaptability that covers most industries and is suitable for a wide range of application scenarios , adding value to customers in all industries!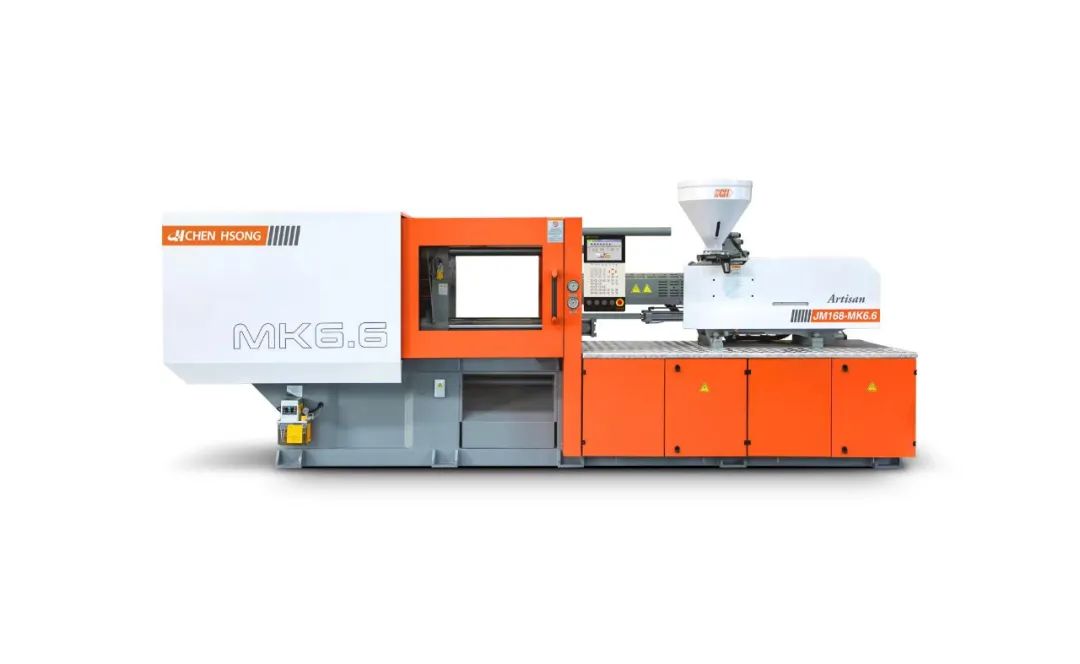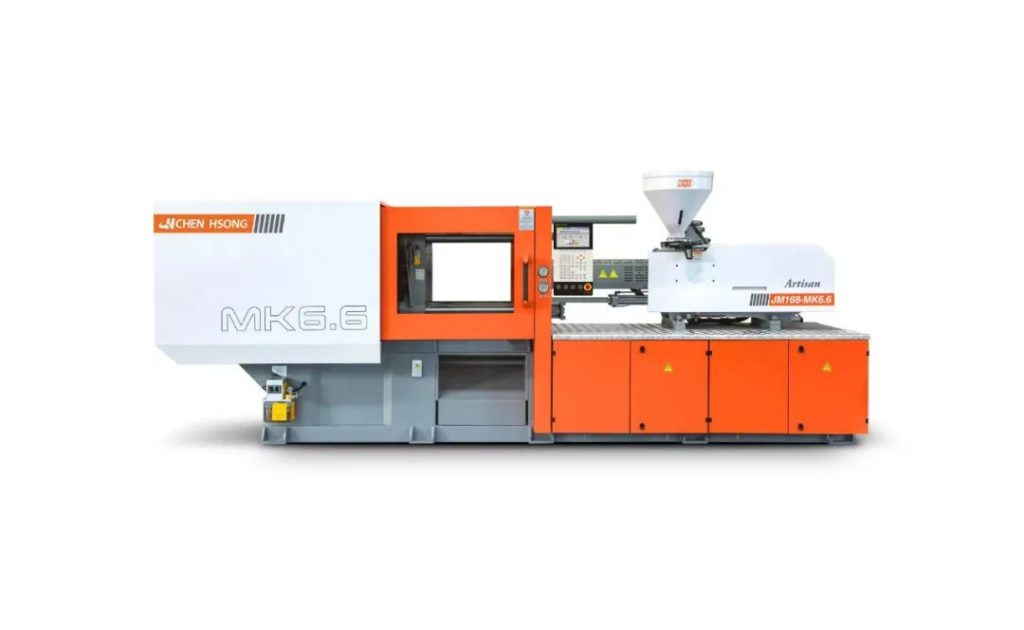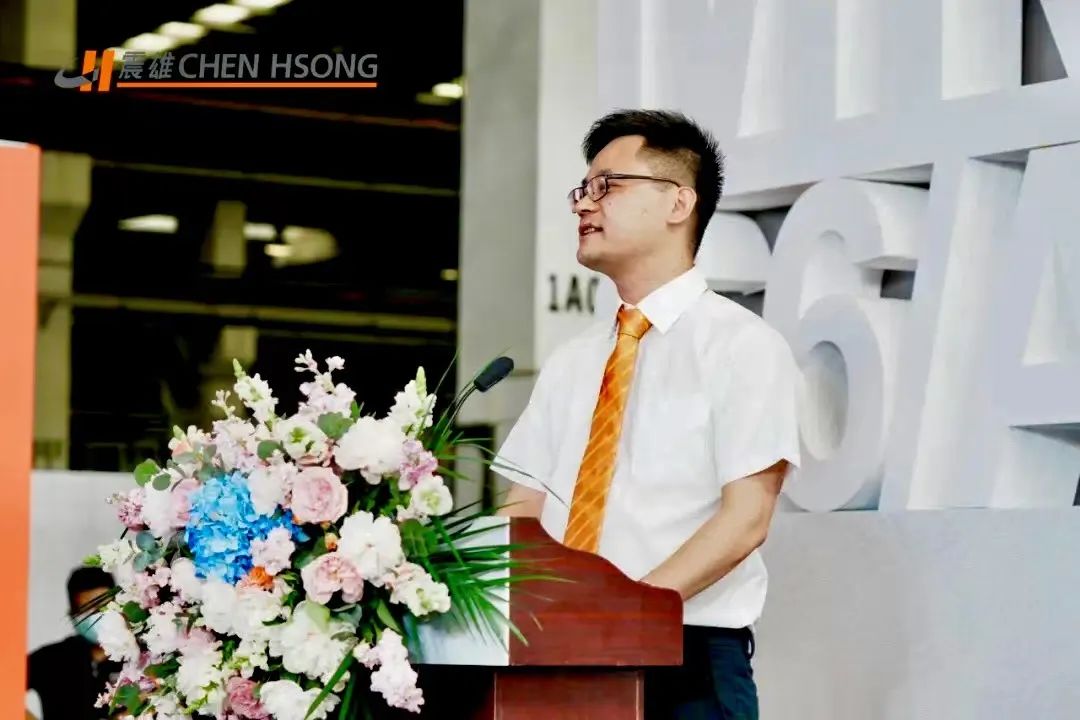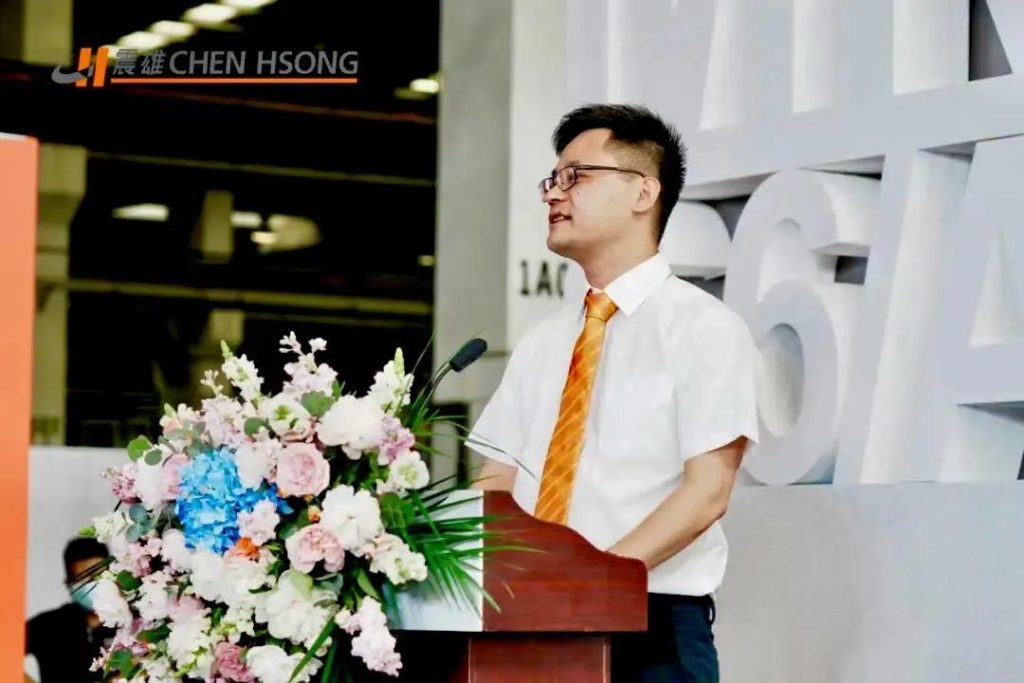 Product Trial – Excellent Feedback by Experienced Customers
Foshan Shunde Xiejiachuang Plastic Electric
ChenHsong has always adhered to the enterprise spirit of "quality, technology, & customer needs" maintaining long-term and stable strategic partnership with customers and working together to innovate and expand new product development.
At the press conference, one of the "early adopter" customers, Zhou Yao, chairman of Foshan Shunde Xiejiachuang Plastic Electric Co., Ltd., shared the experience of using the MK6.6/A (Artisan).
From the user's point of view, I have personally witnessed that MK6.6/A continues to deliver the advantages of MK6's superior performance, stable quality, and high efficiency, and its practicability and ease of use have been further improved.
Zhou Yao, Chairman of Xiejiachuang Plastic Electric Co., Ltd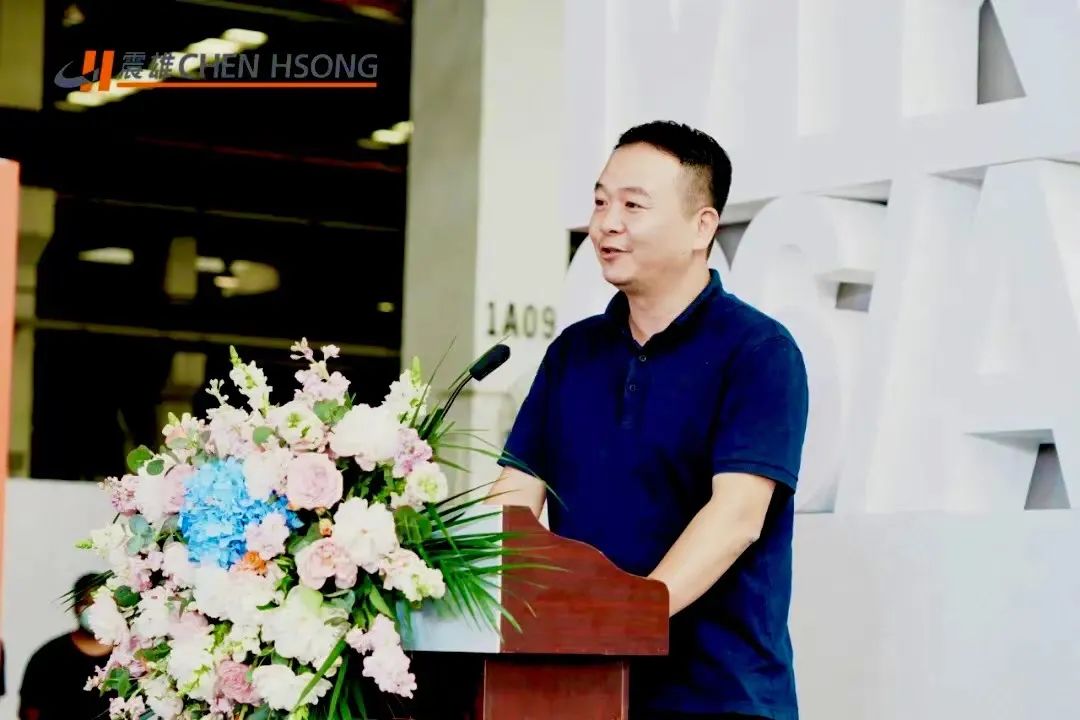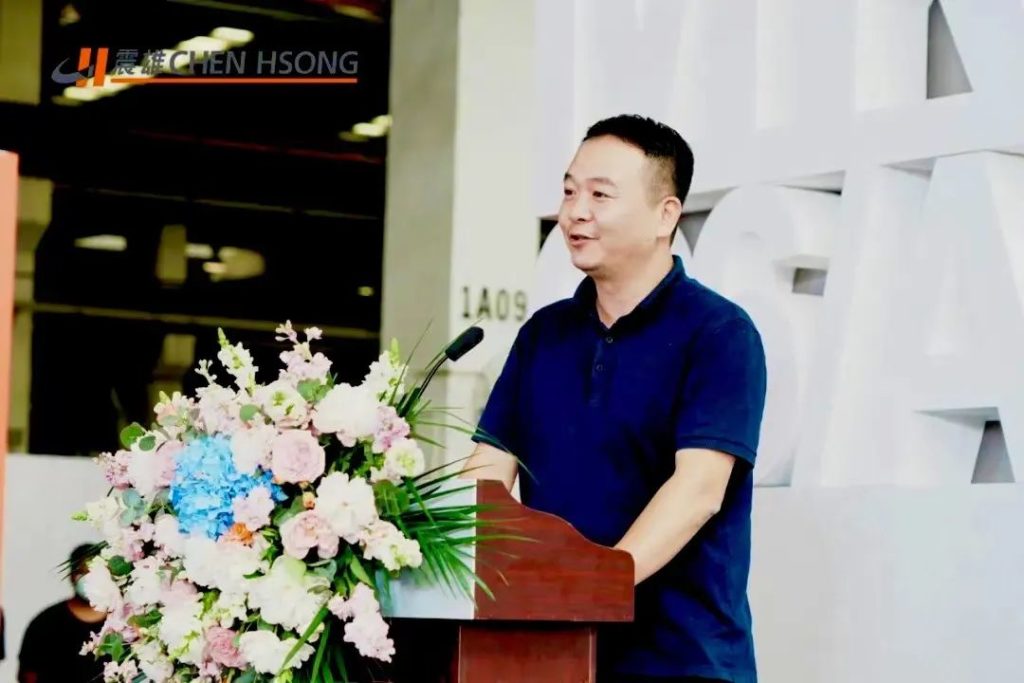 ChenHsong is continuing to lead the way with its top R&D, intelligent manufacturing, and brand quality commitment, building a better experience for global users with different needs, and opening a new era of success with customers!