About the show:
ASEAN's leading machinery and technology for manufacturing and supporting industries consisting of five specializing events displaying plastics, mold and die, auto-parts, industrial automation, and surface and coatings technologies.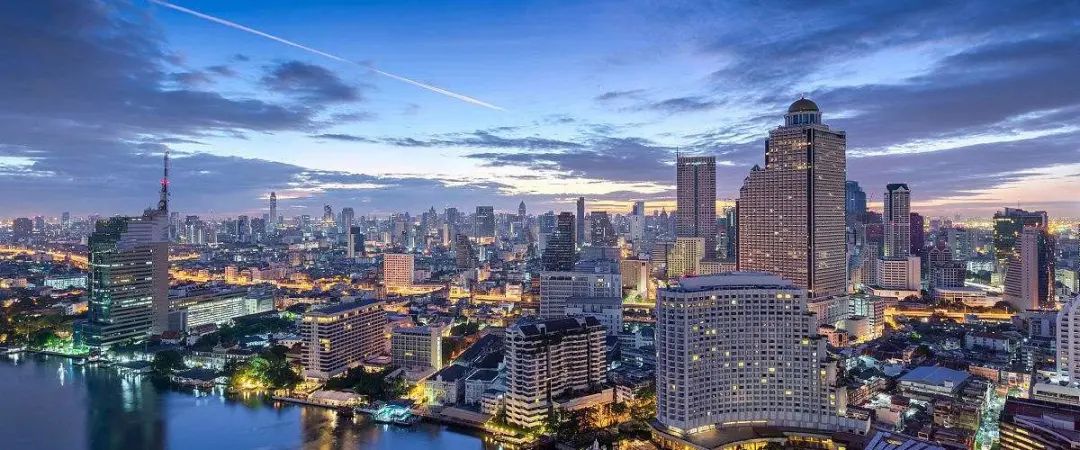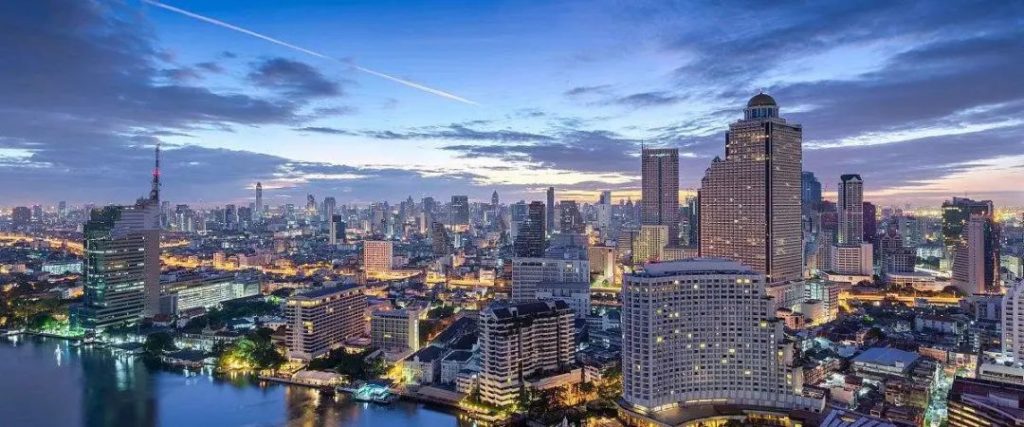 About Thailand:
Thailand has always been one of the important gateways to an economic powerhouse, located in the heart of ASEAN and connected to fast-growing Cambodia, Laos, Myanmar and Vietnam. Thailand also has a world-class transport infrastructure and proximity to China, further providing huge opportunities for cross-border trade and investment.
In recent years, Thailand has actively participated in regional economic cooperation. With the rapid development of manufacturing and service industries, Thailand has gradually transformed from an agricultural country that mainly exported agricultural products to an emerging industrial country.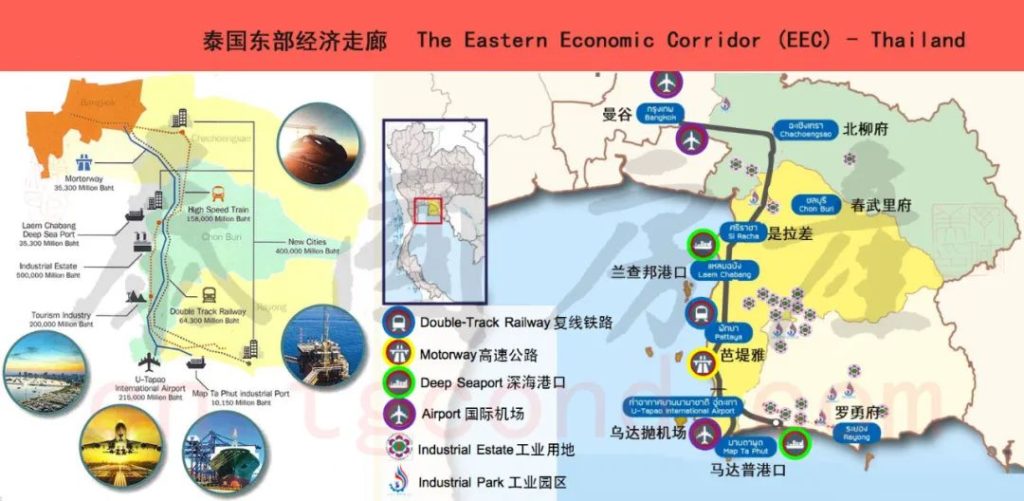 Largest Plastic Processing Industry in Southeast Asia
Thailand has the largest plastic processing industry in Southeast Asia, with about 3,500 plastic processing enterprises. In addition, many multinational auto and electronics manufacturers have factories in Thailand. Thailand is the world's 5th largest exporter of rubber tires, the 2nd largest exporter of hard disk drives, the 16th largest exporter of automobiles, and the 12th largest exporter of integrated circuits. With the promulgation of Thailand's "Eastern Economic Corridor Plan" (EEC), the "Eastern Economic Corridor" will become the driving engine of Thailand's economy for a long time in the future, while bringing huge business opportunities to Thailand's industrial manufacturing market.
Thailand 4.0
Plastics are present in every aspect of modern life and are important components in many industries. As the Thai government aims to promote Thailand 4.0 through investments in the manufacturing of medical devices and equipment, as well as the adoption of BCG model (Bioeconomy, Circular Economy, Green Economy) for national advancement, Chen Hsong was ready to present solutions that correspond to this direction as an exhibitor of InterPlas Thailand 2022.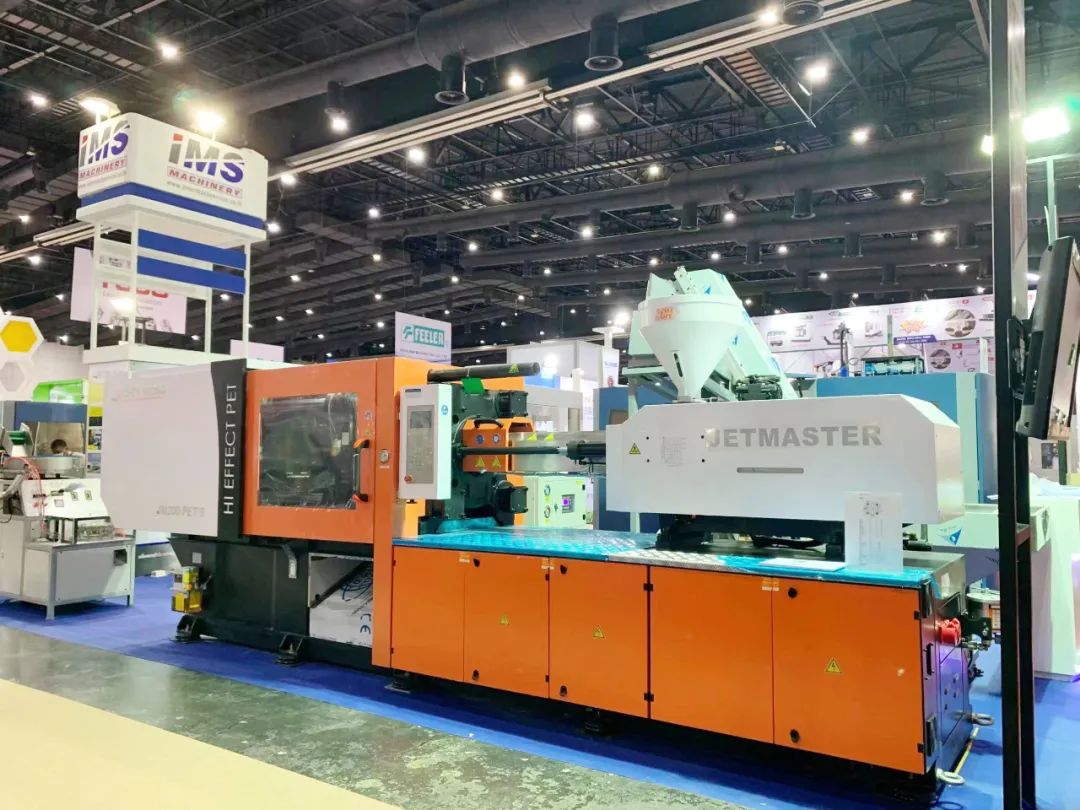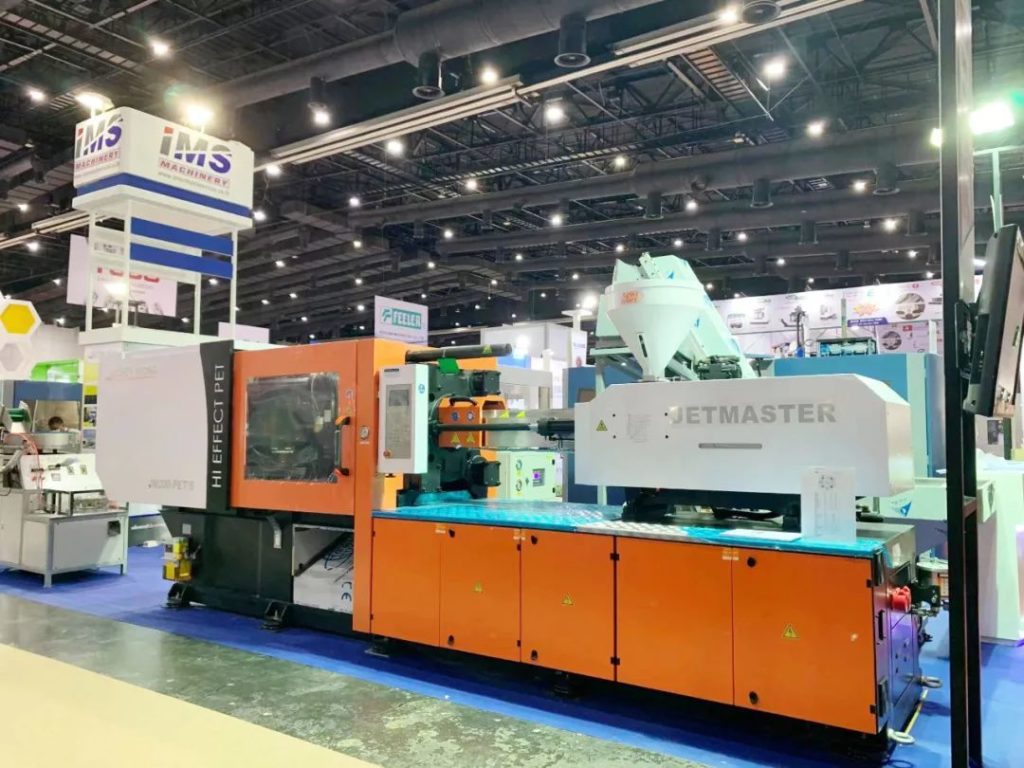 JM200-PET for Preforms
Chen Hsong JM200-PET-S  show cased on this four-day exhibition, brought many visitors to the CH booth and potential partnerships with key players  in the south east Asian region.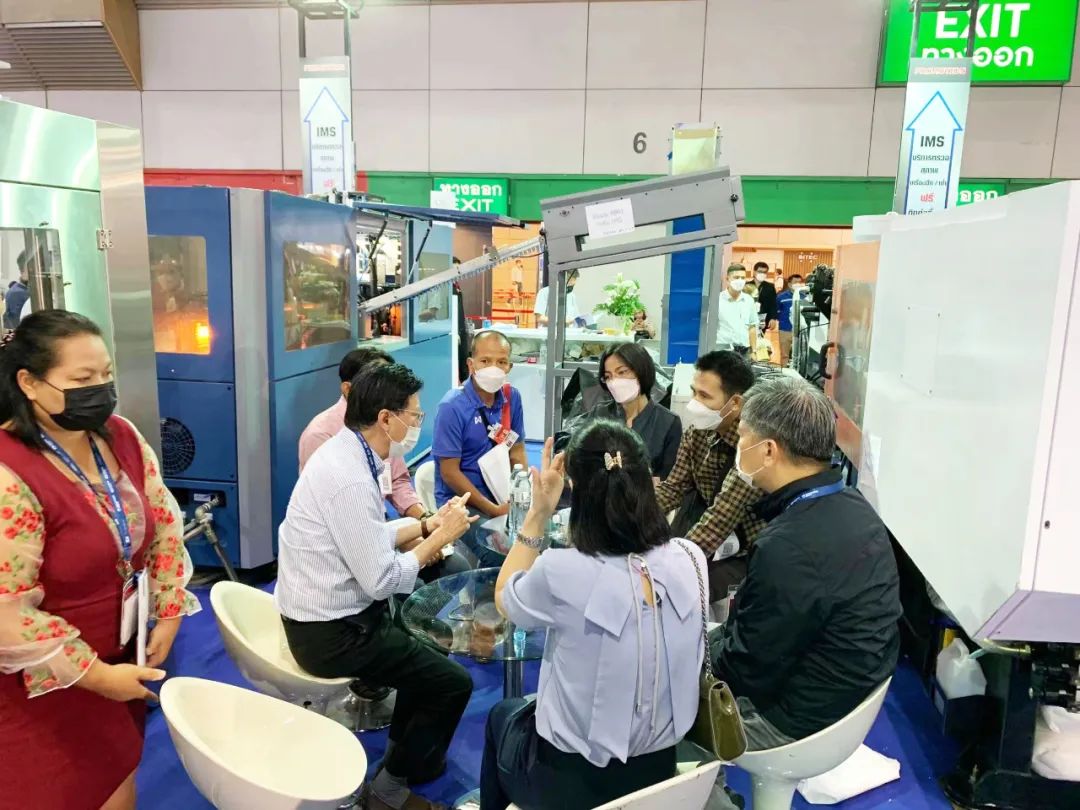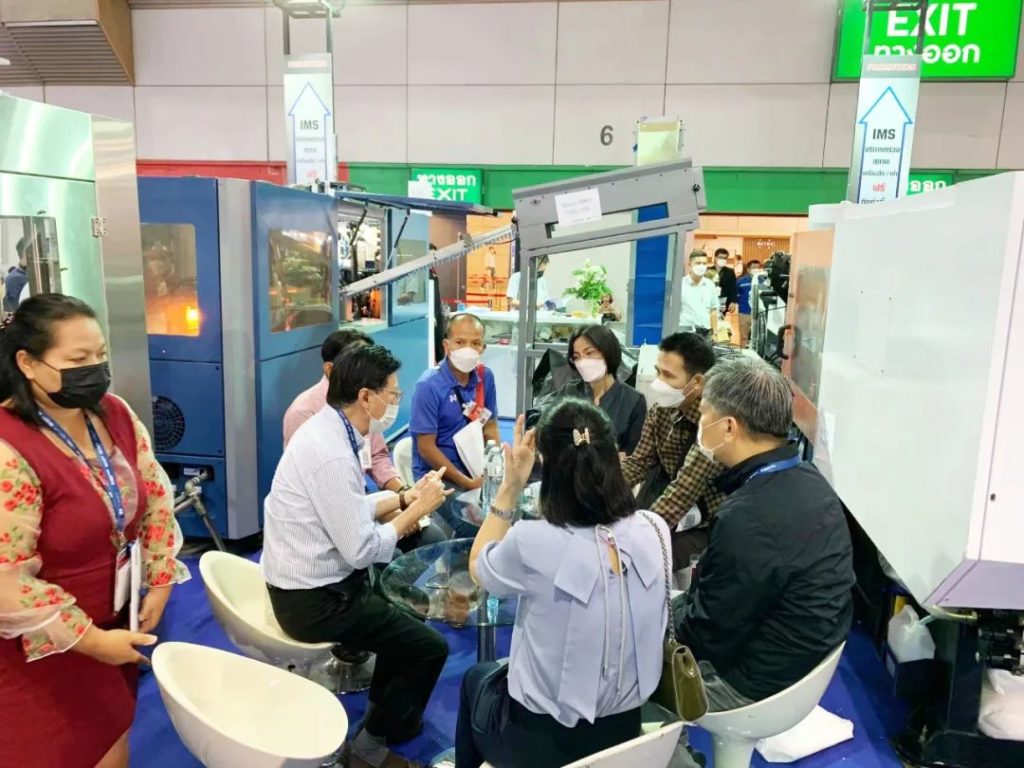 The JM200-PET is suitable for the production of cosmetic preforms, oil bottles, water bottles, carbonated preforms and is widely used in the production of multi-color, mixed-color, translucent and other preforms. The JM-PET series are exported to countries all over the world.
1-PET Special Screw
With the special screw for PET electroplating, the plasticizing speed is fast, quality is good, and the stability is extremely high.
2-Efficient Heating System
Fast heating speed, high control precision, optional infrared heating ring, more significant energy saving effect.
3-PET Feeding Port Design
The cutting speed is faster and smoother, and the plasticizing speed is fast.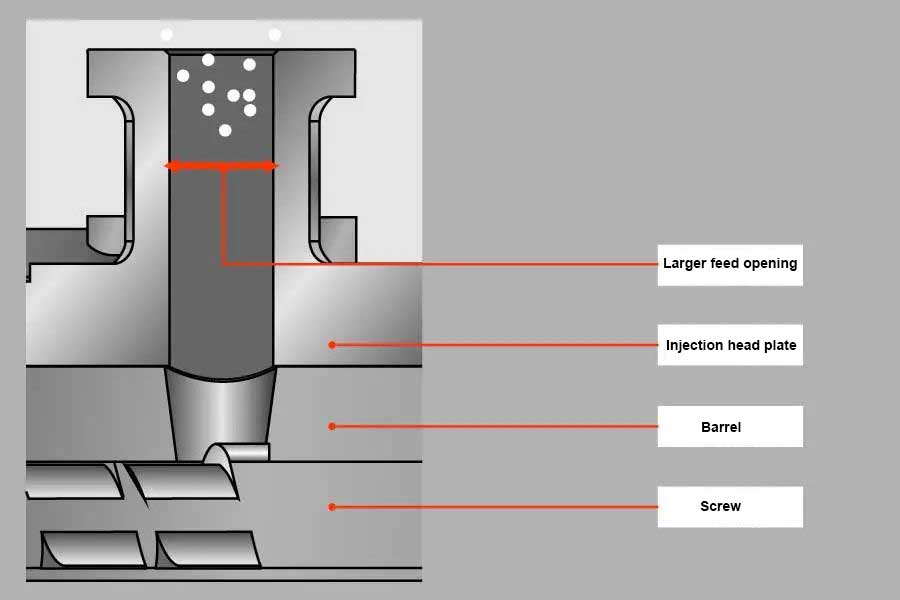 4-Convenient lubrication system
The mold clamping system is automatically lubricated, and the injection table and mold adjustment are lubricated by the centralized grease pump, which is more convenient for maintenance.
Special nozzle design
The design of the fitting mold resin inlet allows for lower flow resistance, and trouble shooting is more convenient and intuitive.
Dedicated PET ejector
Larger thimble for increased ejection force and custom thimble stroke to meet the demoulding requirements of PET products.