As temperatures reach record highs, summer-relieving appliances are available to help you cope with extreme heat.
Knowing how to stay cool in a heatwave is the new holy grail of modern life. Summer is getting hotter and while we wait for governments to get initiatives going to stop further temperature rises, all we can do is keep as chilled as possible.
Here is the good news:
Chen Hsong Injection molding Machines in factories all around the world are producing parts for innovative summer relieving appliances that bring a much-needed relief from the heat.
---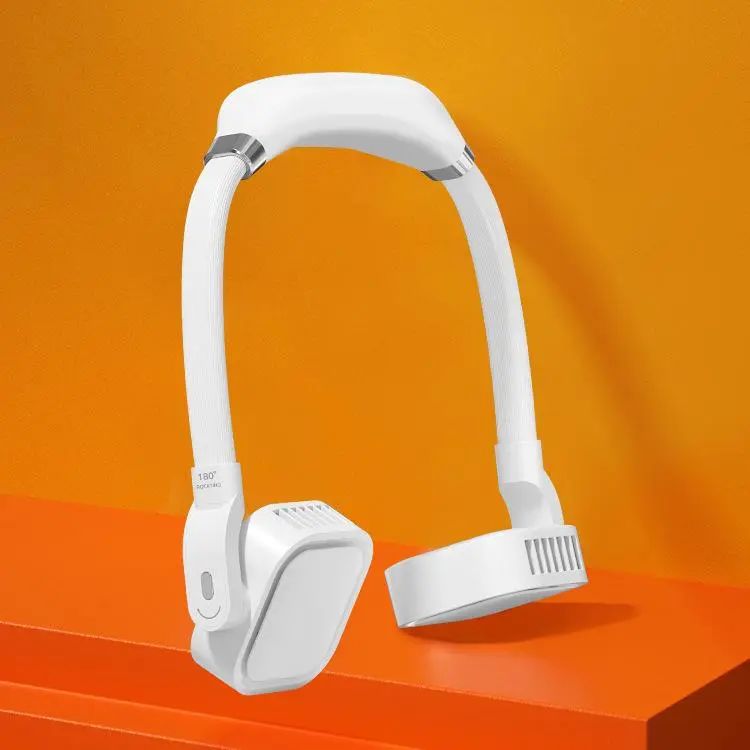 Portable Neck Fan
Fans are now truly portable, even during exercise and walking, hands free, light-weight, & safe for all ages
---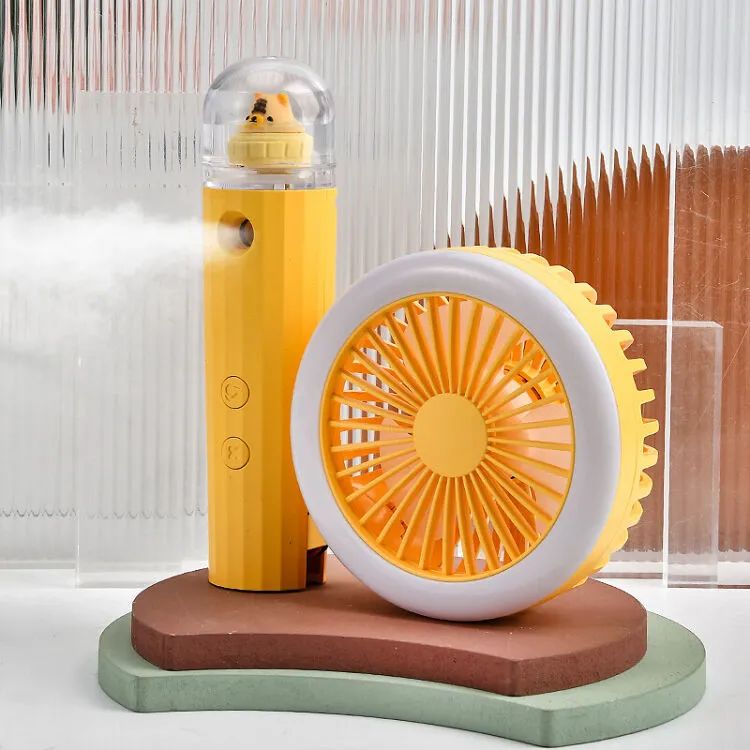 Desktop Humidifying Cooling Fan
Water spray combined with air flow, perfect in dry environments. This one is a favorite at the office.
---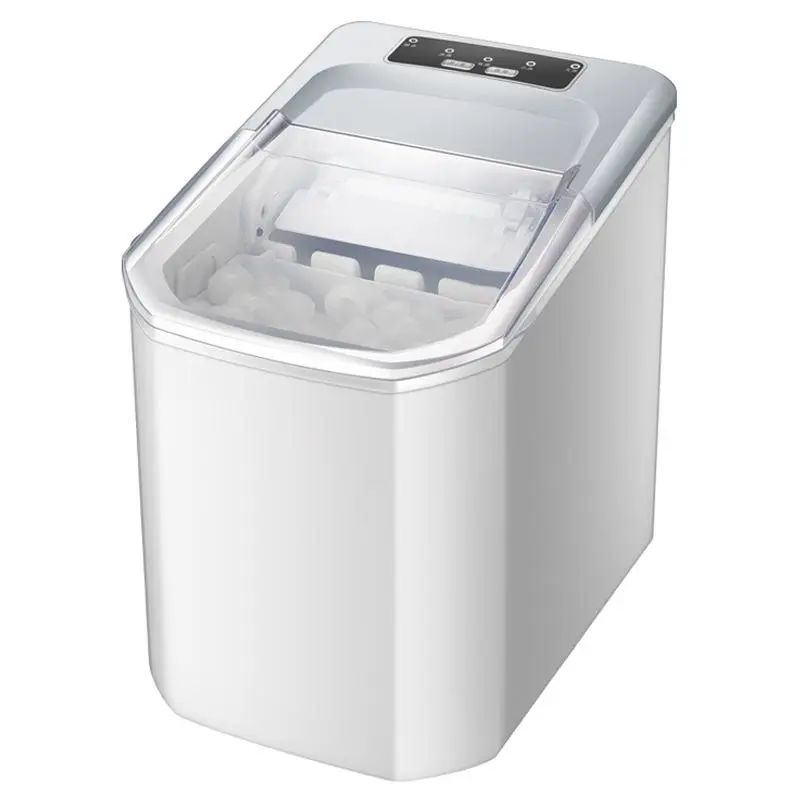 Mini Ice Maker
Portable mini ice maker, fast ice output , suitable for backcountry camping, partying at home or celebrating in the office. Double the ice, double the happiness!
---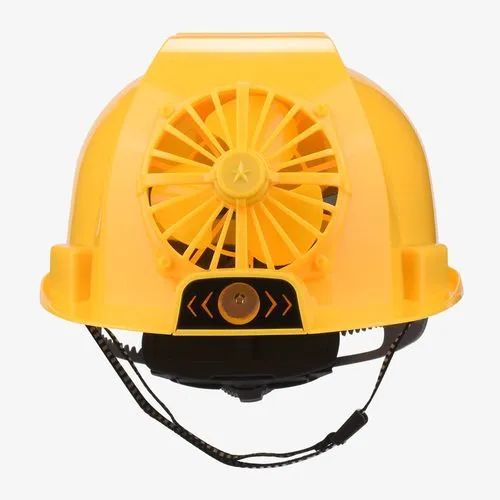 Safety Helmet with Fan
Fixed on the base of the helmet, the head-mounted fan represents a nice upgrade, cooling down the workers at all times with a steady flow of cool fresh air.
---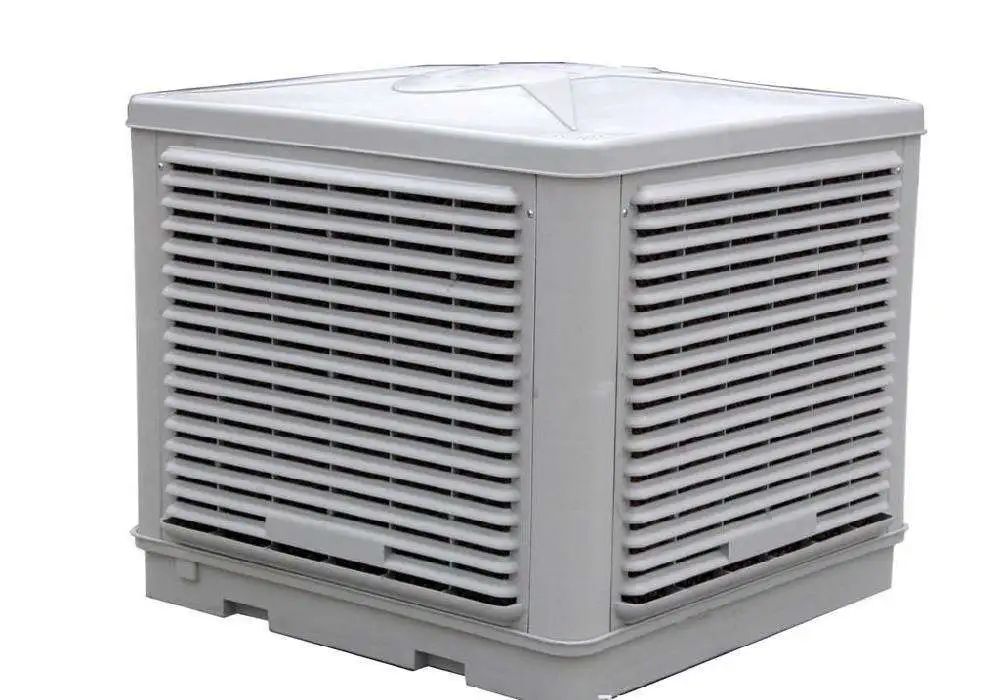 Air Conditioning – Keeping a Cool home!
When it comes to intense heat waves, air conditioners are a life saver, giving you better sleep at night and reducing the risks of dehydration and heat stroke.
Larger Demand, Increased Production
The early arrival of summer and the subsequent heatwave has led to soaring demand for residential air conditioners, with Voltas, Panasonic, Hitachi, LG and Haier posting record growth sales.
Manufacturers of air conditioners and other HVAC have increased production to full capacity from 60-70% and the factory floor is busier than ever!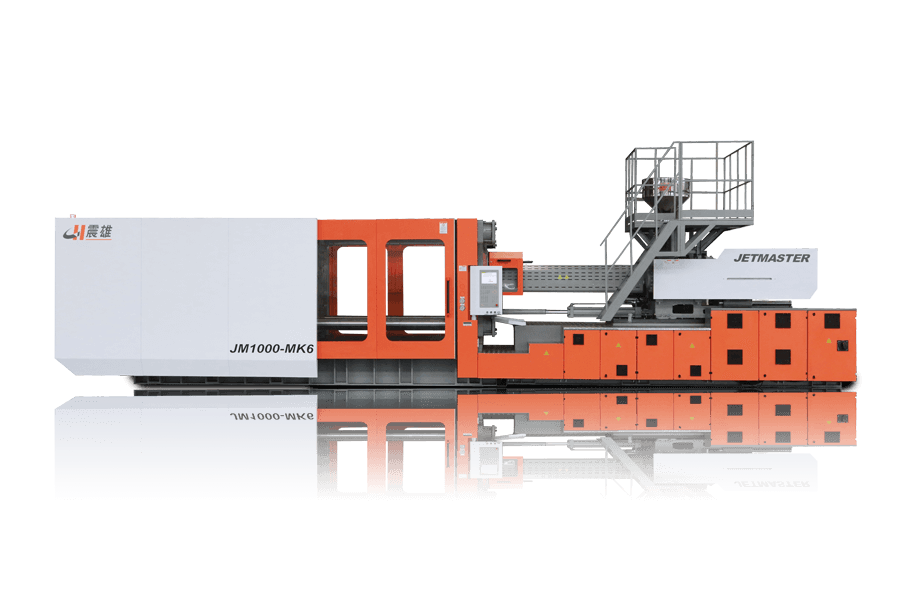 Chen Hsong Machines deliver the Reliability Needed!
Smart manufacturers with a good capacity planning strategy and reliable equipment on the factory floor, maintain proper production levels as per expected business requirements and cycles.
Chen Hsong provides comprehensive injection molding solutions for the home appliance industry and has been supporting HVAC parts manufacturers with excellent injection molding machines that can quickly improve the production efficiency, ensuring product accuracy and yield, thereby effectively saving manufacturers' costs.
JETMASTER MK6 Series
Our flag ship MK6 series is the first choice of many home appliance manufacturers.
1- MK6 series mold clamping design is excellent, the parallelism of the platens , the tie rod, and the centrality of the clamping system are fined tuned to deliver the best performance , ensuring that the mold is uniformly stressed and not deformed;
2- The home appliance industry pays great attention to the visual appearance and quality feel of each product. Strict quality control guidelines take in to consideration integrity, color, gloss, wall thickness, and more. Precise control of injection molding equipment is particularly important. The MK6 with advanced precision hydraulics delivers accurate injection action and timing, which perfectly avoids the process instability that will occur in other injection molding machines.
In addition, the mechanical structure of MK6 is also convenient for people to adjust the level of the injection molding machine, which can ensure the stability of injection molding quality and production while damping.
We look forward to Cooperating with you!
Chen Hsong Group is an enterprise engaged in the research, development and manufacture of advanced injection molding machines. It was founded in Hong Kong in 1958and was successfully listed in 1991. It is currently one of the largest injection molding machine manufacturers in the world.
For more than 60 years, Chen Hsong has provided customers in more than 85 countries and regions around the world with a full range of precision injection molding machinery solutions with clamping force ranging from 20 tons to 6,500 tons. The annual production capacity exceeds 20,000 units. The production and R&D bases are located in Shenzhen and Shunde. , Ningbo, Taiwan and Japan, the plant covers an area of ​​more than 800,000 square meters.