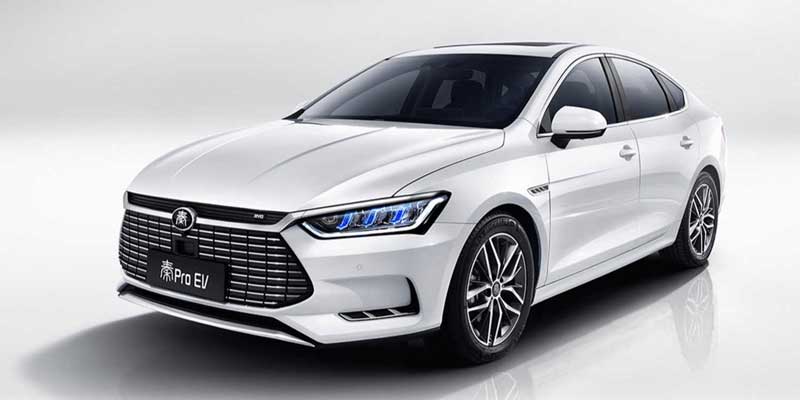 Chen Hsong Group has signed a strategic cooperation intent agreement with the new energy electric vehicle manufacturer BYD worth RMB 350 million
Recently, Chen Hsong Group has obtained several purchase orders for injection molding machine equipment from BYD Group Co., Ltd. for a total amount of about RMB 350 million.

BYD is present in more than 200 cities in 50 countries and regions and is one of the largest sellers of new energy vehicles in the world. BYD has sold more electric and hybrid vehicles in China in 2021 as compared to Tesla, the largest electric car manufacturer in the world, as reported by Nikkei.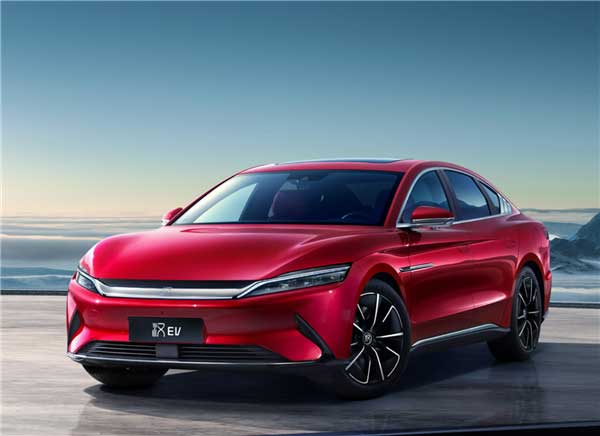 Earlier this year, BYD claimed that in the plug-in electric passenger car segment alone, it registered 593,743 units in 2021. The number is claimed even higher crossing 600,000 units with the commercial electric vehicles counted.
Aiming to double sales in 2022!
With the massive surge in demand and sales for electrified vehicles in China, BYD is now aiming to double the sales in 2022.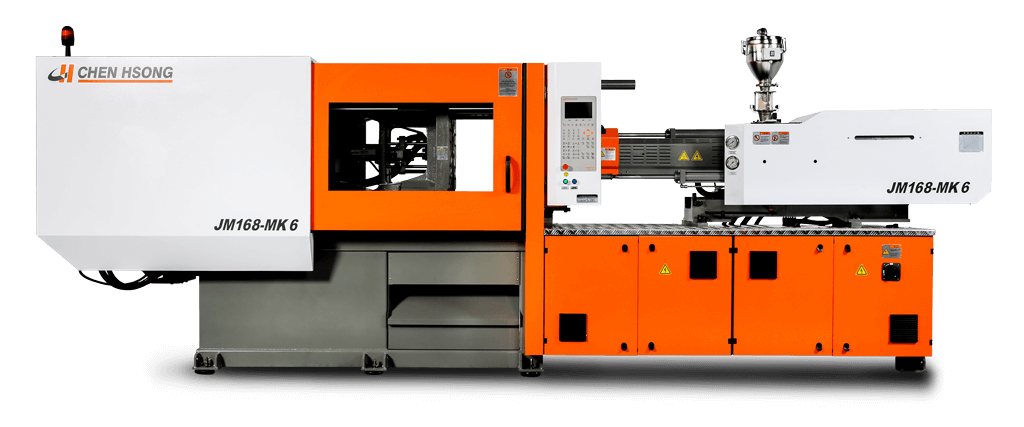 BYD chose ChenHsong's two-platen machines and MK6 series injection molding machines, which will comprehensively improve intelligence and automation of the workshop, and significantly improve both production efficiency and output.
Why Chenhsong?
Since its establishment in 1958, Chen Hsong has always insisted on focusing on development and excellence in the injection molding machine industry. It is the persistent pursuit of Chen Hsong Group to actively develop innovative products and professional application technologies, to provide customers with better products and services, to help customers reduce costs and increase efficiency, and to grow together with customers.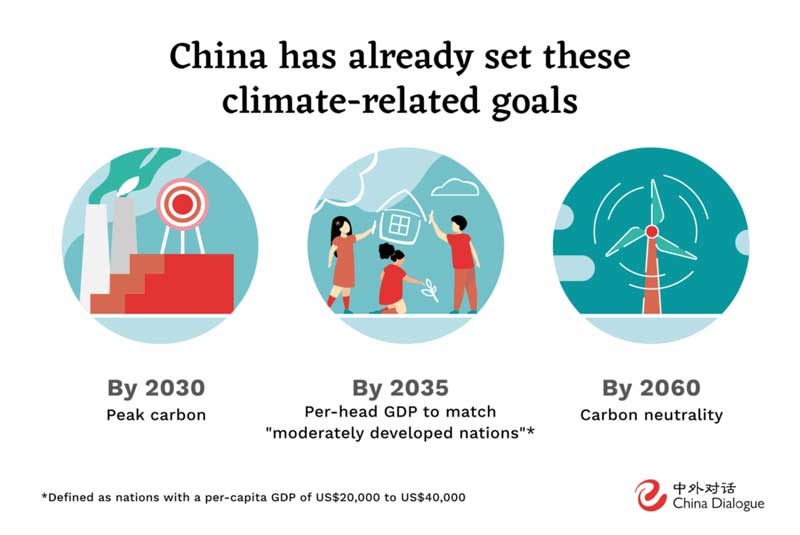 Carbon Peak & Carbon Neutrality
With the new goals of "Carbon Peak" and "Carbon Neutrality", Chen Hsong has actively responded to the country's policy of carbon neutrality, environmental protection, and sustainability, actively making efforts in said field, and continually striving for technological excellence to meet the needs of industry leading manufacturers.
The cooperation with BYD clearly demonstrates Chen Hsong's leading technology, commitment, and experience in the automotive injection molding industry. In the future, Chen Hsong will continue to work with customers to develop new technologies and solutions!