This year a very large number of toys in the hand of children on the planet were created at Santa's Jaki Workshop and an even greater amount of components were manufactured with ChenHsong's All electric Injection Molding machine line specialized for the Toy industry:
SPARK "TOYS"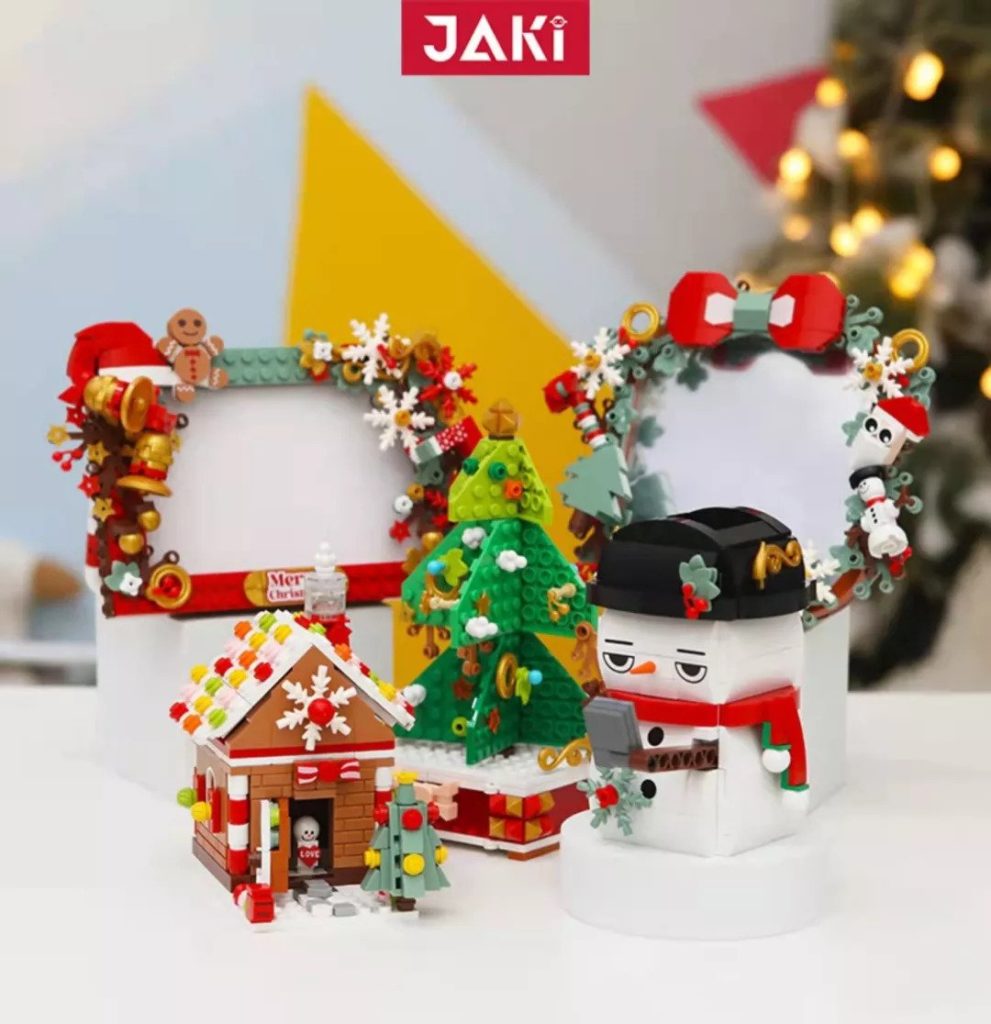 China is the world's largest toy producer and exporter and as such the toy industry reports huge growth amid the new covid epidemic. According to data provided by the Guangdong Toy Association, China's annual toy exports exceeded RMB 231.7 billion last year, an increase of 7.7% year-on-year, of which Guangdong's toy exports accounted for 70% of the country's total. Since the outbreak of the epidemic, and due to the continued severity of the epidemic overseas, high-tech orders from multi-national toy companies have gone to Chinese companies, and the sales of multi-category toys such as building blocks, puzzles, intellectual toys, and game consoles have increased sharply.
Chenghai (Guangdong) The Toy Capital
At present, Guangdong's toy exports account for about 70% of the country, and new markets such as local and international e-commerce and live streaming are becoming more active. As an evergreen toy category, localization and branding of building blocks have emerged in recent years. At present, domestic building blocks have formed two more obvious industrial belts in Chenghai District, Shantou, Guangdong, and Jiangsu and Zhejiang, and they are transforming and upgrading to digitalization, intelligence, and automation.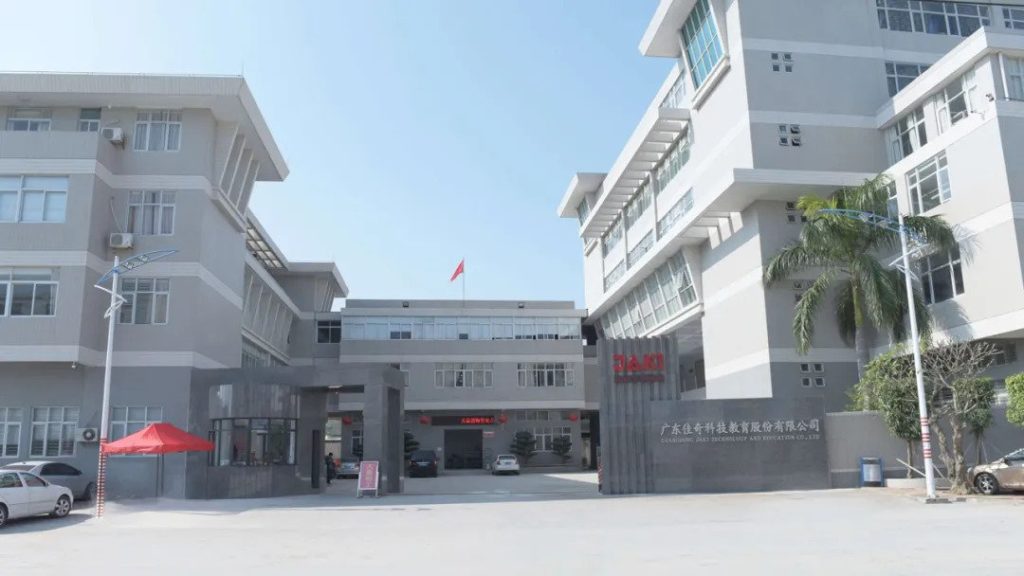 Jaki Toys
Our Client JAKI Toys (Guangdong Jaki Technology & Education Co Ltd) was established in 2002. Jaki Headquarters are located in Chenghai and they are a leader in manufacturing and sales of science and educational toys.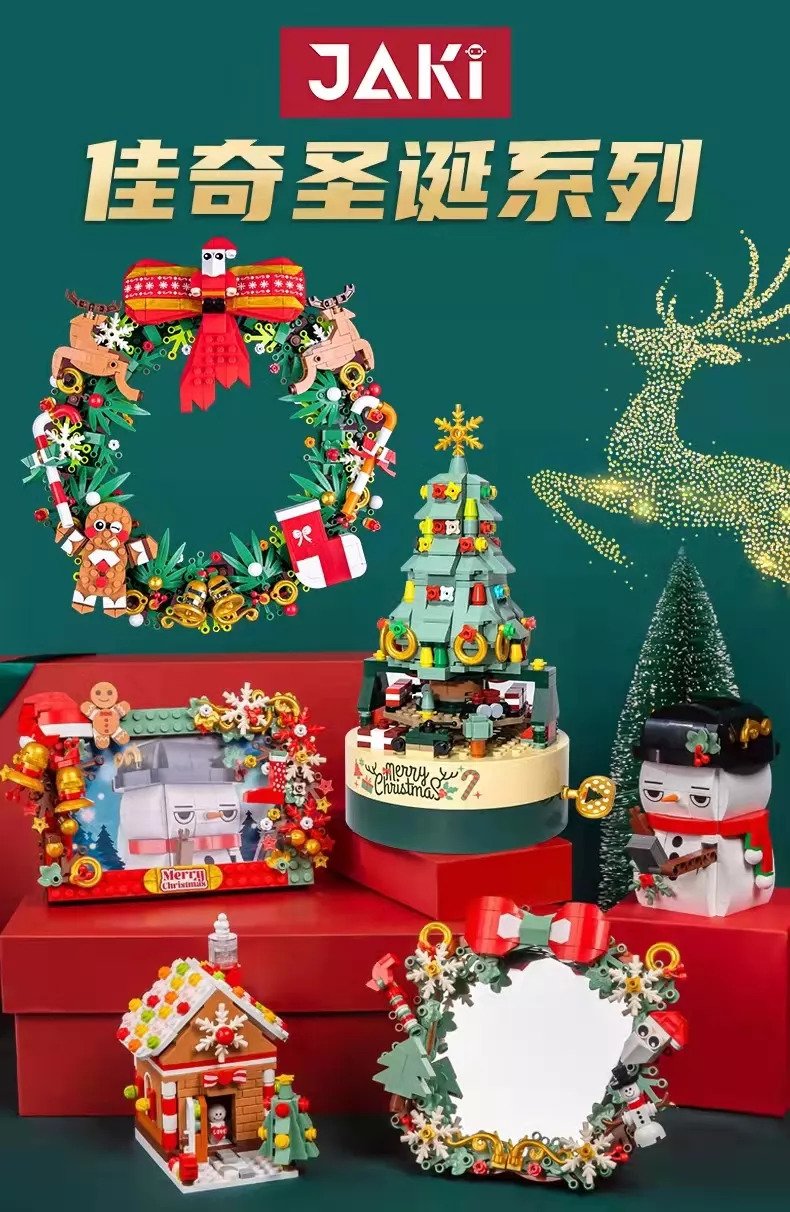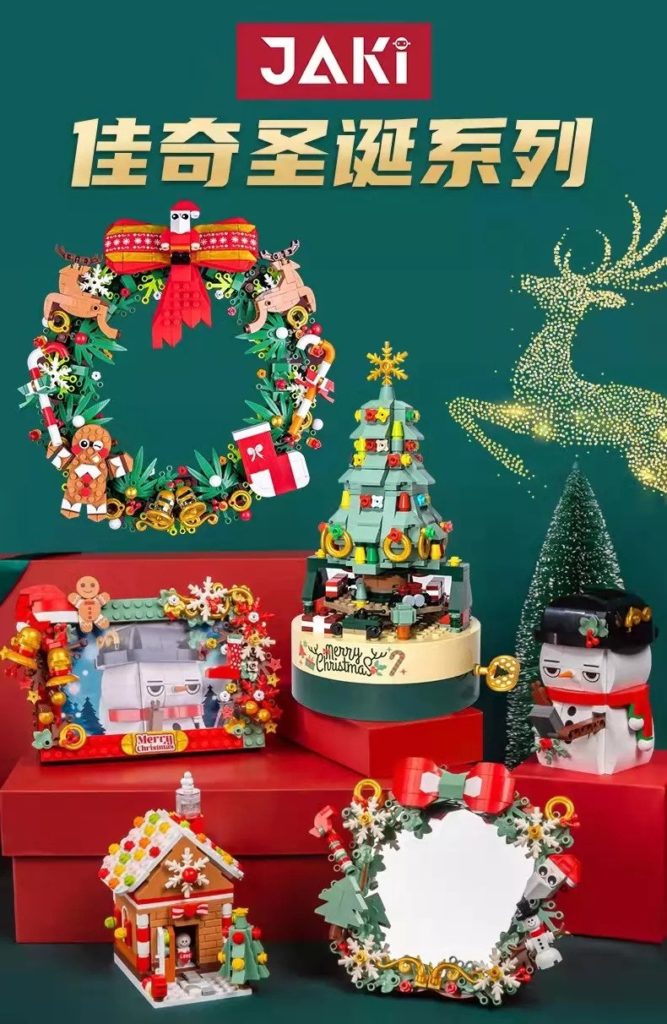 A well-known company within the toy manufacturers industry, JAKI toy offers diverse and fashionable range of toys for all ages. Boasting strong sales in the major ecommerce platforms, Jaki is well aware of safety standards, environmental protection, as well as quality and consistency of their products in the competitive market.
In terms of style design, JAKI building block toys highlight enlightenment and puzzles. Toys have a variety of three-dimensional spaces and can give people a sense of intelligence in visual space and inspire children's brain commands.
In children's daily life, toys often are often prone to be damaged by external forces such as impacts and squeezing. JAKI Toys pays great attention to the overall structural designs choosing environmentally friendly and durable materials.
---
Maintaining the Quality of Building Block Toys
In order to stay competitive, mass production is organized into modular parts that can be used in a variety of toys. Decreasing the number of parts and the number of separate quality inspections, reducing assembly procedures, reducing costs, and more importantly fully guarantee the overall quality of building block toys requires years of manufacturing experience. Jaki Turned to ChenHsong's SPARK toy specialized injection molding machines.
ChenHsong as one of the largest injection molding machine manufacturers in the world has already played a large role in the development of the toy industry.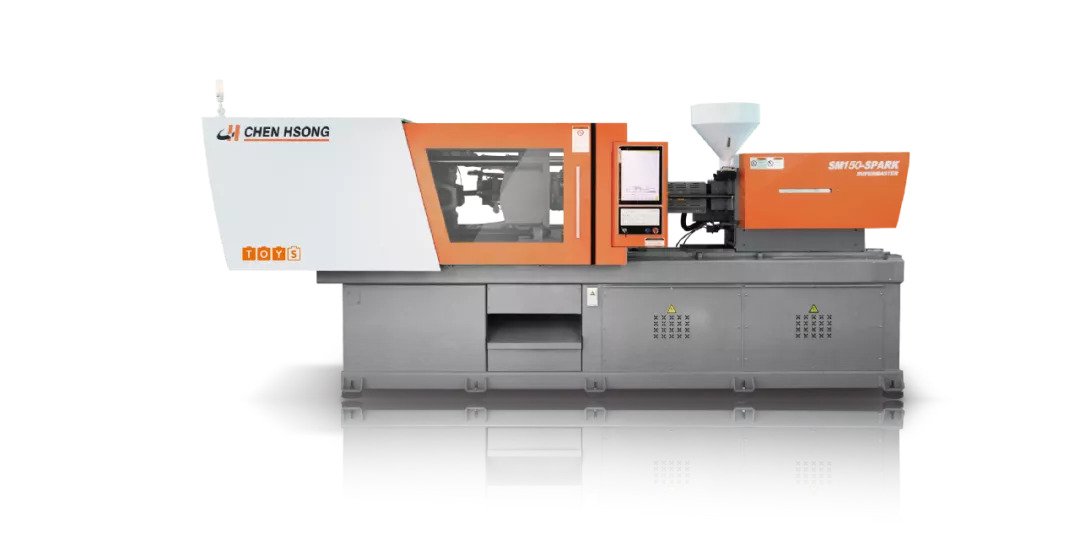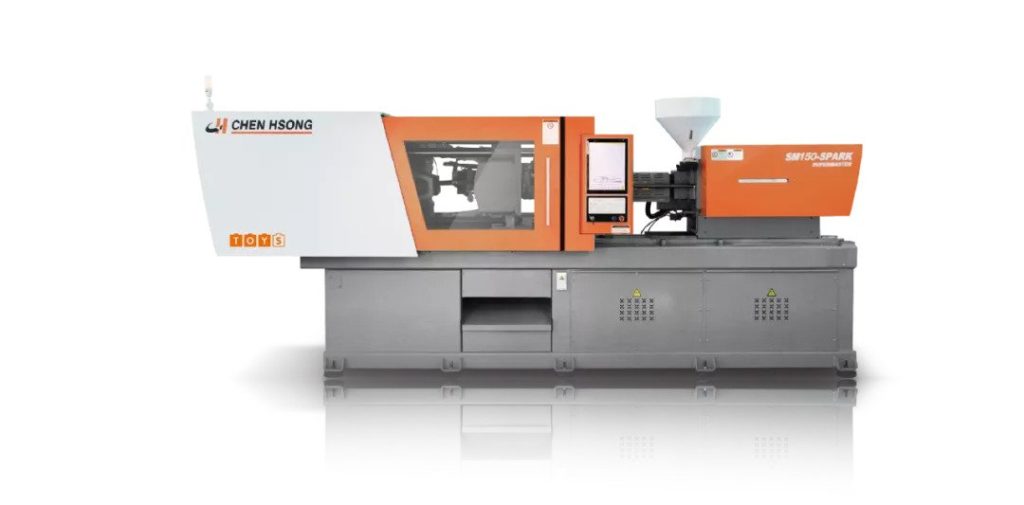 JAKI building block toys require perfect texture and surface quality and fast customization for their production needs. SPARK "TOYS" IMM's ensure stable performance during high-speed runs, strong running power, small inertia, fast response, energy saving, and quiet operation. The products produced by it have high repeat accuracy. To succeed in any injection molding industry, you need targeted and specialized equipment.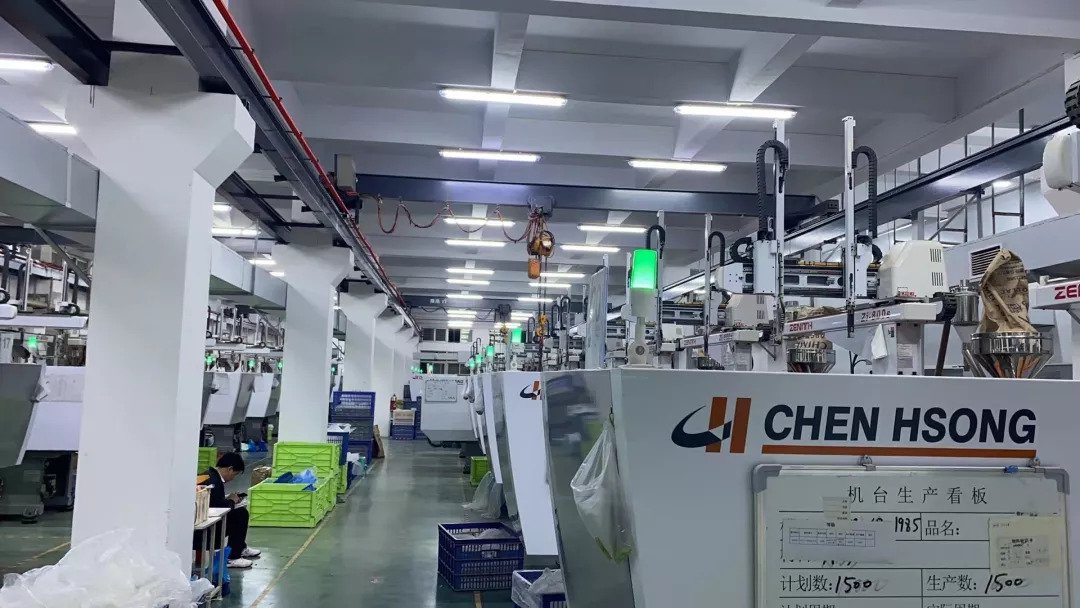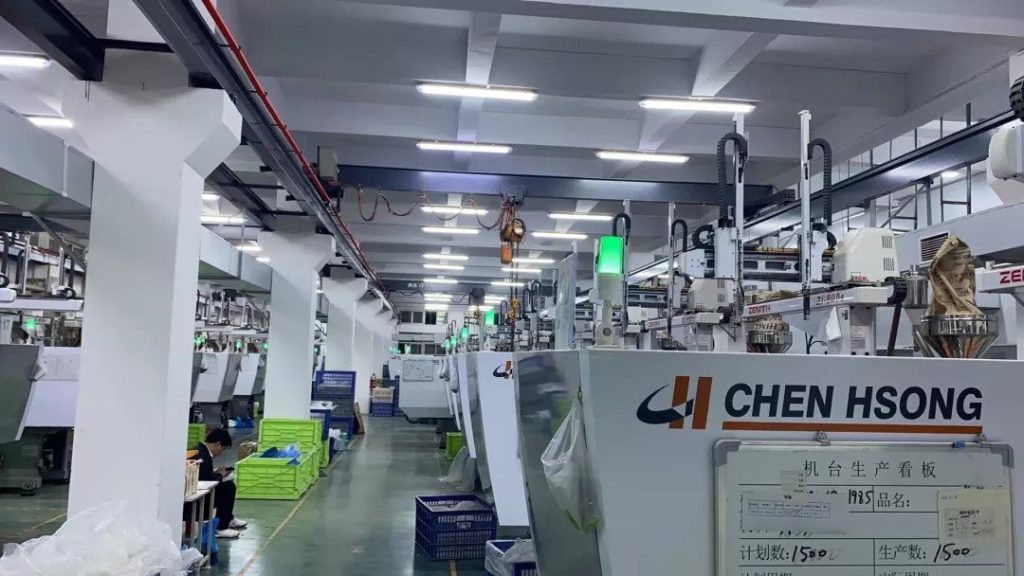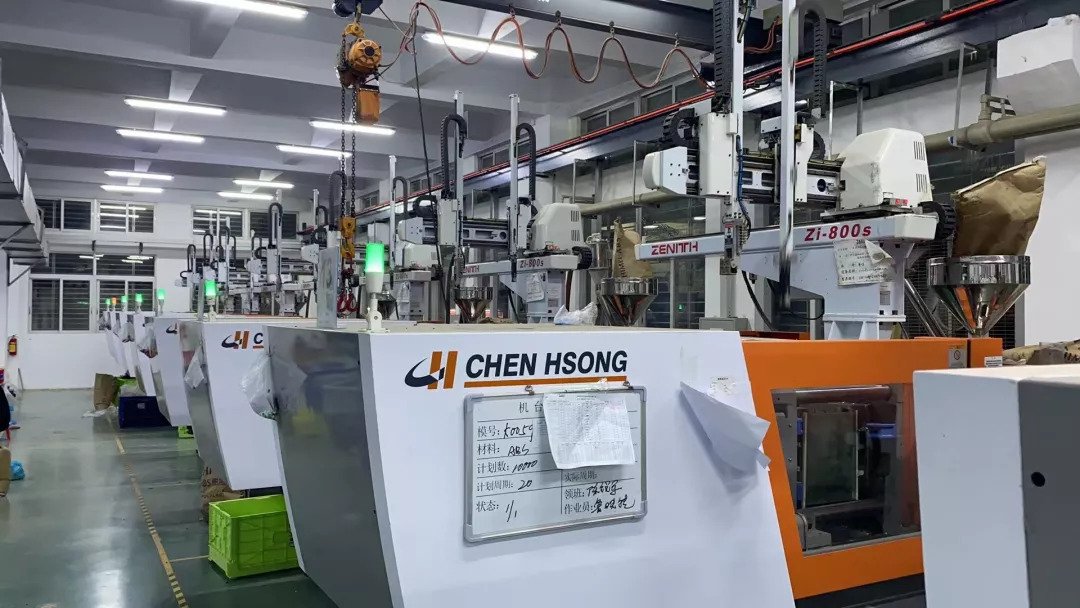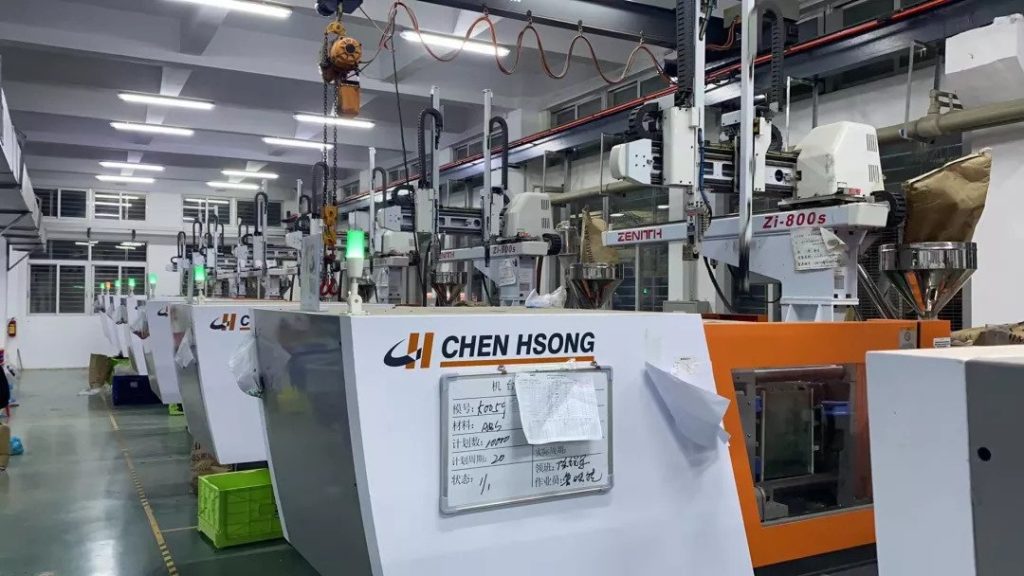 Our SPARK "TOYS" special injection molding machine line has been continuously optimized and innovated, and has proven a best seller in Shantou, the toy capital in recent years.
SPARK "TOYS" is specialized for the Toy Industry and will bring a competitive edge to any of your Toy projects.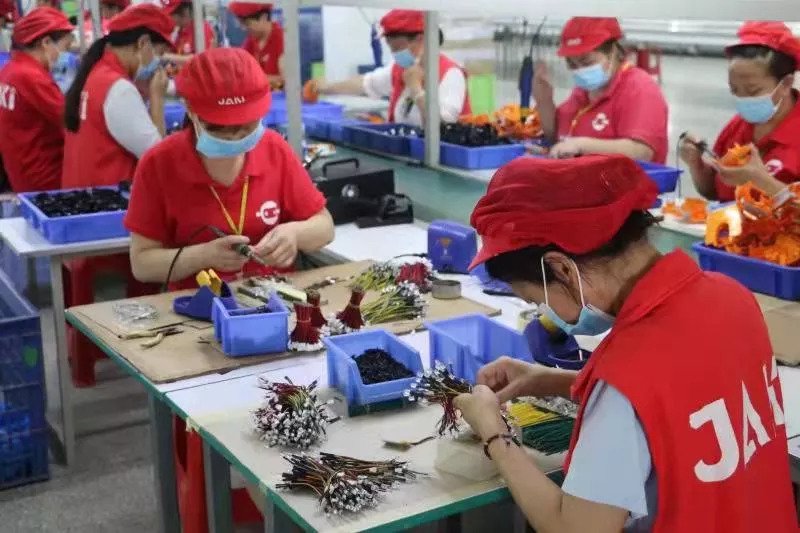 We look forward to working with industry customers to create quality and personalized toys for the market!
For more information on the Spark TOYS click here
---